Biography
BOOKING/CONTRATACIÓN: mon@elefant.com / 91 8594227


Guille Milkyway, the name behind LA CASA AZUL, is without a doubt the effervescent artist, the one who has managed to knock down the walls of commercialism, to bring bubblegum, sunshine-pop, europop, and all those styles that prowl around the most beautiful melodies and perfect arrangements, to everyone's ears.

There is no possible comparison; his identity is singular and unmistakeable: Guille Milkyway has broken down boundaries between styles (take, for example, that "Yo También" with a rumba accent that won the Goya for best song), and over the course of LA CASA AZUL's five studio albums there have been such solid, addictive and irresistible songs as "Superguay", "La Revolución Sexual", "Todas Tus Amigas", "Los Chicos Hoy Saltarán A La Pista" and "Cerca De Shibuya". With the dance floor in their line of sight, but without forgetting the raw, skin-deep emotions, and the musical fantasy as their motivation, LA CASA AZUL has gone beyond the independent circuit and become the headliner in some of the most important festivals, they are number 1 on sales lists, and a household name for any music fan worth their weight in gold.

In 2010 the official Goya award ceremony is held in the Municipal Auditorium of Madrid, and Guille Milkyway walks off with the prize for "Best Original Song" in a well-deserved recognition of his talent.

Their last album, "La Gran Esfera" was released on 2019, was widely acclaimed, and the reaction of their fans was immediate - it was released at number 4 on sales lists, number 1 on iTunes Spain, a worldwide trending topic on Twitter, and has been mentioned in the most important media.

LINE-UP: Guille Milkyway (composer and producer)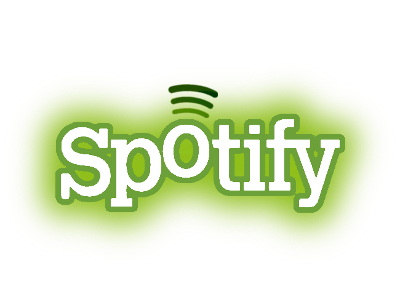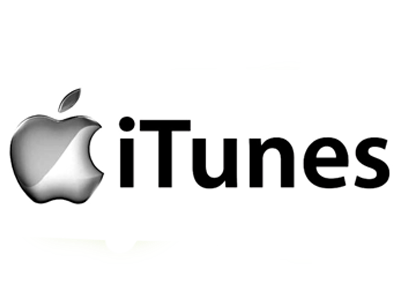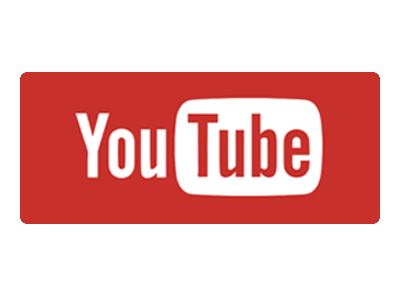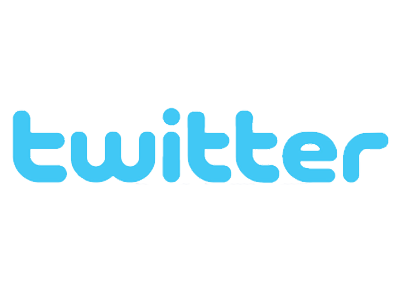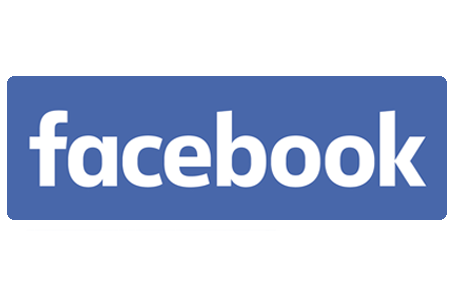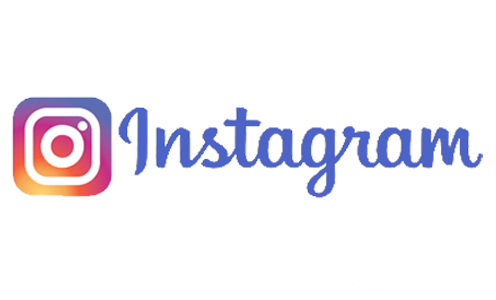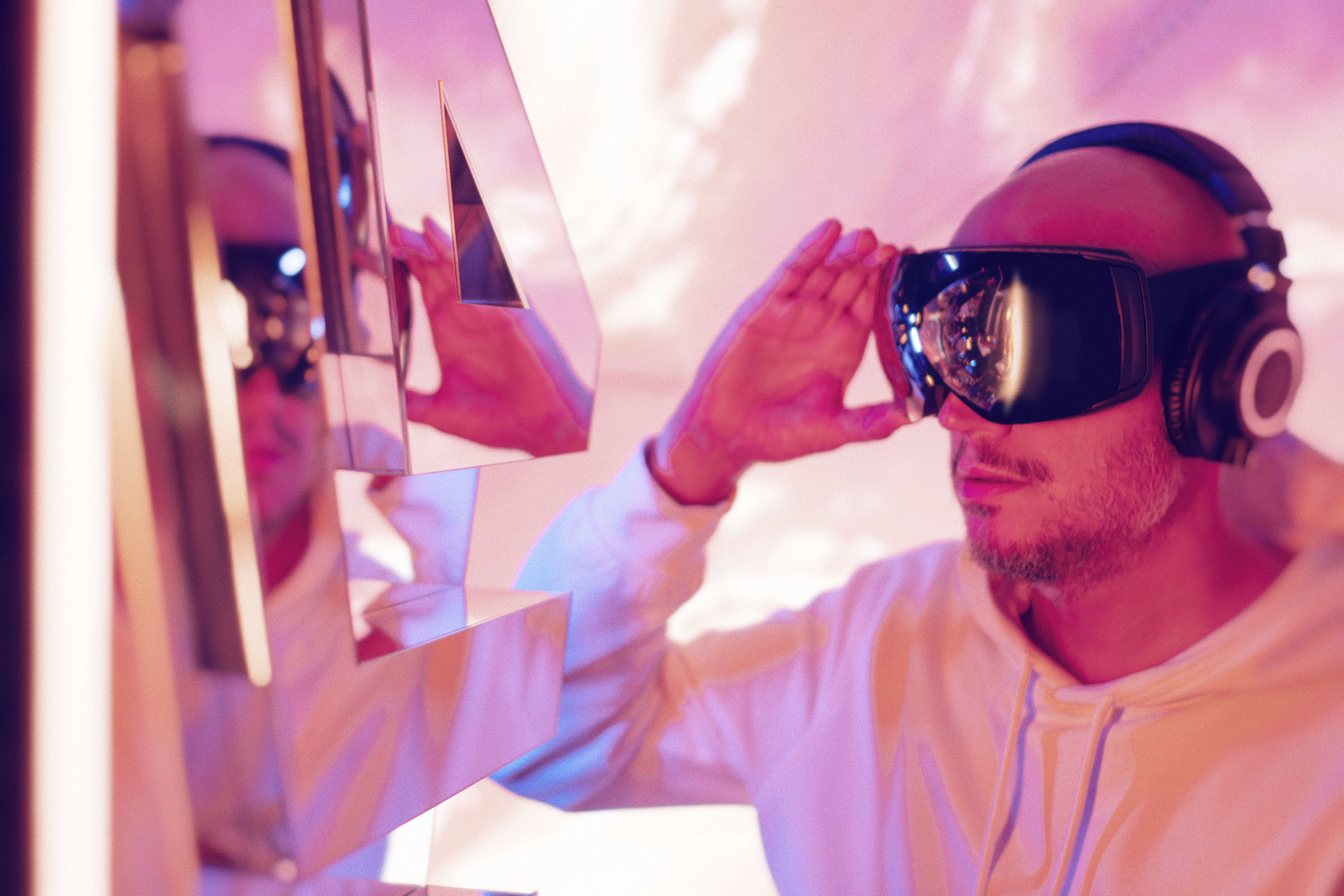 Extended Biography

1999 / 2002
Sunshine-pop producer Guille Milkyway found in the five members of LA CASA AZUL the perfect performers for his sunny melodies that mix the spirit of 60's A&M productions with 70's disco music and the most refreshing Europop from the 90's. We're talking about perfectly crafted pop music, full of small details in the shape of arrangements. LA CASA AZUL have the knack to catch you from the first listen with their songs, making you play the main role in so many stories dreamt by all of us, where the main ingredients are love, happiness, friendship or even anger.

First news from the Barcelona-based band LA CASA AZUL ("The blue house") come in the shape of a demo tape: splendid electronic pop songs, with very well formulated arrangements -quite surprising for a debut band- and very catchy choruses. Just with the broadcasting of this demo on some radio shows the band won a noticeable number of followers.

The five members of LA CASA AZUL don't play live, they prefer the quiet atmosphere of the recording studios; it's always their producer and songwriter, Guille Milkyway, who takes the role of introducing these superb pop hits live onstage.

The first live show takes place on August 20th, 1999, playing with other Elefant bands: ME ENVENENO DE AZULES, NIZA and VACACIONES. In November they play Zaragoza in a party hosted by Spanish fanzine La Indiferencia, with NIZA and LOS FRESONES REBELDES. The crowd attending the gig already knew by heart and sang along songs like "Cerca de Shibuya", despite they hadn't been released yet officially.

Another important show was their appearance in Barcelona, in a party to celebrate Elefant's tenth anniversary. They played with LOS FRESONES REBELDES, VACACIONES and MARINE RESEARCH (ex-HEAVENLY).

On February 2000, Elefant releases a CD-Single by UK band SUPERCUTE, featuring a song -"Jamie Theakston"- remixed by LA CASA AZUL. There's also a remix of the same song made by another Elefant band, LA MONJA ENANA.

Their most outstanding gig so far takes place in May 2000, in the awards delivery party of the radio show "Viaje a los sueños polares". They receive three awards: best new act according to the show directors, the same according to the listeners, and best 1999 demo, chosen by the listeners as well.

The first song they ever released is the demo version of "Cerca de Shibuya", included in an Elefant compilation given away with the November 1999 issue of Spanish magazine Rockdelux. Their debut mini-album comes out in October 2000, featuring six songs that combine Europop dancey beats with the spirit of old A&M sixties productions, so you could also define their sound as a cross between THE ARCHIES and PET SHOP BOYS.

Whilst LA CASA AZUL is working on songs for their debut album Guille Milkyway is far from inactivity: he produced bands like MIRAFIORI (Madrid) and COLAJET SET, a new band formed by Felipe (LOS FRESONES REBELDES) and Ana (LA MONJA ENANA). Guille recorded also a single under the name of MILKYWAY.


2003
As an advance of the album release, two new songs are included on the Elefant compilation "Modapop": "Jamás te he olvidado" and "En noches como la de hoy". They play two Elefant nights to promote the comp, in Madrid and Barcelona, along with CAMERA OBSCURA, NIZA, ENTRE RÍOS, NIZA and LES TRÈS BIEN ENSEMBLE. LA CASA AZUL play in front of a massive dancing audience which surrenders to their arsenal of pop hits.

Finally, in December arrives the long-awaited long player by LA CASA AZUL, "Tan simple como el amor", almost at the same time they take part in the tribute to FAMILY album, covering "Viaje a los sueños polares".
The album receives great reviews, among them a very good one in MOJO magazine (UK), from the April 2005 issue.