24/05/2017
FITNESS FOREVER: Release the Digital Single and Video for "Tonight" (feat. KIDSAREDEAD), the advance from their upcoming album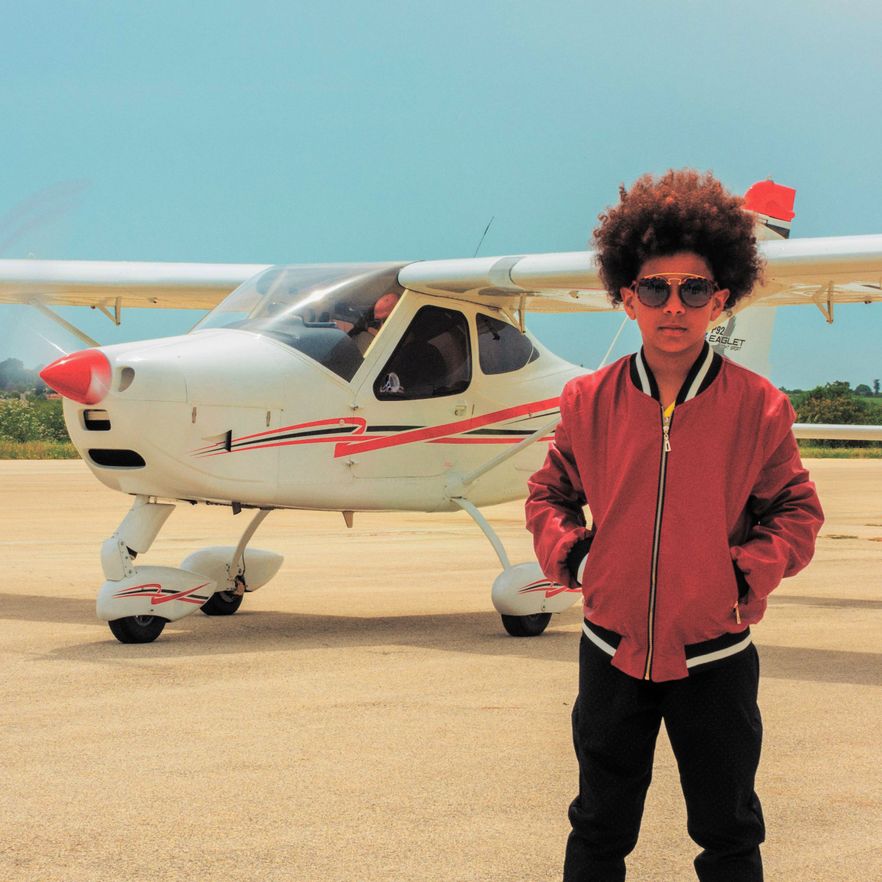 We are full of good news. One of our favorite bands is back with a super-Italian but also internationally-spirited album under their arm. The thing is, Carlos Valderrama grabbed a hold of his FITNESS FOREVER and, after that psych-funk journey from that surprising "Cosmos", dove head-first into an exercise in Italian-disco, flooded in equal parts in dance and invocation. "Tonight" is a path toward the dancefloor, flooded with the diverse references already in play on their previous albums. From Morricone to the BEACH BOYS, from Lucio Battisti to Adriano Pappalardo, from Serge Gainsbourg to Marcos Valle. From the most popular names in disco music (CHIC, TAVARES, MFSB or even Michael Jackson himself), to the most peculiar and fascinating references coming from Italian territory (NUMBER ONE ENSEMBLE, KANO, LE STREGHE or EVA EVA EVA), with that current touch and attitude that gives them just a drop of STEREOLAB, JUSTICE, THE GO! TEAM or METRONOMY.
To make an album like this they didn't only rummage through their own roots, they also made a strong connection with their French neighbors: Anna Jean, vocals and guitar from JUNIORE, lends her voice to the group on "Arbre Magique" (with Juliette David and Joackim Polack of PEARL & THE OYSTERS joining in on backing vocals), while Vincent Mougel, front man of KIDSAREDEAD gives us an unforgettable "Tonight". And to finish things off, the album was mastered by "Chab" (Antoine Chabert), who won a Grammy for his work on DAFT PUNK's masterpiece, "Random Access Memories".

Mixed in Milan by Mario Conte (LOREDANA BERTÉ), FITNESS FOREVER's new album also has a small surprise: Paulita Demaíz's return to the mic. She was the unforgettable muse of PAPA TOPO's first incarnation, who has returned after five years of silence, almost unrecognizable, with an overwhelming, disturbing interpretation of "Dance Boys".

That's why, as a taste of what's coming after summer, we are offering you "Tonight", the title track of the album and a song that has become, in its own right, the first single and video; it's a super hit that passes over the most brilliant moments of DAFT PUNK, BELLE AND SEBASTIAN, Guille Milkyway and TAHITI 80. The liberation that happens under the neon lights, the dreamy chords, the seductive, contagious groove, the romance of the ephemeral, the fascinating wind instruments, the unforgettable melodies… All of this is on the table, to take the magical nights of summer beyond the stars.