10/03/2014
FITNESS FOREVER: Digital Single and Video for "Cosmos III"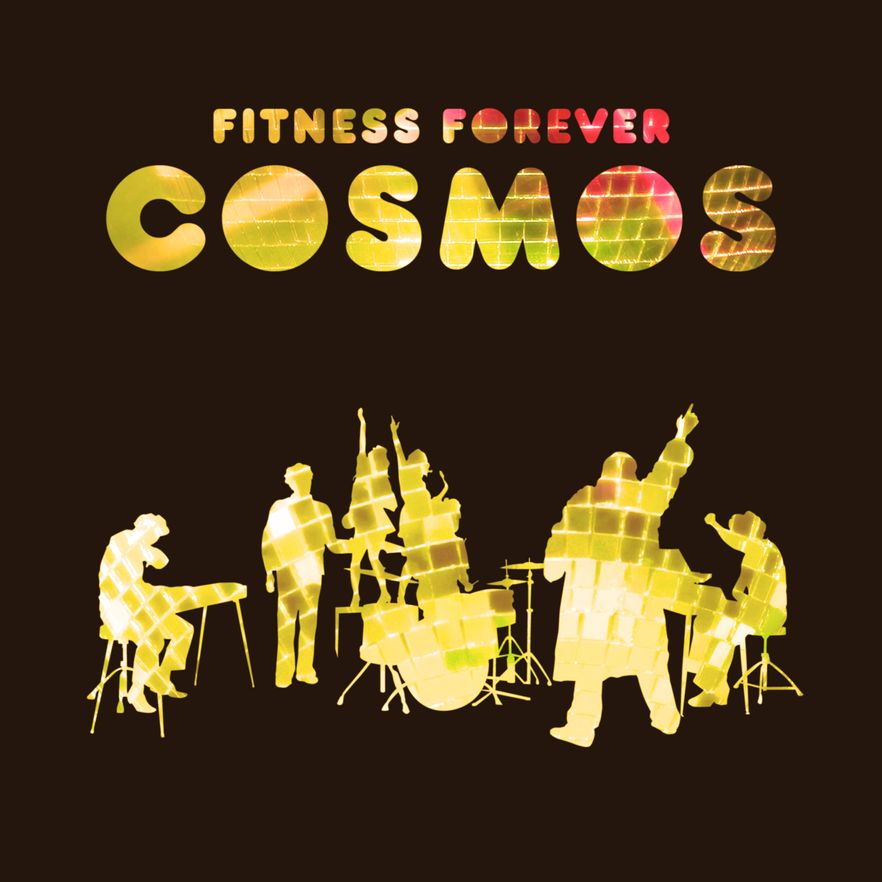 Release date: 10-03-2014
Ever since we first heard their marvelous "Cosmos", we are melting at the thought of the groove-pop that FITNESS FOREVER's new album takes it shape from. And is if we needed anything else, the group fronted by Carlos Valderrama are feeding the flames of our passion with a new digital single, for the album's title track, and a video that is equal parts surprising and fun.

The song, the only one on the album that Scialdone sings, evokes the funk hallucinations of SUN RA or Stevie Wonder with a carefree spirit, reflected in crystal balls and ultra-bright neon. Our hips are still shaking from the first time we heard them. To complete the digital single, there is a spectacular remix by MODULAR, that gives our Argentinian band that spacey touch with a cocktail flavor they know how to work so well. Mariana and Pablo have created a spacey Dub to float on the most exclusive dance floors on Saturn. And to wrap things up, there's a live acoustic version, produced by DUO BORDÉL (guitar and viola) that includes the participation of FITNESS FOREVER's flute player, Francesca Diletta Iavarone, and the vocals of Carlos Valderrama himself. It's a totally different, intimate version, but surprising and full of emotion.

The cherry on top is the sparkling new video full of sequins, bright signs, and 70s-styled visual effects. Like an old, found VHS of the recording of a group simulating a live studio performance on the typical Saturday afternoon music show, with a very particular singer, showing the band's great sense of humor.