08/07/2016
THE SCHOOL: Digital Single an Video for "My Arms, They Feel Like Nothing" with a new version of "All I Want From You Is Everything"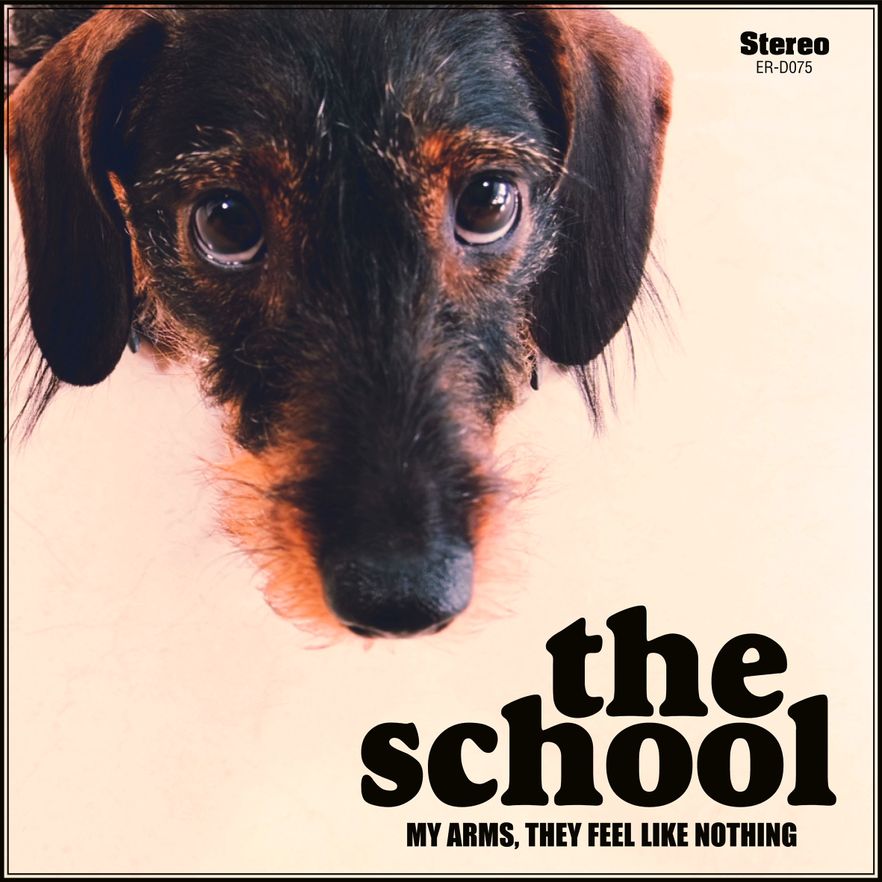 Just over a year later, we are still enjoying the fruits of THE SCHOOL's fantastic third album. And we couldn't stop ourselves from releasing a single with that marvelous song that is the album's closing track, "My Arms, They Feel Like Nothing". This coming July 8th, the digital single will be released, along with an alternate take of the very song that served as the introduction to said album, "All I Want From You Is Everything".
Two songs that perfectly represent the band from Cardiff's sound: sixties influences, touches of soul, luminous arrangements (those winds that close the single's title track!) and exquisite melodies. And, with these two songs we can also enjoy a video directed by the always-fascinating and talented Duprez: the man behind LA CASA AZUL's animated video "La Nueva Yma Sumac" and multiple album covers for our label like the compilations "Space Escapade [Aventura Espacial] Unit 1 - Destination: Pluto Sector 68"and "A Christmas Gift For You From Elefant Records", and the latest work from MODULAR, BMX BANDITS, and THE PRIMITIVES, among many others. The result is a choral and colorful video that is fun and intimate, and in which we can see the whole group, and a little fan named "Lolita", having fun and singing along with the song.
The cherry on the top of this delicious cake, always a pleasure to taste it again and again, and live with a permanent smile.