29/11/2019
SOLEÁ MORENTE: "Cosas Buenas" Digital Single and Video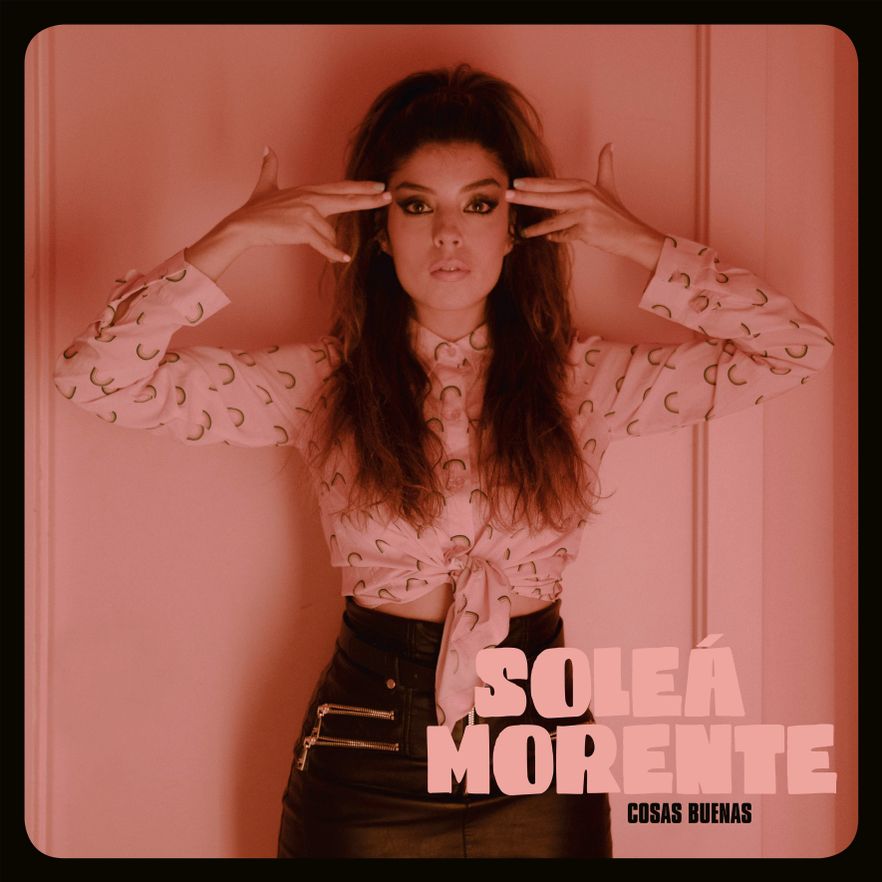 After "No Puedo Dormir", we are releasing an advance from the imminent third album by Soleá Morente, her first album on Elefant, which will be titled "Lo Que Te Falta". This new Single is called "Cosas Buenas", and it is a song written by Ana Fernández-Villaverde (LA BIEN QUERIDA) and which includes a cast of collaborators and musicians that are a real luxury.

The three members of CARIÑO, Alicia, María and Paola, are in charge of the choruses. The guitars are handled by Víctor Iniesta (EL BICHO, TOMASITO, LA MARI) and Eduardo Espín Pacheco (a flamenco guitarist from a legendary bloodline – his mother is Carmen Linares). On bass, we have Julián Méndez (LOS PLANETAS, CHECOPOLACO); on piano – absolutely delicious on this song – is the master Carles Viarnés. José Ubago (PRADO NEGRO, NAPOLEÓN SOLO, JOSÉ BONAPARTE) adds his touch to the choruses, and LAS NEGRIS and Antonio Carbonell add theirs to the "jaleos" and the "palmas", and Popo Gabarre and Ginés Pozas are in charge of percussion and other various "jaleos". The line up makes it clear that there is a mix of pop, indie and flamenco, halfway between two scenes that meet with this unique artist and magnificent song. And to top it all off, production is handled by David Rodríguez (LA ESTRELLA DE DAVID), mixing by Sergio Pérez (PEGASVS) and mastering by Xavier Alarcón.

The song begins with a "Granaína" (typical Granada) introduction, which oozes its roots, softly and evocatively, to give way to a rumba-style habanera, full of light, vitality, love and sweetness. Emotions are running high. "Yo sólo tengo cosas buenas para darte" (I only have good things to give you). There have been few times we have heard something sung so purely, with such intimacy and subtlety. Exquisite. Elegant. Marvelous.

All of this is reflected fantastically in the video by Diego Jiménez (AXOLOTES MEXICANOS, CAROLINA DURANTE, LA CASA AZUL, NEVVER...). The first part with has a more bucolic ambience, a trip somewhere. A somewhere that arrives when we get to the second part of the song, and we see an open, empty house that little by little becomes a home, and in which we find CARIÑO doing their thing on the choruses.

This is further proof of what a unique album we have before us, set out by an inimitable artist in unforgettable circumstances and with extraordinary company. And we follow.