03/02/2020
SOLEÁ MORENTE: "Viniste A Por Mi" Digital Single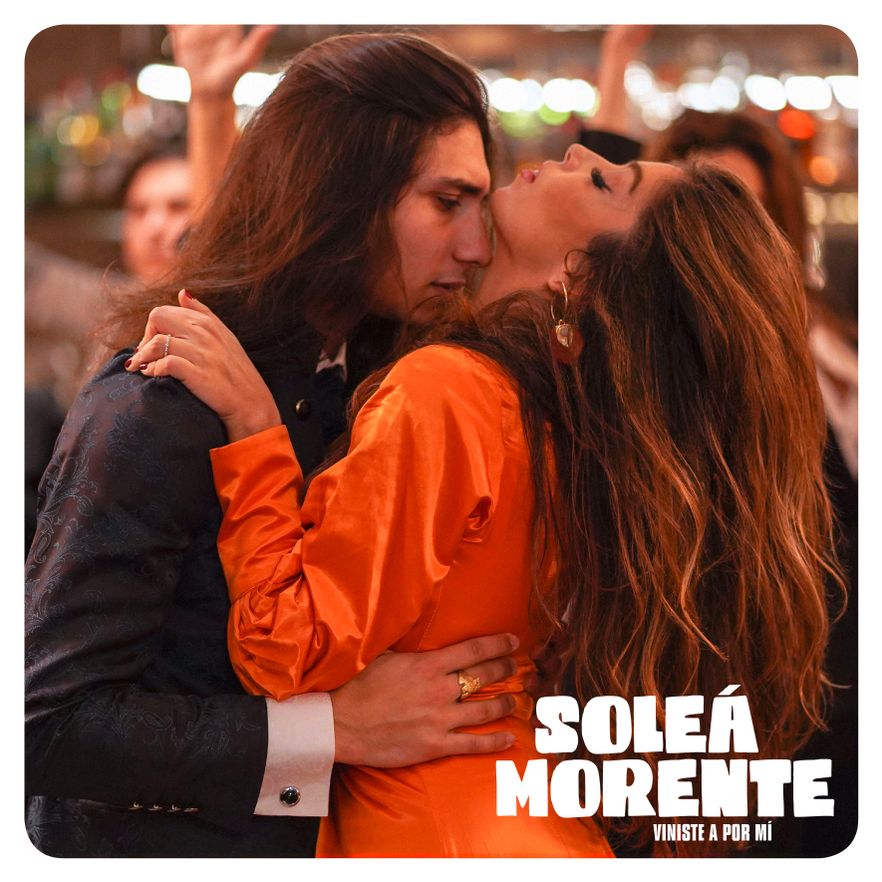 Little by little, we are working our way through the songs that are going to be included on the third album by Soleá Morente, her first with Elefant. And "Viniste A Por Mí" is going to be the last advance single before we can finally hear "Lo Que Te Falta" in its entirety. This is an album that is already giving people a lot to talk about, and that in and of itself is a milestone for a great artist who has collaborated with creators like J (LOS PLANETAS), David Rodríguez (LA ESTRELLA DE DAVID) and LA BIEN QUERIDA – and also for Elefant, who continues opening doors and windows for new musical artists, sounds, references and contexts. A very magical cocktail. The proof is in the pudding.

"Viniste A Por Mí" is a rumba full of spite, and at the same time, with a melody full of vitality and affection. It is solid proof of the agile but sensitive sound, Castilian but also personal, that abounds on the album. And in the video directed by Daniel Cuenca we can see Soleá's friends, companions and collaborators: from Soleá's mother herself, the flamenco dancer Aurora Carbonell, to members of LAS NEGRIS (responsible for the majority of the backing vocals on the album), until we get to EL YIYO. The young flamenco dancer from Badalona – who is the in the spotlight all around the world (Naomi Campbell herself has called him to her side), who has already performed in France, Portugal and Taiwan, and who is preparing the leap to the Americas – in this video suffers Soleá's rage, disillusioned and cheated on, while his crowd cheers him on.

We are enjoying each step we take with this enormous artist so much, everything she brings with her, how she moves us and excites us. We are ready now to definitively enjoy "Lo Que Te Falta".