30/03/2015
SINGLE release "Rea Del Ritmo" Maxi-Single 12", including remixes and a version of Camilo Sesto's "Amor… Amar"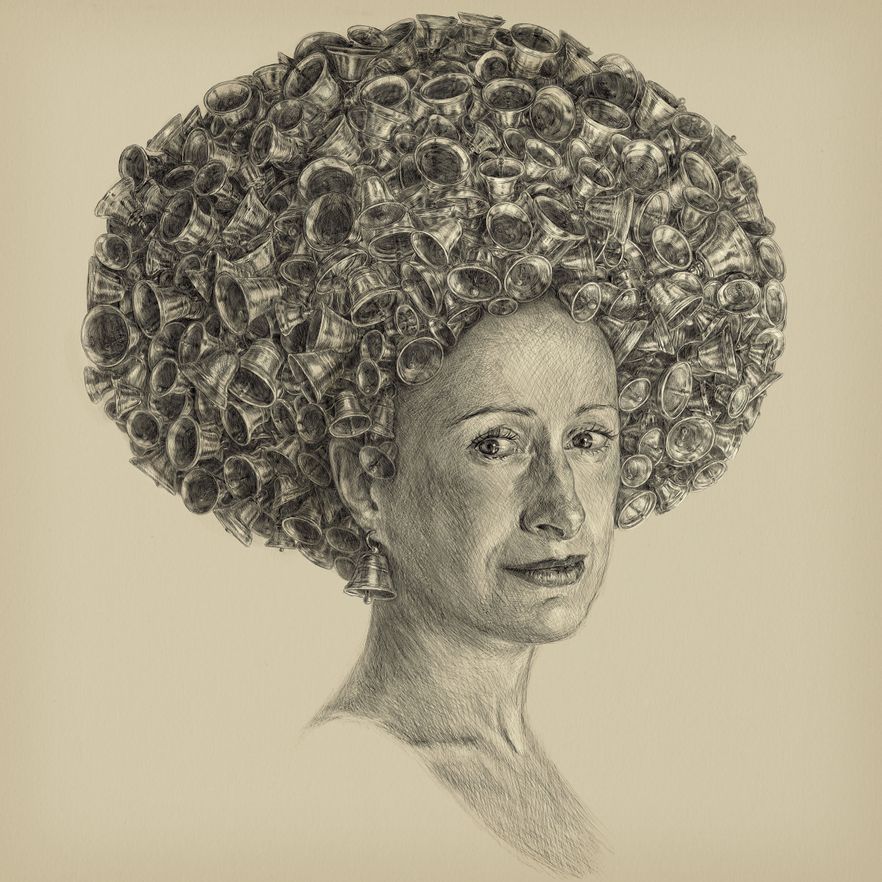 Available for ORDER on our website!
We have spoken on countless occasions about the singularity and personality of SINGLE and what they are doing. Their last album, "Rea", reached sublime levels, and was deservedly well-received by their fans, and just as deservedly appeared on many the year's best-of lists, including the highest spot on RockDeLux magazine's list, both in the category for albums and for songs ("Me Enamoré"). This 500-copy, numbered-limited-edition Maxi-Single is the squaring of the circle. "Rea Del Ritmo" is the close of a really great year full of inspiration, that is completed with this release of remixes and their version of the song "Amor... Amar" by Camilo Sesto, which gets such a huge applause at their live shows.
In fact, their re-visioning of the song-writer from Alcoy is absolutely sublime, stretching it out to almost nine minutes. It begins with psychedelic echoes of a poor-man's bolero and then quickly travels to dub and beyond, and impossible melodies. The song seems to find itself in another dimension, as far as parameters are concerned, but at the same time Ibon and Teresa seem so close. References as disparate as MAD PROFESSOR or Chabuca Granda help us see the unparalleled achievements SINGLE are reaching. "Claros Y Chubascos" is a remix of "Modo B", done in the best Jamaican tradition, with elongated reverb and spacey effects, searching for ambiguity in the ambiance, undefined evocation.
"Rea Del Ritmo", a remix by HIDROGENESSE, keeps the bass deep, but looks at the dance floor out of the corner of its eye, daringly, absently, hypnotically, like the best dance music does, and, as always, playfully misleading, playing at playing. "Siete En Dub" is the most ambient of all the remixes, having fun with silences and maintaining the mysterious halo with those playful keyboards that give way to Garbanzo's impossible, furiously unorthodox rap.
This collection of remixes includes the participation of the evocative, suggestive, distinct, and luminous HIDROGENESSE. With a cover version that is beyond words. That's how one of the most inspiring groups of this time rolls. That's what makes them such a unique, inimitable band.