07/04/2014
SINGLE: Release their new album "Rea" on May 5th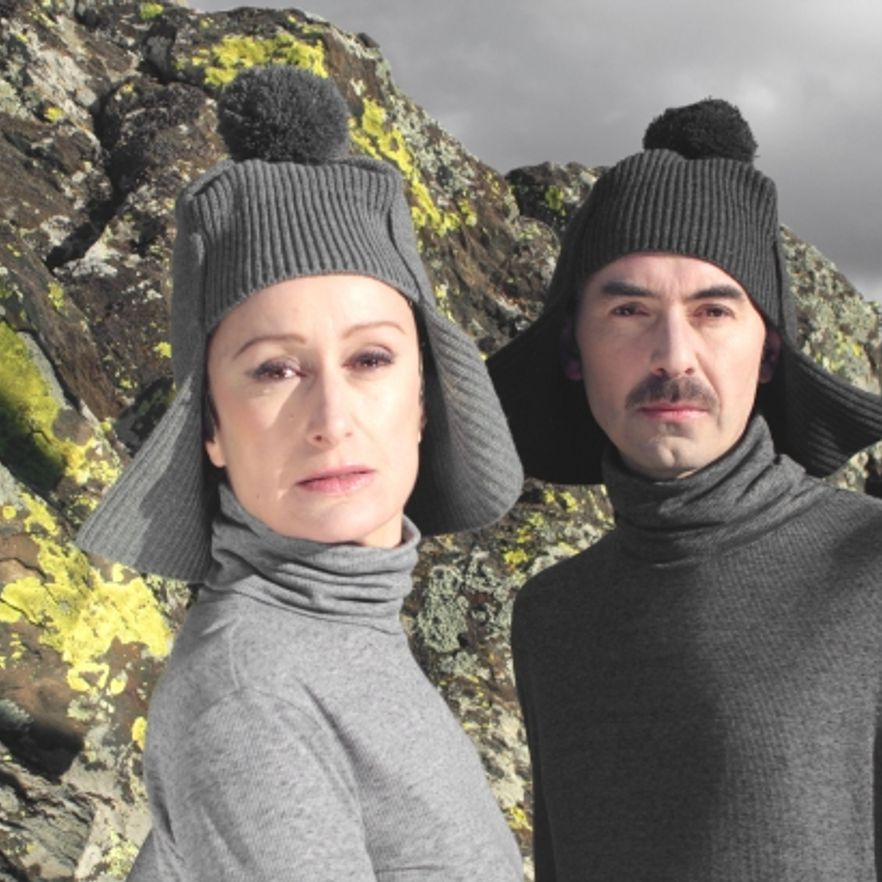 On May 5th, "Rea", SINGLE's new album, is being released. The album was produced by HIDROGENESSE, and once again, the cover (pictured), is (a masterpiece) by Javier Aramburu.
Any record label appearance with Teresa Iturrioz and Ibon Errazkin as protagonistsis always a huge question mark; it is absolutely impossible to predict what path they will take with each new installment, and it is precisely this uncertainty that is, for many of the duo's fans, their greatest charm. We never know what they are going to surprise us with, but we always know for sure that they will win us over with their lyrics, their melodies, their arrangements, and that unique universe of theirs that they have been creating all these years.
"Rea" is SINGLE's best album. Submerging yourself in the album's songs and discovering all the surprises hidden throughout it is magical. The dub and reggae sounds that Ibon and Teresa are so passionate about abound, and it's main point of reference is Lovers Rock, a movement which started in the very early days of reggae, when important Jamaican and U.S. singers like Ken Boothe, Johnny Nash and John Holt all achieved international success with reggae versions of popular love songs. The movement ultimately found its base in London thanks to the work of Dennis and Eve Harris, who founded the label that gave the musical style its name, and with which artists like Janet Kay, Louisa Marks and 15-16-17 were so successful.


SINGLE will be presenting "Rea" live in concert on Friday, June 6th in Ocho&Medio club in Madrid, with HIDROGENESSE. Tickets are already on sale at http://bit.ly/1hlRPn3
"Rea" CD/LP [Release date 05-05-2014]
Teresa the Lionheart. Tempera and oil on board. 24 x 24 cm by Javier Aramburu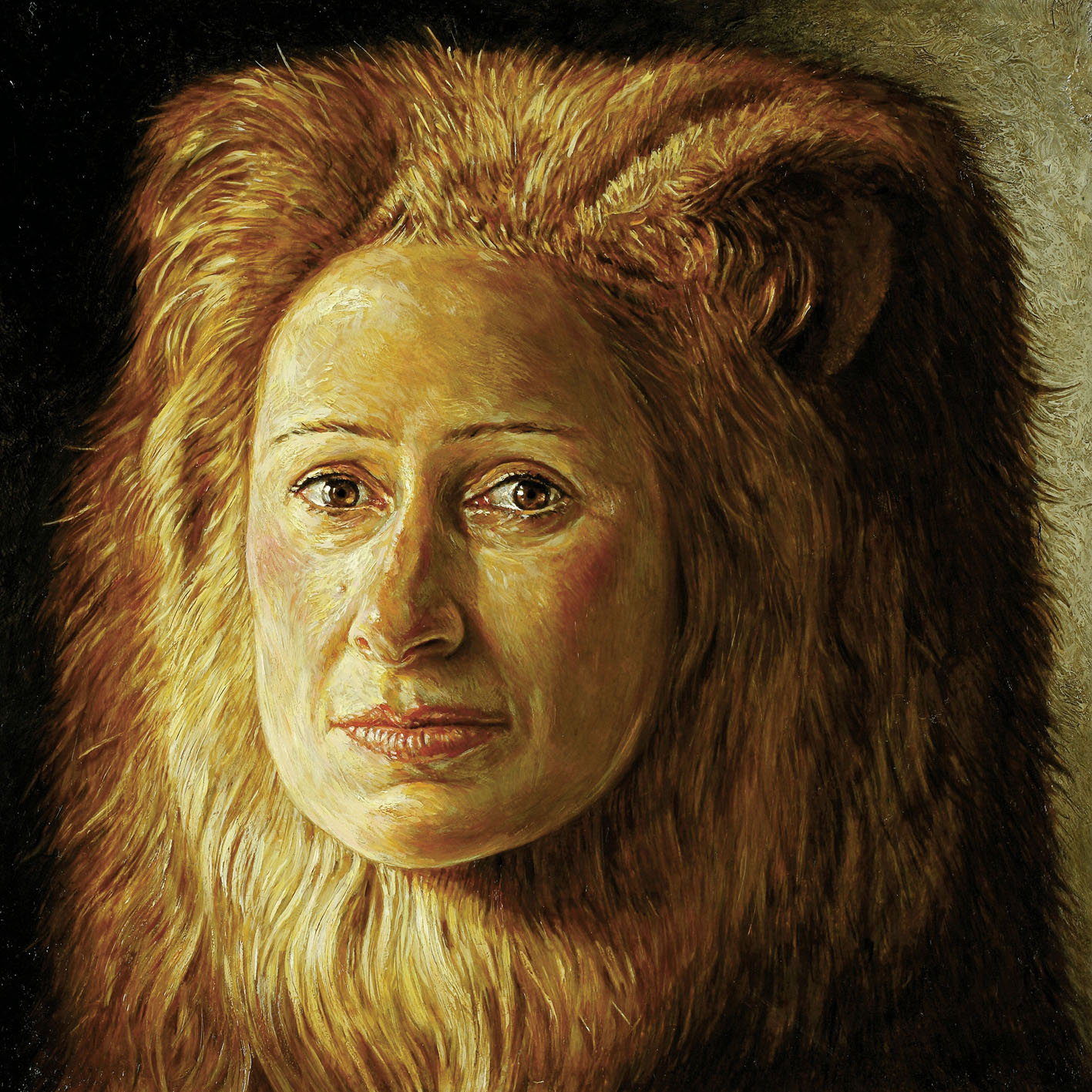 "Rea" Digital Single [Release date 07-04-2014]
Grabado al linóleo de 17 x 17 cm titulado "Teresa" by Javier Aramburu