20/05/2022
BUBBLE TEA AND CIGARETTES "Leap" Digital Single and video-Clip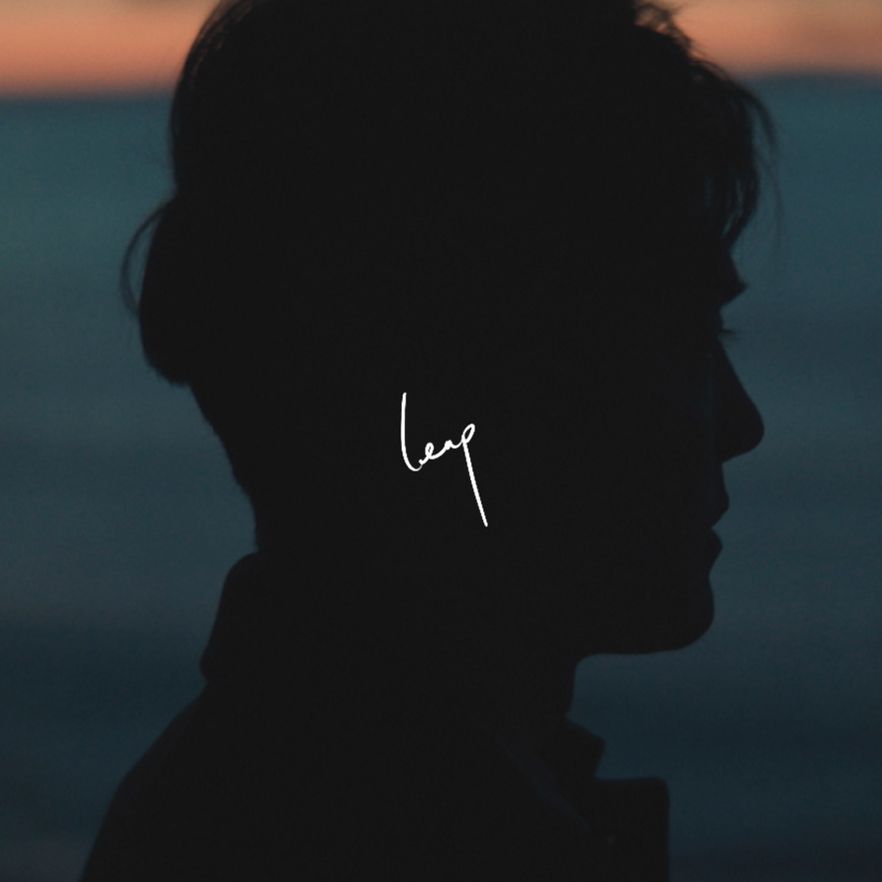 It's so great to be able to discover a group bit by bit, figuring out who the artists are, learning the ins and outs of their sound, of their stage presence, of their style! And one of the most beautiful things for Elefant Records to discover in the last few months has been BUBBLE TEA AND CIGARETTES, the duo formed by Andi and Kat. This process reached its peak a few weeks ago, in their first concerts in Madrid, Zaragoza and Barcelona, where the duo showed off their immense melancholy, their unequaled beauty, how exciting their music – with connections to bands like MAZZY STAR, COCTEAU TWINS, BEACH HOUSE, THE XX, GALAXIE 500 and CIGARETTES AFTER SEX – is. And a new peak is coming, because after summer they will release their first album, "There's Nothing But Pleasure". To start getting ready, we are bringing you this new single, "Leap". It is a great example of their sound: fifties echoes, slide guitars, analog keyboard drones, arpeggios swollen with delays, hyper-precious melodies. This is what heartbreak sounds like.
And once again they show us that their music videos are absolutely marvelous. Directed by Davis Chang, "Leap" is a video like few others these days. It tells the story of mourning, of the hell it is to lose someone who used to be by your side, filmed with images that go from warm to cold, from beauty to pain. Amazing. And with the new song from Andi and Kat, it is emotion made art.
BUBBLE TEA AND CIGARETTES worked with Anthony "Rocky" Gallo (Norah Jones, Cat Power, THE XX, CIGARETTES AFTER SEX, THE KILLERS, THE CLIENTELE…) again for the mixing, and with Greg Calbi(Stevie Wonder, John Lennon, David Bowie, TAME IMPALA, ARCADE FIRE, St. Vincent, PERFUME GENIUS, BLONDIE, Aretha Franklin) for the mastering.
TRACKLIST: 01 Leap