Biography
They met in New York, although both are originally from Asia; they're called BUBBLE TEA AND CIGARETTES and they write and record their songs in a small bedroom. It sounds like the beginning of the perfect love story. Our story of falling in love with them. Andi and Kat make vaporous, melancholic, exciting music, close to MAZZY STAR, GALAXIE 500, BEACH HOUSE or COCTEAU TWINS. The kind that leaves you hypnotized, sedated, absolutely hooked.

Their first songs are released as Digital Singles, and catch the attention of a considerable audience all over the world. In 2020, they release "5AM Empanada with You" and "Go Downstairs to the Blue Moon, Buy Some Fried Chicken". In 2021 "Liz" and "Santa Monica" come out. They start off 2022 with a mini tour in Spain, which were also their first concerts outside of their North American borders. After a new single called "Leap", their first album is released on Elefant Records, "There's Nothing But Pleasure", on which they have the mixing work of Anthony "Rocky" Gallo (Norah Jones, Cat Power, THE XX, CIGARETTES AFTER SEX, THE KILLERS, THE CLIENTELE…) and the mastering is done by Greg Calbi (Stevie Wonder, John Lennon, David Bowie, TAME IMPALA, ARCADE FIRE, St. Vincent, PERFUME GENIUS, BLONDIE, Aretha Franklin and a very long etc). The first edition sells out quickly.

They are one of those groups that music lovers protect like precious gems, since their playing field is intimacy, and all that we consider intimate we want to hold close to our chest. And our ears.

LINE-UP: Kat (vocals, guitar / Los Angeles), Andi (vocals, guitar, programming / Los Ángeles)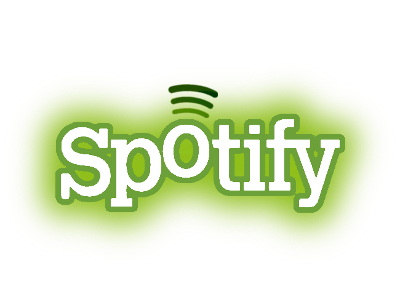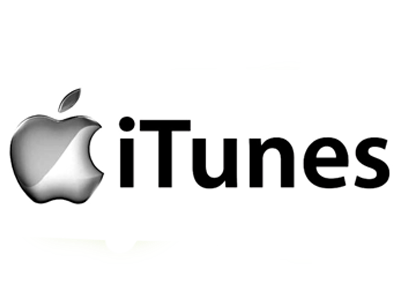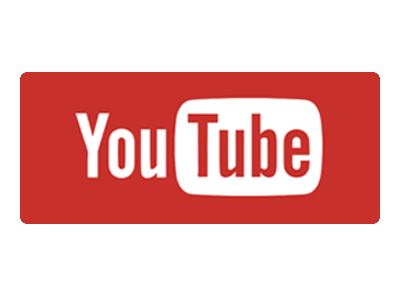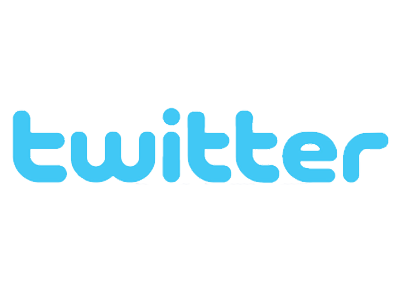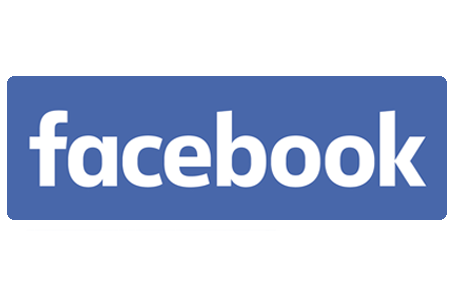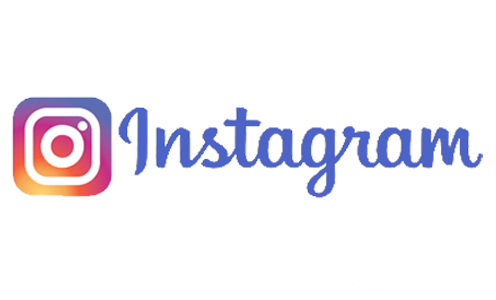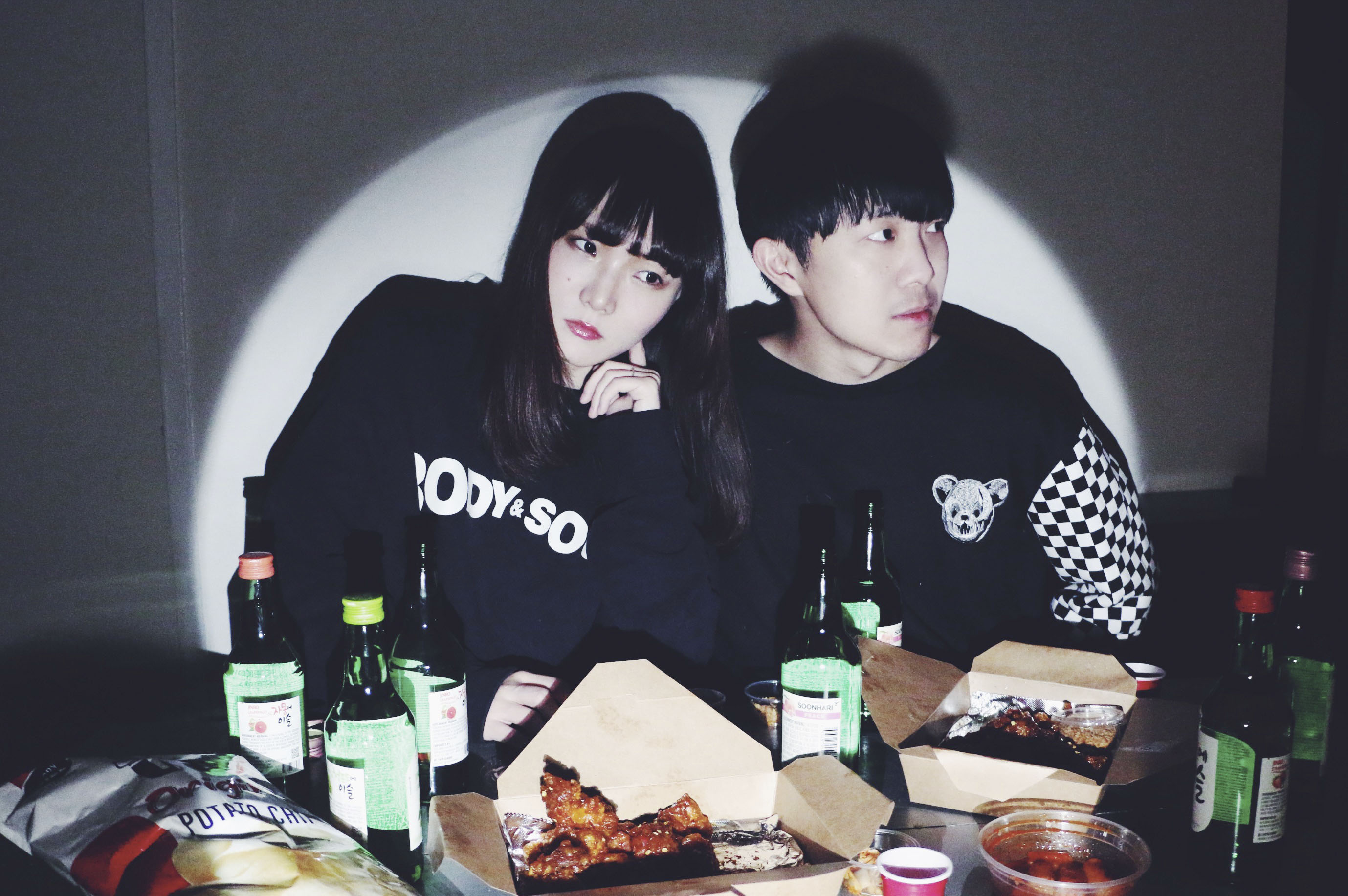 Extended Biography

Their first song "5AM Empanada With You", which came out on July 31, 2020, and it was the song that started it all. It was a typically Friday night under the influence, but a melodic idea suddenly struck Andi at 3 am while walking on the street. The couple rushed back home and recorded the melody with the guitar which became the intro of the song. They added some MIDI drums and bass, and it immediately sounded so good that they started slow dancing to it for the entire night. Then they went outside to buy some empanadas and the sky started turning bright. From then on, everything flowed. It became a song reflecting the summertime memories about lost love that set the scene for the melancholic slow ballad, drifting between dreaminess and nostalgia, fantasy and the purest, most beautiful emotion.

On August 14 of the same year, they released "Go Downstairs To The Blue Moon, Buy Some Fried Chicken", which was also inspired by the nightlife of New York City. It was composed on another Friday as they were walking around the Lower East Side around 2 a.m. to get some fried chicken. The streets were still busy and the bars were full. The marvelous opening melody popped into to Andi's head while they were having fried chicken in their hands and they jokingly improvised the lyrics "Do you wanna go downstairs to the Blue Moon, buy some fried chicken". But later on, they decided to actually keep the line since it's cool. It is a song that explores one's true feelings amidst the echoes of an overwhelming city, where the night creates a dream-space for escaping from the depression of the daily routine. Once again, we have the subtle highlight of the melodic, tender, crystalline guitar that adds to the overall moody atmospherics. The rhythm meld effortlessly with the whispering vocalisations that deeply connects with the listeners emotionally.

Here at Elefant, we are falling harder and harder for their evocative melodies and infinite tenderness. There is an immediate, mutual connection and at the end of 2020 when they signed with Elefant Records. In May 2021, they will release their new single "Santa Monica" as an advance of a six-song Mini-LP that will come out in the fall as part of our collection, "New Adventures In Pop".

2022
20/05/2022
BUBBLE TEA AND CIGARETTES "Leap" Digital Single and video-Clip

And a new peak is coming, because after summer they will release their first album, "There's Nothing But Pleasure". To start getting ready, we are bringing you this new single, "Leap". It is a great example of their sound: fifties echoes, slide guitars, analog keyboard drones, arpeggios swollen with delays, hyper-precious melodies. This is what heartbreak sounds like.

02/09/2022
BUBBLE TEA AND CIGARETTES "There's Nothing But Pleasure" LP/CD

This is a very special release, both on vinyl, CD formats and digital, which includes those five singles and three marvelous previously unreleased tracks. The album delves deeper into the preciousness that can be found in silence, of the magic of slow tempos, that seem to beat at the same pace as our heart.