30/05/2018
BMX BANDITS: Release the digital Single "Way Of The Wolf" [Including two previously unreleased tracks]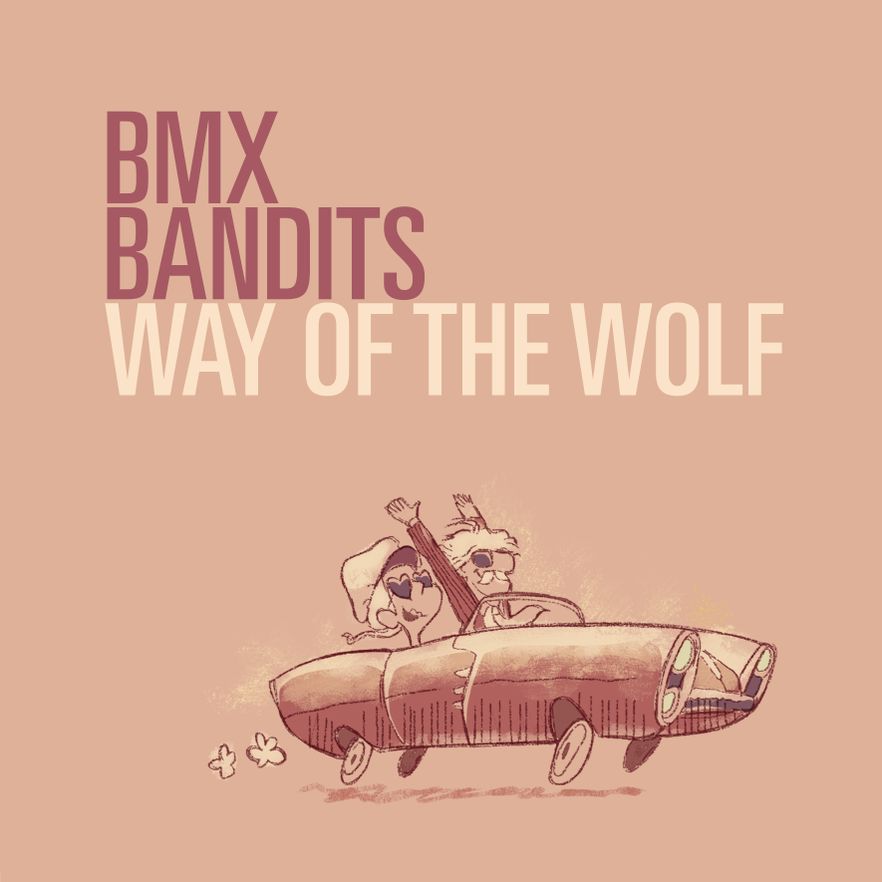 "Way Of The Wolf" is the new single from that marvelous album that is "BMX Bandits Forever" and that lengthens the life of an album that should be eternal. Duglas and company continue to show their talents when it comes to playing all the styles of pop. From the clear Beatle-esque-ness of the title track (and for which you can enjoy the tremendous video, once again made by Chris Croft), to the disco-pop spirit of "You Justify My Life", and the Wilson-esque touch of "Can't Wait 'Till I Get Home".
It is precisely the two previously unreleased tracks that reconfirm to what extent Duglas pays attention to these formats that go beyond Long-Play, including songs that could perfectly be a part of the album. Even the emotional weight they carry fits. "You Justify My Life" is a song that Duglas wrote with David Scott for THE PEARLFISHERS and that was released on their album, "The Young Picnickers" (1999) and which the Scotsman now takes into the land of dance music with irony, emotion, and inspiration. "Can't Wait 'Till I Get Home" was co-written in equal parts by Duglas and his loyal squire Stuart Kidd.

As Duglas himself said:
"There's a tradition in pop music of songs about lovers who have been separated for some reason anticipating and looking forward to their reunion. They are about the hopes of how they imagine the reunion might be. The listener never finds out how things go so their is a sense of jeopardy. I am a fan of some classic songs in this sub genre and wanted BMX BANDITS to have a song like that. Our track ("Can't Wait 'Till I Get Home") is also a homage to a particular year in The Beach Boys recording history 1967 when the smooth sonic sophistication of Pet Sounds had been left behind".

The thing is that listening to Duglas talk about his songs is a delicacy, in part because of his wide knowledge of pop music, but most of all because of learning about the great music lover and pop fan he is. Let's keep on enjoying it.