30/03/2016
THE MAGIC THEATRE: Release the Digital Single "I Want To Die By Your Side" + previously unreleased "B side"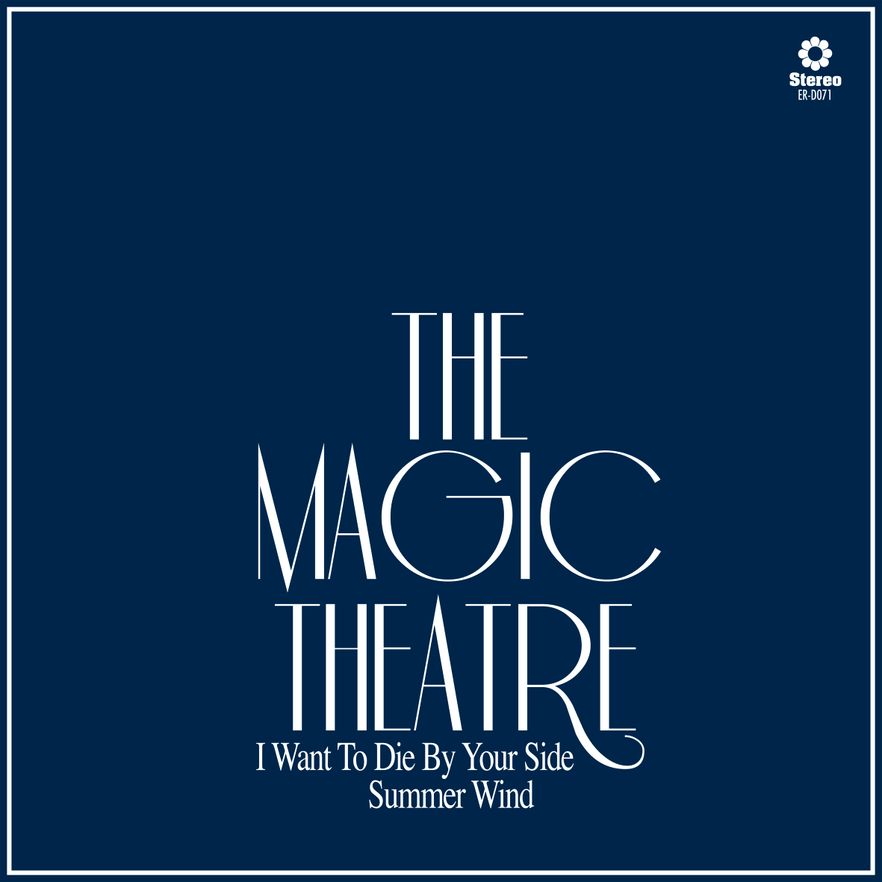 The second and last album of THE MAGIC THEATRE to date, "The Long Way Home", is from over two years ago. They say time flies, but here at Elefant we refuse to accept such a premise, and that's why we are bringing back what is probably our favorite song from that album "I Want To Die By Your Side", releasing its well-deserved video and a digital single.

"I Want To Die By Your Side" is a hyper melodic song with those delicate string arrangements and that intense emotional power. In the video by Chris Croft (his third for THE MAGIC THEATRE), the romanticism of the group – consisting of Dan Popplewell and Sophia Churney – is made clear, among candles, dim lights, feathers, and the moon, all photographed in black and white, and with a certain halo of mystery.
And, as a gift, there is a previously unreleased track; the "B side" has an acoustic version of "Summer Wind", recorded by Sophia with her ukulele. The song was originally composed in Germany in 1965 by Heinz Meier, ultimately adapted into English by Johnny Mercer, and made popular by Wayne Newton and, primarily,Frank Sinatra. It's brittle, intimate, and once again hugely romantic, but that kind of romanticism that is forgotten, glamorous, elegant, subtle, and overwhelming. While we continue to wait for new songs, songs like "I Want To Die By Your Side" will continue to brighten and illuminate us.
Merchandise
Elefant Records
Turntable Slipmat


Buy
view all products
Latest activity