29/06/2022
SOLEÁ MORENTE (feat. Isa Cea) "Domingos" Single y Video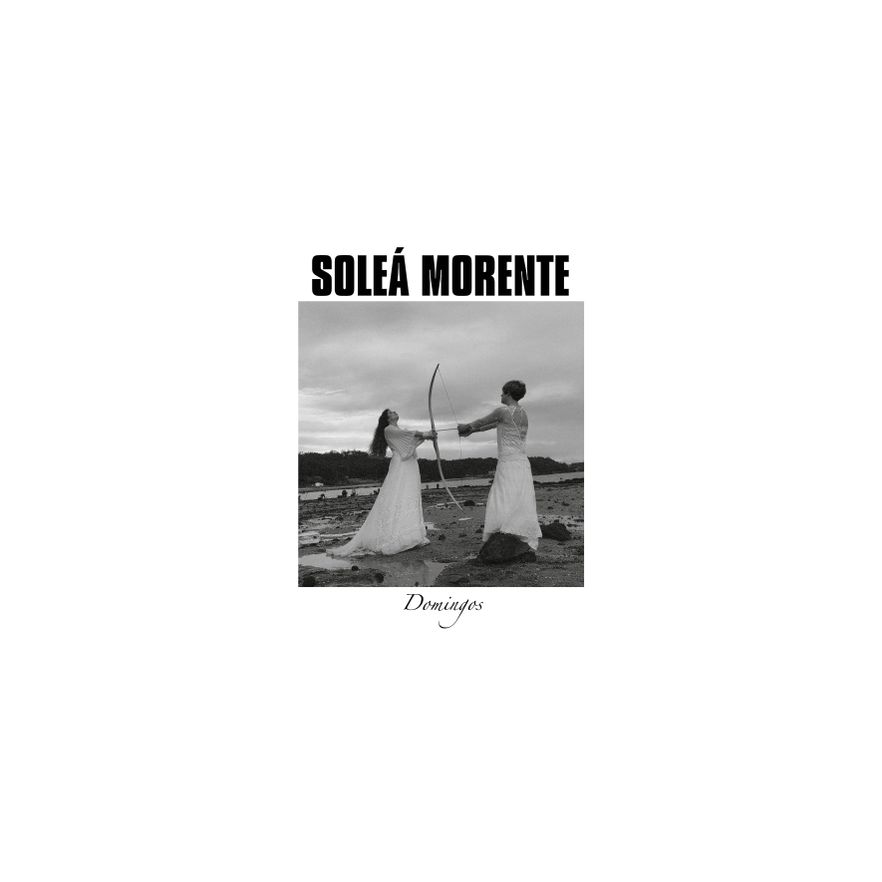 With "Domingos", an important stage of Soleá Morente's career comes to a close – the stage of her album "Aurora Y Enrique". It is a special and inimitable album with a unique trajectory and it is one-of-a-kind on the music scene. For the occasion, we are releasing a Digital Single that comes with a major gift. We opened this singular period with a precious music video by Juanma Carrillo, "Iba A Decírtelo", followed by the gorgeous introspection that Jonás Trueba showed us with that special audiovisual work where we got to share that moment when Soleá first showed her mother the songs that were included on the album, and that third music video with her sister Estrella, also directed by Juanma Carrillo. And now the circle is closing with a music video directed by none other than Isaki Lacuesta.
Isaki Lacuesta is without a doubt one of the most important Spanish filmmakers right now. He has directed ten feature-length films, the most recent of which, "One Year, One Night" won the Prize of the Ecumenical Jury at the Berlin Festival and will be released this coming fall in theaters in Spain. Based on the terrorist attack at the Bataclan in Paris, the movie is also the cinematic debut of C. TANGANA. Among other awards and recognitions, there are two noteworthy Golden Shells from San Sebastian, for "The Double" and "Between Two Waters" (a continuation of his legendary "La Leyenda Del Tiempo"). His style, personal and unmistakable, marks him as one of the most incomparable directors on the cinematic scene.
Filmed in Boiro (Galicia), the music video and the song also include the collaboration of Isa Cea (TRIÁNGULO DE AMOR BIZARRO). And from this special pair and the dense turbulence of the song, Isaki made gold. They are in wedding dresses, visiting spaces full of symbolism, with the presence of the remains of Iberian towns, statues, old civilizations, ecclesiastic remnants. All in shades of grey, with the appearance of surprising characters. It's something to watch over and over, to look closely at each shot. Let yourself get carried away, but the video, the song, its protagonists.
Sunday then acquires a thousand different readings and interpretations, beyond what the song itself associates it with. And this too works to close the "Aurora Y Enrique" stage. With the conviction that Soleá is going to surprise us many more times; she's going to excite us until we burst.
TRACKLIST: 01 Domingos (Feat. Isa Cea)