23/01/2007
Nosotr?sh, limited edition of 500 7" vinyl copies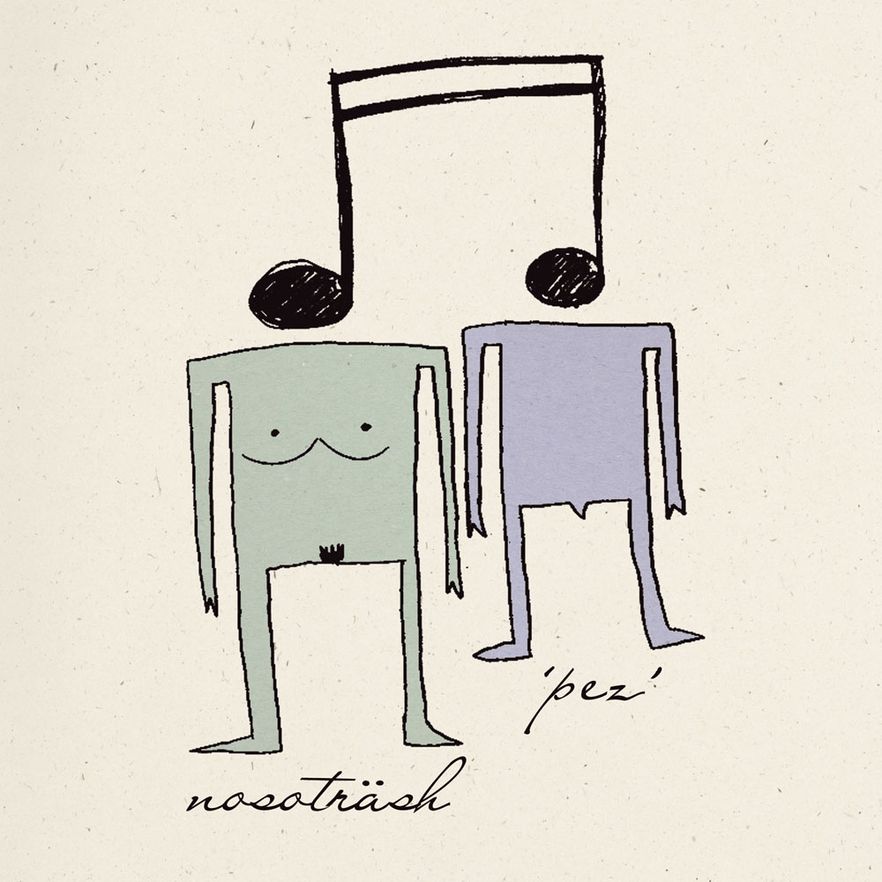 One of the first references on Brooklyn based new label Hugpatch Records, is this limited edition of 500 7" vinyl copies by Spanish all-girl band NOSOTRÄSH, which we are also selling through our mail order service.
The single, with cover artwork by Pedro Balmaseda, has four soungs. Two of them ("Pez globo" and "Visita") are taken from "Cierra la puerta al salir", the most recent album by NOSOTRÄSH, produced by Pedro Vigil and Xel Pereda.
The other two songs come from the sessions of the previous album, "Popemas", and were produced by Ibon Errazkin (LE MANS, SINGLE): "Tanga" had already appeared on the "Momentos perdidos" compilation we released a few years ago, and "Sólo soy una persona" is a previously unreleased cover version of Spanish 80's legendary synth-pop band MECANO. Four gorgeous songs in glorious 7" vinyl, and a very limited edition. Don't be too late or we'll run out of them!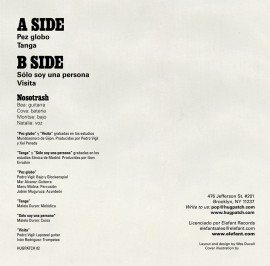 Nosotr?sh: new single in USA
picture: Nosotr?sh editan un single en USA
23/01/2007