22/10/2021
MARINITA PRECARIA "Celosa" Single Digital and Video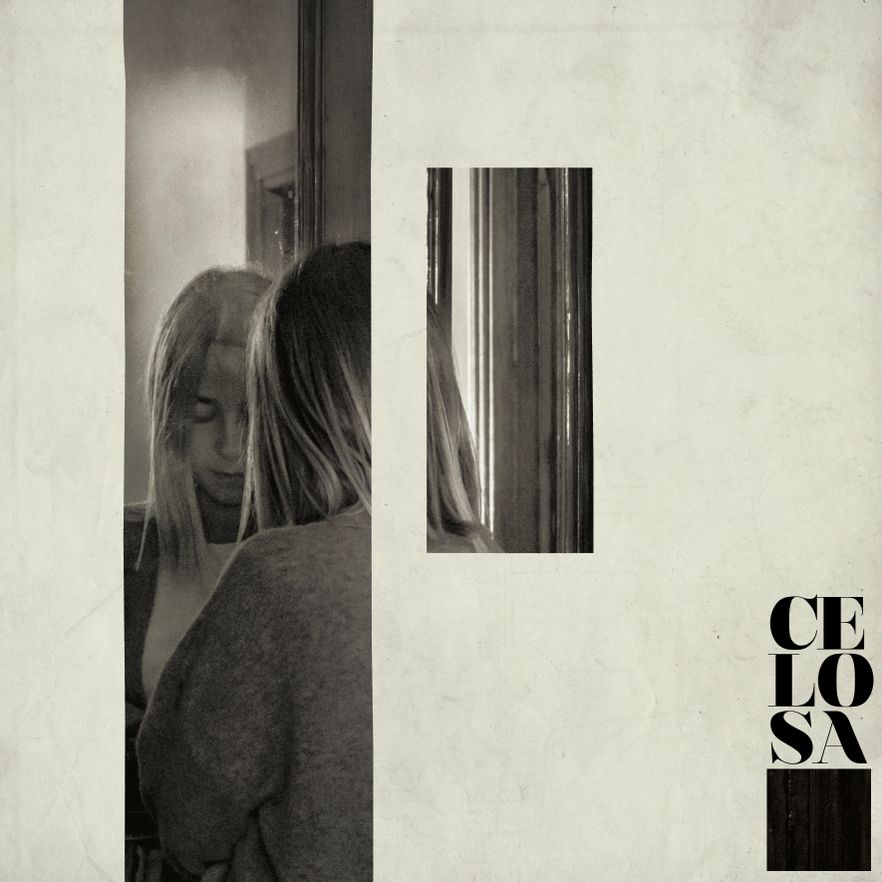 A few weeks ago, we introduced you to the first songs from Marina Gómez Marín, also known as MARINITA PRECARIA. We talked about those figures that make up a completely unique way of understanding pop music in Spain. "Celosa" makes us think of LE MANS at their freshest, with their sensational irony, and of NIZA and their delicate melodies. And of course, we already said it a few weeks ago, but it's worth repeating: there is also the spirit of VAINICA DOBLE. But what brings Marina closest to all these references is the very personal, different and unique way she understands pop. And she develops it with honesty, emotion, without artifices, with her heart in her hand and the sound that emanates from her very own bedroom.


The thing is, with just three songs it is already very clear that her first Mini-LP for our "New Adventures In Pop" collection is going to be a true gem, the kind that fans of greatness coming from subtle details evoke, like morning dew. And once again, the cover of this second single is designed by Marina herself, also again playing with a series of photographs by Raquel Calvo, where the sepia tones and chiaroscuros take a leading role. Santi Capuz (LA BIEN QUERIDA, NEVVER, Soleá Morente, AIKO EL GRUPO) is in charge of directing the music video for "Celosa". Silky textures and everyday life in a fresh and fun video.
Keep your eyes and ears open; it won't be long before we have new songs for you. And we are sure that you are as excited as we are.
Merchandise
Elefant Records
Turntable Slipmat


Buy
view all products
Latest activity