09/07/2021
MARINITA PRECARIA: "Siento Todavía" Digital Single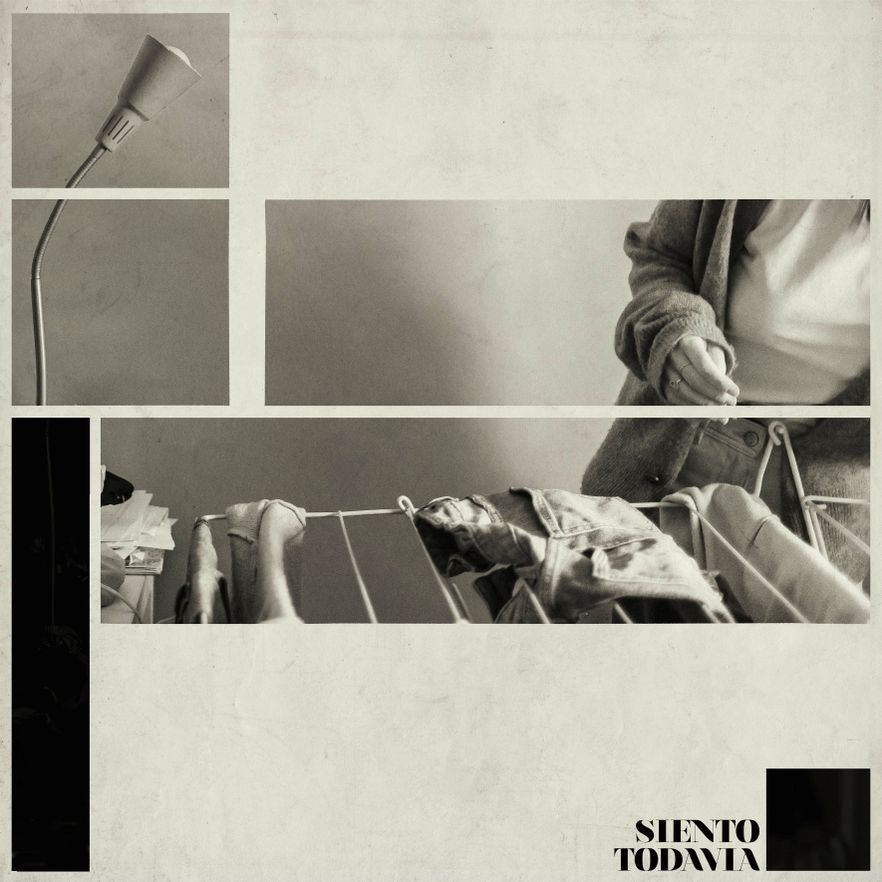 We love it so much when we discover one of those hidden talents lying in wait in the independent national scene. Marina Gómez Marín almost arrived at music as a result of an economic crisis and a work pandemic. After being laid off in June 2020, she was looking for a way out of the situation by buying herself a keyboard and recording songs in her room. And all of us pop fans know that songs that are culled slowly behind the intimacy of four walls always wind up having unique, inimitable touches, far from the regular mainstream parameters. That is why we are full of all the excitement, bringing you MARINITA PRECARIA's first advance single for what will be, due in 2022, her debut Mini-LP for our collection "New Adventures In Pop". Close to NOSOTRÄSH and VAINICA DOBLE, to THE MAGNETIC FIELDS and EAST RIVER PIPE. "Siento Todavía" has a harmonic development that we are sure Neil Hannon would adore, a story that LA BIEN QUERIDA would love to tell, production work that FAMILY would have loved to put out... Because the coordinates needed to define Marina's music are from a certain level: timeless, exciting and undisputable. The B-side of the debut single is "Tú Pa Qué", a precious song that celebrates that unreal and warm hallucination that Gloria Van Aerssen and Carmen Santonja made possible. Because our protagonist has a talent not only for revealing her feelings, but also for developing stories that make the sleepiest imaginations come jumping to life. "Y cuando le duele canta / Y cuando llueve suena rotita su voz" (And when it hurts, she sings / And when it rains, her voice breaks): adorable, charming, inspired and exciting.


And for the occasion, Marina herself has designed the cover from a series of photos by Raquel Calvo, showing that certain melancholy, that old flavor so atypical of something so new and that, at the same time, reveals something so special. By the way, you can see Marina in the videoclip for "Siento Todavía", where David Vega and Tomás Martín (LA BIEN QUERIDA, NEVVER, AIKO EL GRUPO), using a 16mm, does French-style work that reminds us of some of the best shots from Nouvelle Vague.


Don't miss it, because her song book is definitely going to be something very special. She is someone very special.
TRACKLIST: 01. "Siento Todavía" 02. "Tú Pa Qué"