Biography
The newest artist for Elefant Records is an old friend, even though she is only 23 years old. The thing is, Maddie began her musical career singing the earliest THE YEARNING songs when she was only 14 years old. Since then, she began her musical journey along with Joe Moore, with whom she has released many albums and visited half the globe, from Spain to Japan.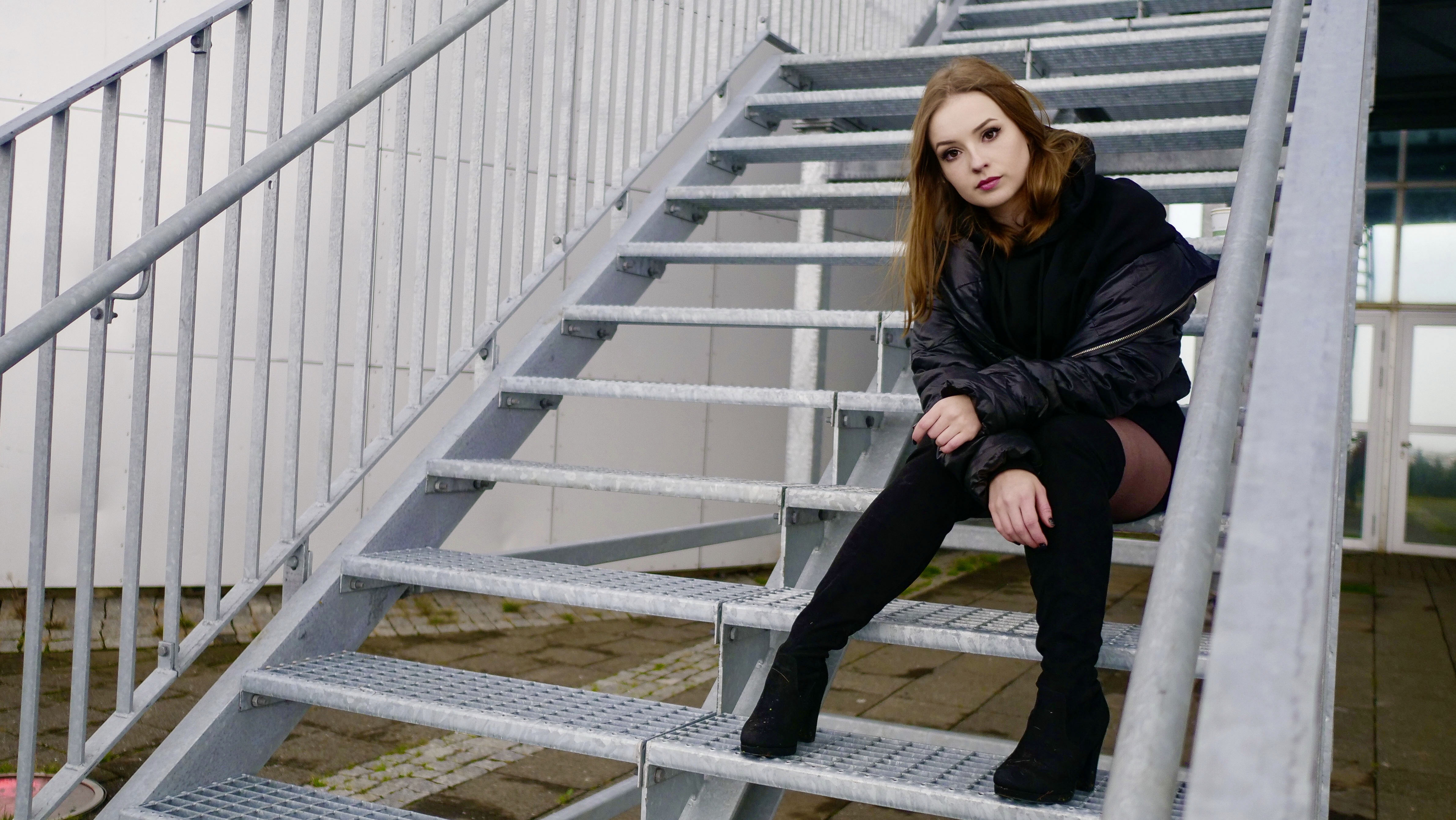 Joe Moore has collaborated with different singers throughout his diverse productions and with his most special project, THE YEARNING, and his imminent new album (it's almost finished now) has brought about a new twist, more focused on the music of the seventies and disco, somewhere between ABBA and Donna Summer. This led to the search for a new singer (we will introduce you to Luci very soon) and created a new opportunity for Maddie to take on her own project. Here at Elefant Records, we have always been fans of her silky, versatile voice, and we believe that this is the perfect moment for that young girl we watched grow up musically to begin her own career, with a sound closer to her own generation and inspired by the many strong, talented, powerful women in music today: Ariana, Lizzo,Billie Eilish, Lorde and Miley Cyrus are just a few of the references she mentions.

So, with help in the song-writing and production from Joe Moore (don't think he was out of the picture), but with Maddie much more involved in the project's definition, and writing the lyrics, we present to you the first song by Maddie, which we know will seduce so many people. "Baby, You're My Angel" is a song of the times, with deep basses, broken rhythms and a fragile voice in a state of grace. The chorus is absorbing, the sound is hypnotic, and the feeling is that of being immediately caught.

Daniel Cuenca filmed the video in Iceland, which serves as the perfect landscape to illustrate this first song: the contrast between the cold scenery and volcanic vapor, ice and fire, maximum intensity. What more can we say? You have to listen and enjoy it. Ladies and gentlemen – Maddie Mae.