31/12/2013
LA CASA AZUL: Video for "Los Anillos De Alcyone"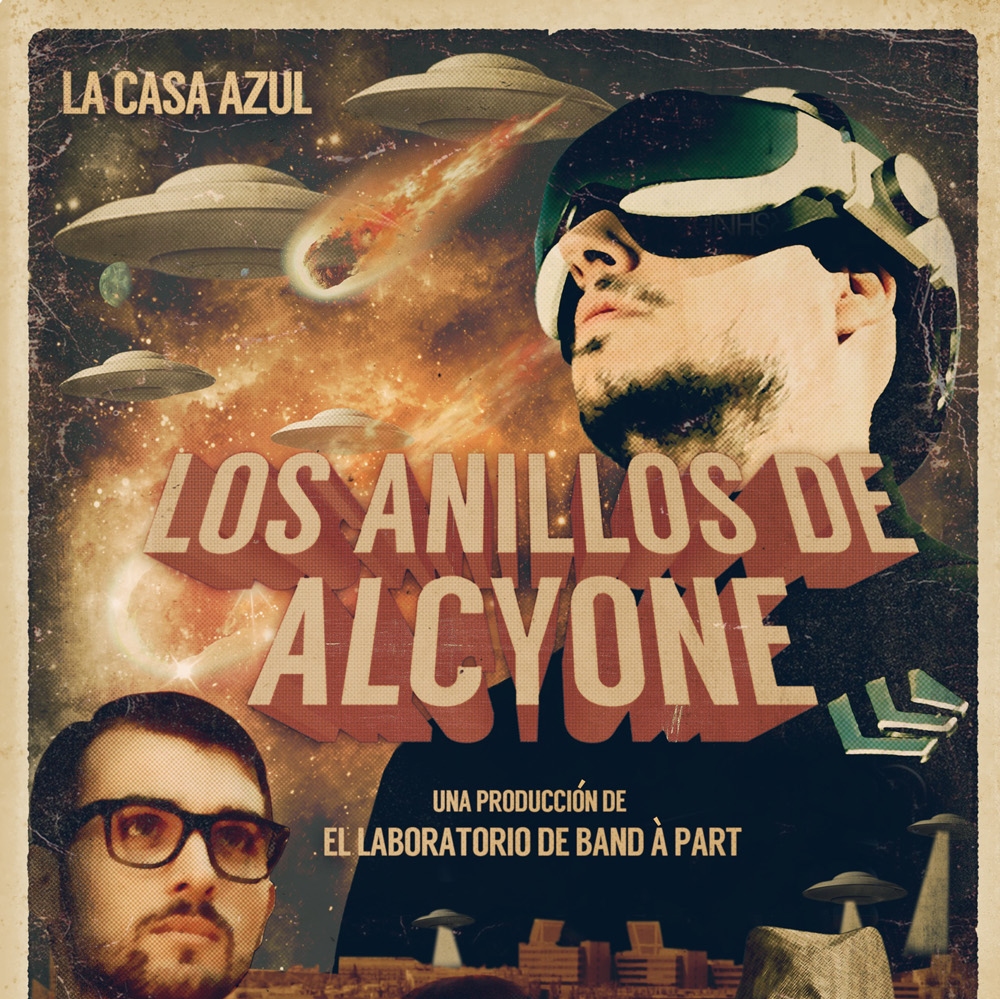 "Los Anillos De Alcyone (21-12-2012)" is LA CASA AZUL's contribution to our first Christmas album, "A Christmas Gift For You From Elefant Records". Guille wanted to give Christmas a spacy sound, and he created a science-fiction Christmas adventure that includes an exterrestrial visit, in which the visitors bring us cosmic light. Now, from "El Laboratorio de Band À Part" (Band À Part's laboratory) we travel to 1953 to enjoy the video that Guille wanted to be, above all, an homage to the science fiction movies of the 50s and to the era of extraterrestrial phenomena; alien abductions, visits from beings from other planets, and stories full of fantasy and mystery were on the rise due to a generalized interest in the future and its scientific and technological advances. Javi and Coral have gone through some of the classics from that time ("It Came From Outer Space", "Invasion of the Saucer-Men", "Earth vs. The Flying Saucers", "The Man from Planet X", "The Day the Earth Stood Still"...) to create this little story that reveals that Guille first visited the earth at the beginning of the 50s!!!
Directed by El Laboratorio De Band À Part, December 2013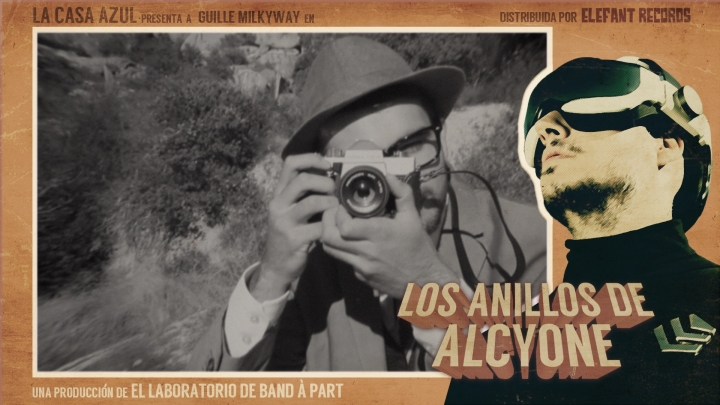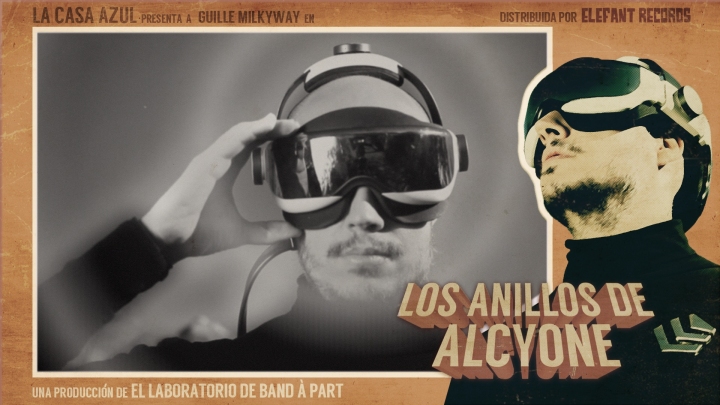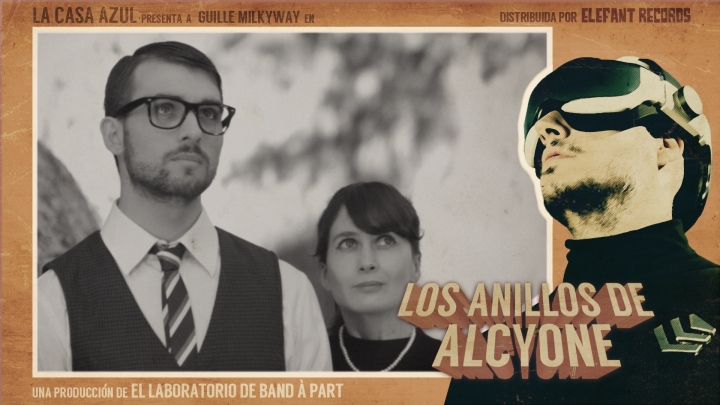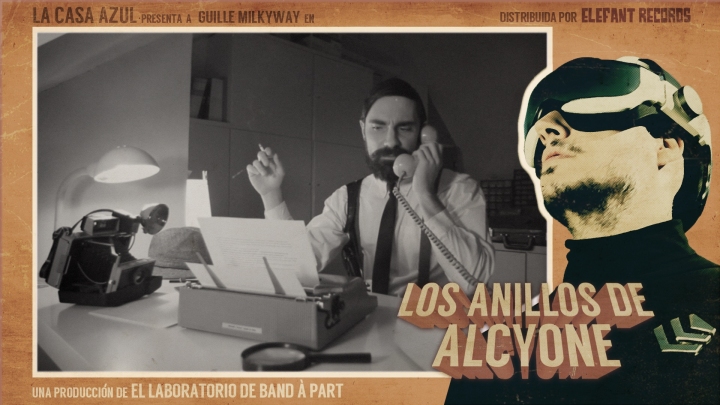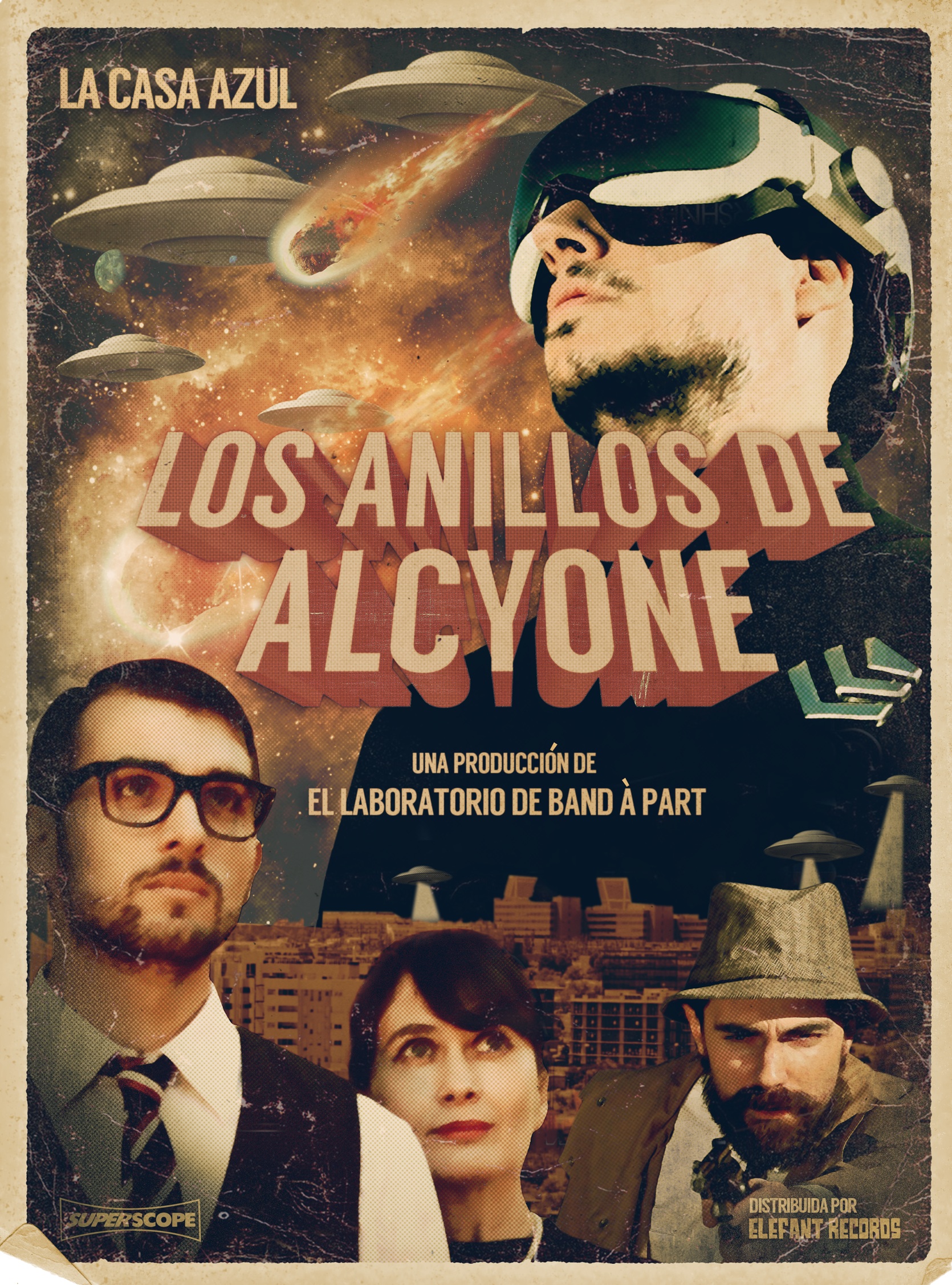 Playlist on YouTube "A Christmas Gift For You From Elefant Records"