28/01/2020
LA CASA AZUL: "El Colapso Gravitacional" Single and Video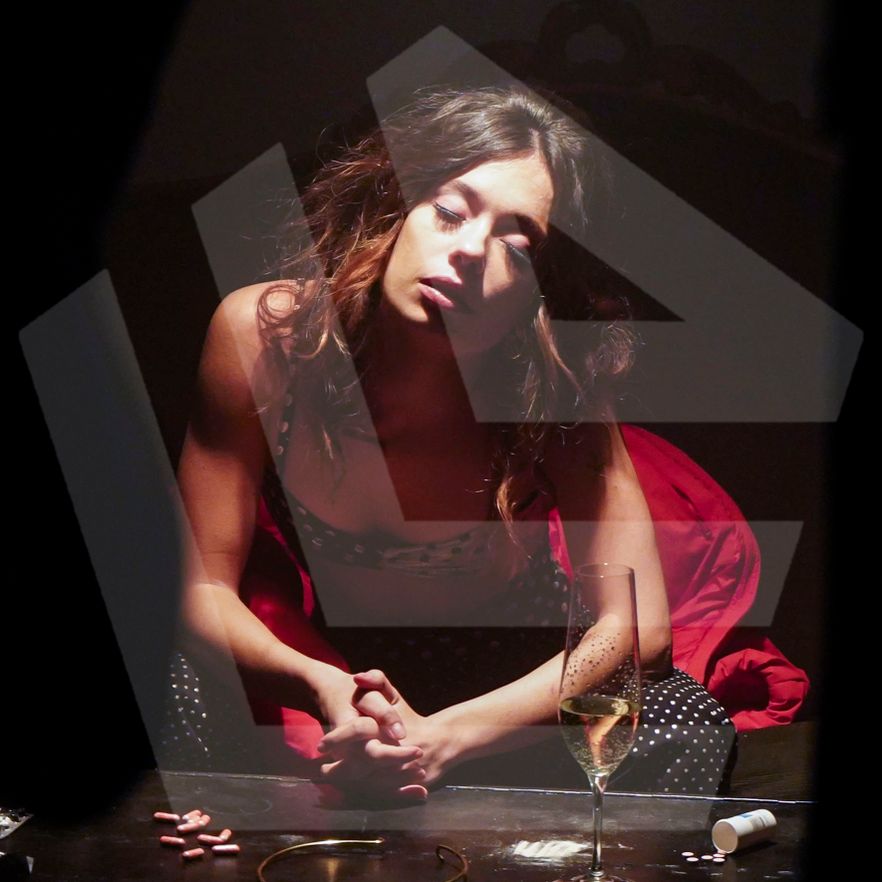 2019 has been a big year for LA CASA AZUL. "La Gran Esfera" has been the definitive confirmation that Guille Milkyway is an artist of reference both critically and publically, and has crowned this story of poetic justice that all of us who have followed his career since the beginning hoped would reach such a marvelous point. It has been a whirlwind of concerts, festivals, best of the year lists and sales lists, a marvelous tour in Mexico… And there is so much still to come, enjoy and discover.

But to bring this latest journey to an end, we present you with the video for "El Colapso Gravitacional", the latest from "La Gran Esfera", and an authentic wonder that in barely four minutes perfectly represents so many of the elements that make up the universe of LA CASA AZUL. This fantastic work is directed by Daniel Cuenca (CRISTINA QUESADA, RUSH WEEK, FITNESS FOREVER, THE PERFECT KISS...), and includes the stellar presence of Anna Castillo ("La Llamada", "El Olivo", "Viaje Al Cuarto De Una Madre", "Paquita Salas", "Arde Madrid" ...). It is the story of a pop star (at times it seems like a recreation of Mina, one of Guille's greatest loves) who disappears, overwhelmed by her own success, and is brought back to life by a being from outer space. There is a complex relationship between being and creator, where we can see some of the themes of existential anguish that frequently come out in Guille's lyrics, including this song.

This is a truly wonderful way to perfectly close an era. At the same time, a new era is beginning, because in 2020 we will have new LA CASA AZUL songs. But let's not get ahead of ourselves. We don't want more than we can handle.