21/06/2019
LA CASA AZUL: "La Revolución Sexual (2019)"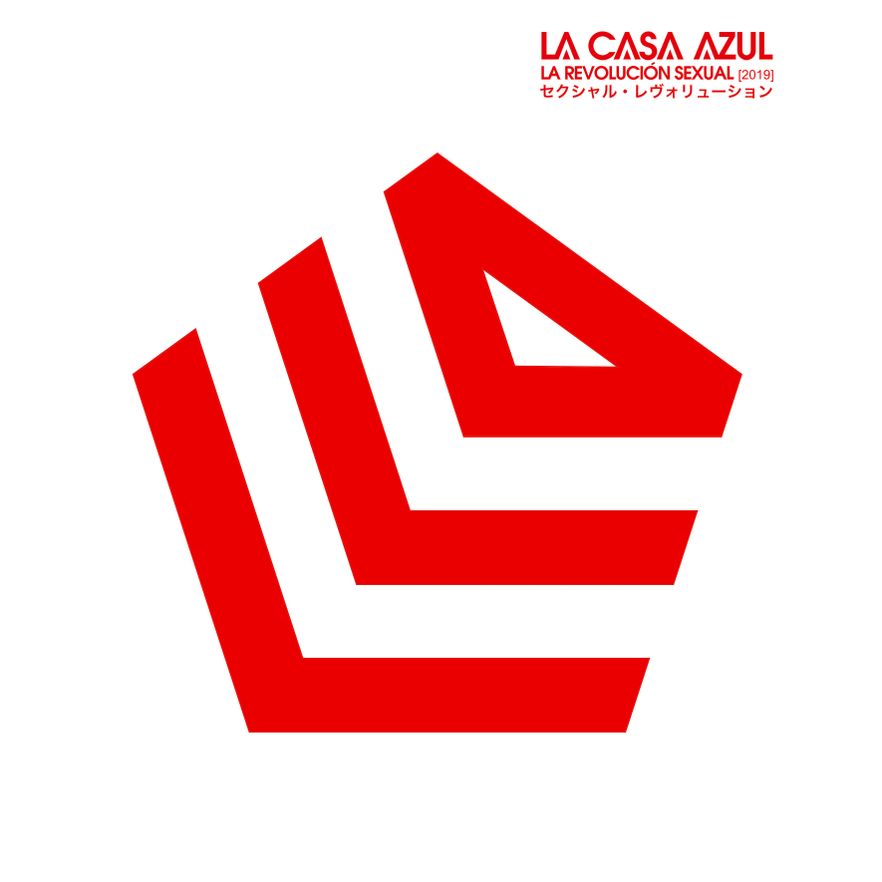 We don't know if Guille Milkyway imagined how far "La Revolución Sexual" would go when he began to create it. From becoming the trademark song from his eponymous third LP and an inevitable song for live performances, to suddenly almost being chosen to represent Spain in the Eurovision Song Contest. From being paid tribute to on one of the "Operación Triunfo" (Spain's "X Factor") galas, to having become the song the show used to close all the concerts in its return tour. It is famous on dance floors, festivals, parties, and anywhere music is the protagonist. "La Revolución Sexual" has been included on the soundtrack of so many movies and TV shows, and also on so many compilation albums – some related to Eurovision and euro fans (for whom it is still one of their favorite songs) and others related to Pride; in fact, it has become one of the trademark songs of the LGBTQIA community. José Corbacho sang it, imitating Guille, on the famous TV show "Tu Cara Me Suena", and many other quiz shows like "Pasapalabra", "Saber Y Ganar" and "Cifras Y Letras" have included questions about LA CASA AZUL's huge hit.


That's why Guille has decided to rediscover the song and, with all the experience he has acquired over the years as a sound technician and producer, to improve its sound, re-record his vocals, and make an even more solid final result. So here we are bringing you the 2019 version of "La Revolución Sexual". A Digital Single that comes with a DJ Friendly version, to be played on all dance floors worthy of the name. With that piano bridge that gives us goosebumps. With that inimitable, unforgettable chorus, that we have sung and will continue to sing along with millions of times. With that solid disco base that has made us dance and cry with excitement so many times. It is a tribute to a song that already has a special place in the collective memory, and which makes it exactly as we always thought it should be. An anthem.