Biography
They are some of the biggest news to come out of the Madrid scene in the pandemic year. And with just over a year under their belts, they have a lot to say. The original line-up of Yolanda Martín, Daniel Salgado, Carlos Martínez y Javier Sanz conceived of the group through musical and visual experimentation, and in September 2020, after three advance singles, they released "vómito y mariposas", an album with a very personal perspective, from zoomer touches stained with autotune, to hyper-pop, to noise and post-punk, with a surprising balance between the most luminous and the darkest songs. What they have to offer has an astonishing personality that will soon become a topic of conversation in the most specialized circles. They define this first release as a "love letter with autotune".

LINE UP:
Javier Sanz lead vocals, guitar and keyboards / Madrid
Carlos Martínez guitar, programming and keyboards / Madrid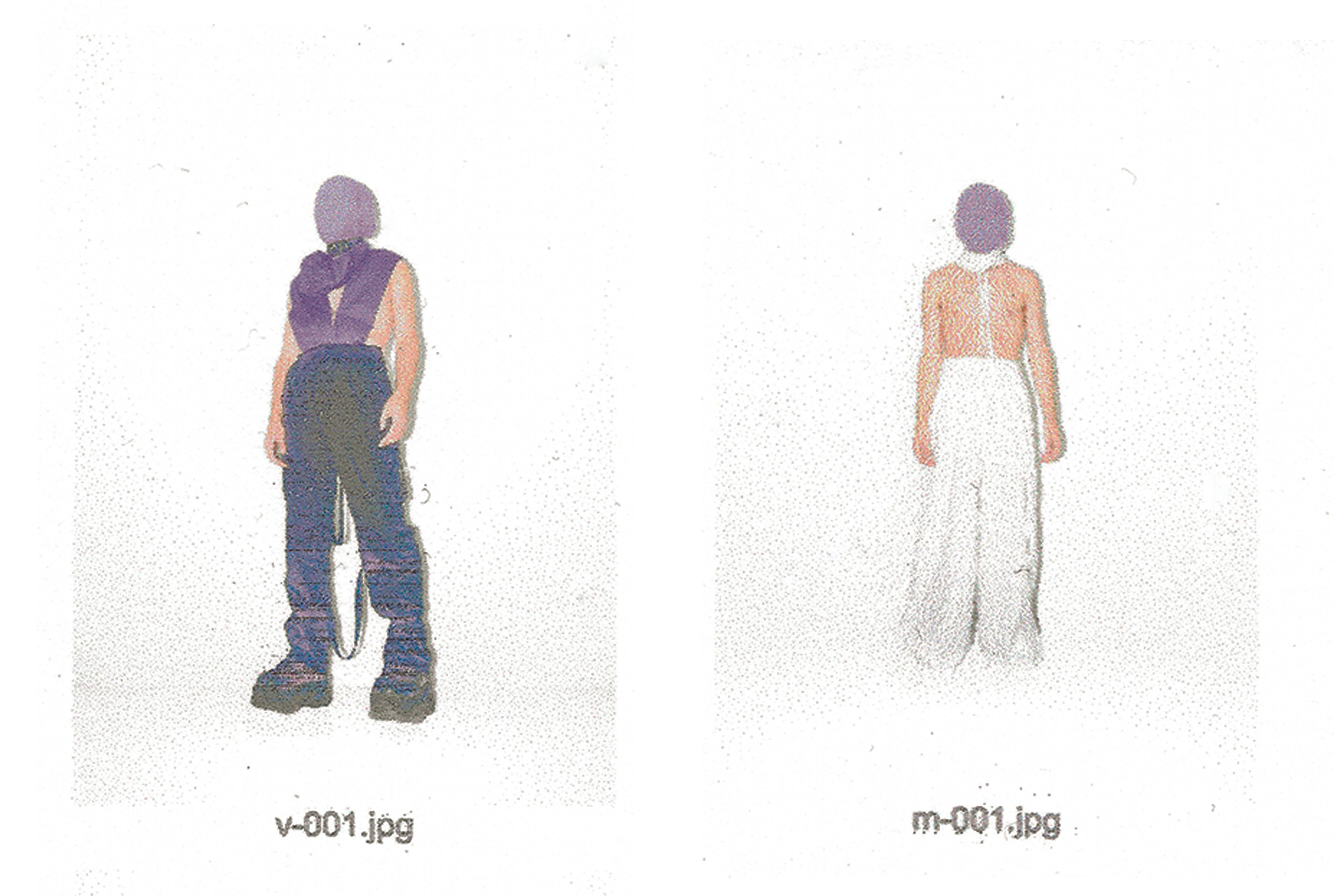 Shortly after, they gave their only concert as a quartet via the platform THE LIVING ROOM, and starting in 2021 the project became a duo formed by Carlos and Javier, and the experimentation with new sounds and inspirations began, which will appear in their live shows and in the new songs to come.

In June 2021, they performed live as a duo for the first time in Café La Palma in Madrid – two shows in the same day with tickets completely sold out. We were able to see the group's personality and magnetism in these concerts, as well as the devotion of their fans and the grandeur of their songs.

In September 2021, their group's first stage comes to a close with the physical release of "vómito y mariposas" by Elefant Records, which is releasing a 10" transparent vinyl exactly one year after the digital album came out. At the same time, they are also closing this period with the release of "mariposas y vómito", a revisiting of songs from their debut album in collaboration with artists like SHEGO, DANI, Valdivia, LISASINSON, GINEBRAS...

These releases are here to confirm the status being achieved by a band that has been called upon to write their own history, where image and esthetic come together in one unclassifiable offer.