Biography
BOOKING/CONTRATACIÓN: carlota@elefant.com / 91 85942 27
INTERROGACIÓN AMOR's sound is complex, multifaceted, unpredictable. As is their story. Originally formed by Yolanda Martín, Daniel Salgado, Carlos Martínez and Javier Sanz, and conceived of from musical and visual experimentation, in September 2020, after three advance singles, they release "vómito y mariposas", an album with a very personal focus, that goes from autotune-stained zoomer touches to hyperpop to noise to post-punk, with a powerful balance between the lightest and the darkest songs. They have an overwhelming, turbulent personality, that quickly becomes a topic of conversation in the most specialized circles.

Soon after, in September 2021, the group is reduced to only Carlos and Javier, and this process of transformation, of readaptation to new realities, becomes the definitive one for two important releases. In September 2021, Elefant Records releases the physical edition of "vómito y mariposas", a 10" clear vinyl, exactly one year after the digital release of the album. At the same time, they release "mariposas y vómito", a revisiting of the songs from their debut album in collaboration with artists like SHEGO, DANI, Valdivia, LISASINSON, GINEBRAS...

Also, surprising and powerful, from such a radically different perspective. It's incredible how the same songs can offer such juicy and distant experiences with such big changes.

These releases ultimately confirm the status the band had been reaching as a band destined to write their own history, where the image and the esthetic are part of something unclassifiable.

The single "NADA!" marks the beginning of another era, that culminates in the release of another album, "cómo un ángel podría romper mi corazón". Like a sinuous abstract trajectory among musical styles, a kind of treaty on postmodernism in sound, capable of passing as folk, noise, avant-garde, trip-hop, jungle, digicore, synth-pop and punk, without even a hair out of place. They are unique and are destined to write many unforgettable chapters in this country's music. Culture. Creation. Beauty. Darkness. Like the point of the spindle, their music is deeply seductive and hypnotic, asking to be cradled and to possess you, despite the fact that we know that from that moment on we will never control our own destiny again.

LINE-UP: Javier Sanz (vocals, guitar and keyboard / Madrid), Carlos Martínez (guitar, programming y and keyboard / Madrid)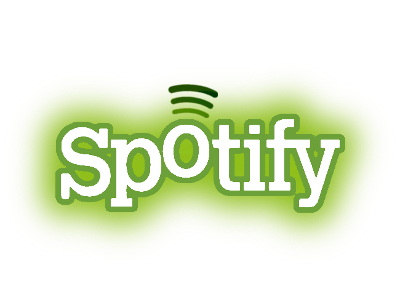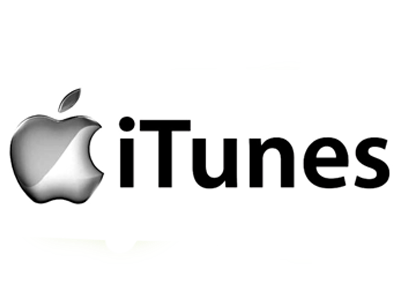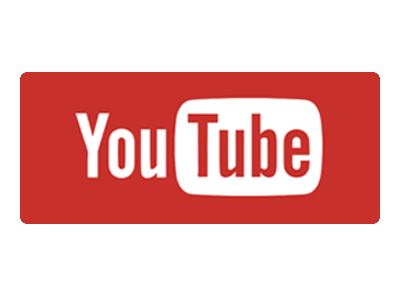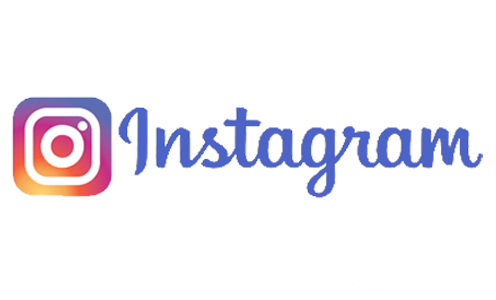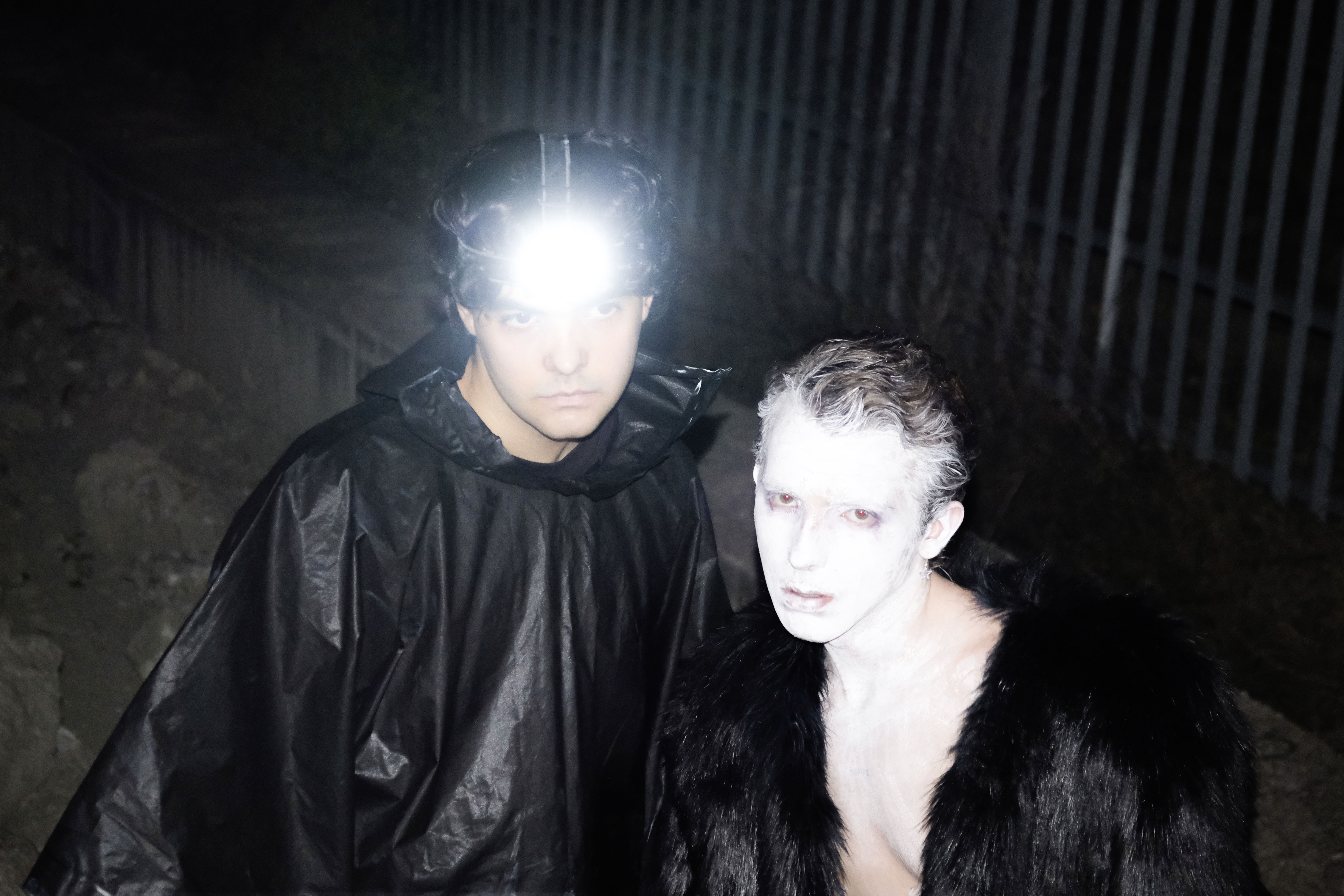 LINE-UP IN CONCERT 2022: Javier Sanz (vocals), Carlos Martínez (guitar, programming and keyboard), Salvador Cucart (bass), Daniel Salgado (keyboard and backing vocals)

Extended Biography

2020 / 2021
Shortly after, they gave their only concert as a quartet via the platform THE LIVING ROOM, and starting in 2021 the project became a duo formed by Carlos and Javier, and the experimentation with new sounds and inspirations began, which will appear in their live shows and in the new songs to come.

In June 2021, they performed live as a duo for the first time in Café La Palma in Madrid – two shows in the same day with tickets completely sold out. We were able to see the group's personality and magnetism in these concerts, as well as the devotion of their fans and the grandeur of their songs.

In September 2021, their group's first stage comes to a close with the physical release of "vómito y mariposas" by Elefant Records, which is releasing a 10" transparent vinyl exactly one year after the digital album came out. At the same time, they are also closing this period with the release of "mariposas y vómito", a revisiting of songs from their debut album in collaboration with artists like SHEGO, DANI, Valdivia, LISASINSON, GINEBRAS...

These releases are here to confirm the status being achieved by a band that has been called upon to write their own history, where image and esthetic come together in one unclassifiable offer.


2022
23-03-2022
INTERROGACIÓN AMOR "NADA!" Single Digital

Now a duo, this new single, "NADA!", marks a new era for Carlos and Javier, as the first advance from the second album from the INTERROGACIÓN AMOR project. It is the starting shot, a cry to the heavens for rebellion and a statement of intentions. Because as soon as you press play you realize that so much has changed.

06-05-2022
INTERROGACION AMOR "el amor está en el aire" Single Digital

On this new single, the second advance from this highly anticipated new album, our protagonists continue to play with eighties synth-pop concepts that they use with intelligence and imagination. So many things come to mind when we read the title of the song. And then we hear: "El amor está en el aire y yo me voy a ahogar" (Love is in the air and I'm going to drown). And then we see the cover (designed once again by Pablo Aragón) and we see a hand, holding a still-burning cigarette, buried among stones. And we know it's them, without a doubt. All of this is done with elegant, silky, sumptuous arrangements, with a change of key included, in the best tradition of the great Broadway composers, but with a melody that shows off the best bedroom pop references, in two minutes of pure exquisiteness, that puts them back at the top of the list of current electronic pop artists. This is a highly addictive delicacy, a chorus that settles into our heads almost before you realize it, that sophisticated and sweet cynicism… And we are so excited to listen to the whole album, to let the minutes and minutes of these minds in an authentic state of grace wash over us.

25/05/2022
INTERROGACION AMOR "una manera perfecta de morir" Single Digital

The third single from the incipient "cómo un ángel podría romper mi corazón", begins somewhere between whiny folk and trip-hop, between BECK, PORTISHEAD, UNKLE and SPOON, to slice through the shadows alongside THE XX. It is simultaneously a poetic and disturbing journey, somewhere between love and death, with a tragic spirit and hazy structure, maintaining a pop essence from the shadows, sliding between styles almost unconsciously. With outstanding production work by DJ HATER.

03/06/2022
INTERROGACION AMOR "cómo un ángel podría romper mi corazón" Digital Album

Carlos and Javier's youth, their clairvoyance, is, let's just say it, insulting. "cómo un ángel podría romper mi corazón", their new album, and the first with their new line-up as a duo, works on so many levels. Like a winding, abstract path between musical styles, some kind of post-modern treaty on sound, capable of passing for folk, noise, avant-garde, trip-hop, jungle, digicore, synth-pop or punk, without even blinking. It also works as a poetic exercise with a wide-open heart, with no prejudices, powerful and rough around the edges, full of unwholesome irony and unforgettable lines.
26/09/2023
INTERROGACIÓN AMOR "Fortuna" Single Digital
It has an industrial sound, almost digi-core, desperate lyrics, from a person who is out of luck and addicted to his own misfortune. INTERROGACIÓN AMOR's music continues to get more radical, and, above all, if we look back, it continues to stand out as a rara avis on the international scene. For of its musical and lyrical language, sure, but also for its inspiration and immeasurable brilliance when it comes to getting down to it.