15/02/2016
GIORGIO TUMA & LAETITIA SADIER: "Maude Hope" advance digital single from the fourth album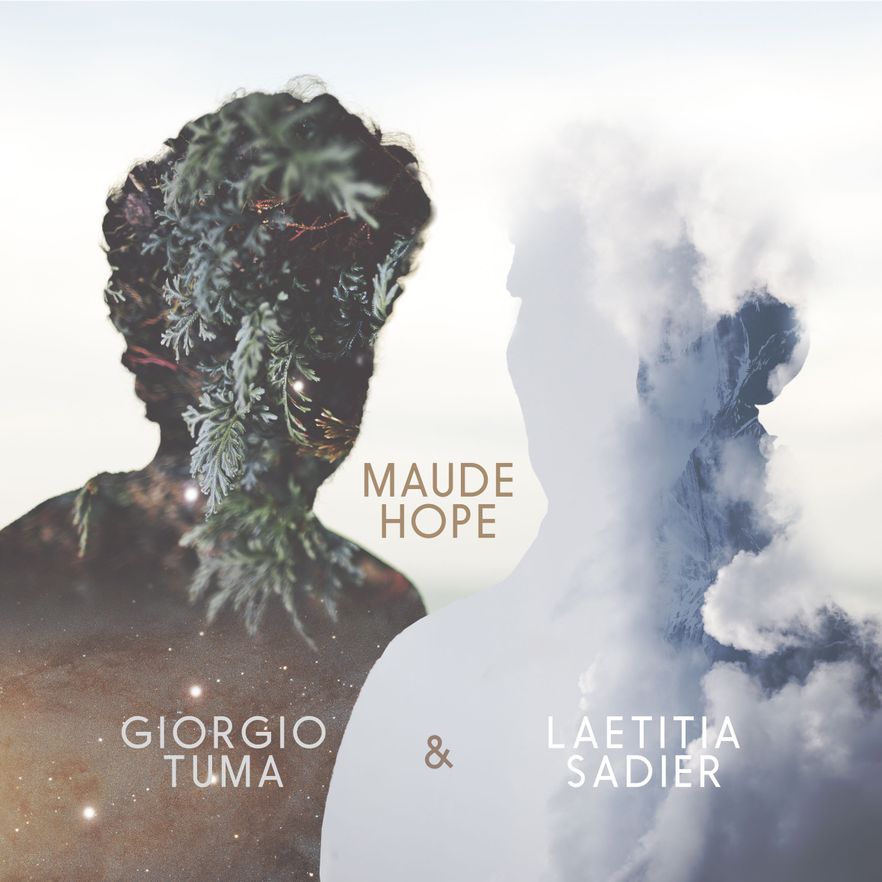 The musical relationship between the Italian composer Giorgio Tuma and Laetitia Sadier (STEREOLAB, MONADE) is one of those worthy of forming part of music history (and we won't be pulling out the typical references like Hazlewood & Sinatra here; this is going in a different direction). Their alliance has an impressive chemistry and magic. And "Maude Hope", the next advance single from what is going to be Giorgio Tuma's fourth album, is further proof of that.
This story is full of those magical halos that can only send out luck and excitement, in a kind of unpredictable pact. It all began with that absolute delicacy, full of romanticism and melancholy, called "Anna, My Dear", which has caused many a tear to fall since it came out. String chords that deserve Laetitia Sadier'ssilky voice… perfection. After that, the encounter took shape on stage, with both stars sharing space in the "Contronatura" festival in Lecce (Italy). From then on, a sort of "agreement" was born, in which Giorgio wrote song for Laetitia'salbum, and she sang a few songs on his new album.
As you know, our admired song-writer is no friend of predictability, which is why he began to work on a reggae song ("Through Your Hands Love Can Shine", the A-side of the collaborative single they wrote together a few months ago for Elefant Records), but Laetitia Sadier, while at rehearsals for that, heard the instrumental version of "Release From The Center Of Your Heart" and she was so smitten that she asked if that could be the song that was included on her album. And that's how it went – the song was included on "Something Shines", released by Drag City. The spark that never dies.

After that came the previously mentioned single, that included "Through Your Hands Love Can Shine" and "Anna My Dear". Now "Maude Hope", an advance single of what will be Giorgio Tuma's new album, "This Life Denied Me Your Love", confirms that this collaboration, far from running its course, is only just getting started. The song is hypnotic, presided by an almost-stereophonic clavichord, capable of simultaneously transmitting two feelings that we previously thought were incompatible: the frozen and psychedelic evocation of space, and the incredible organic candor of acoustic instruments. The result is difficult to describe, and it brushes the sublime thanks to the unparalleled elegance of Laetitia's vocals. Like a goldsmith. Delicacy. Music for open ears. The kind that once you start listening to, you have to stop what you're doing and be alone with the music in order to enjoy it to the fullest. It carries you away, it pulls you. From the center of your soul.