Dj Polar [Luis Elefant]
VIAJE A LOS SUEÑOS POLARES [Radio Show]: Run by Luis Calvo [Elefant Records] Listen to it! A radio program specialized in independent music!
  A bi-monthly program   At Nanosónico Radio   Facebook * Twitter * Google+ * Tumblr *Soundcloud   Polar Communication   In 1993, a handful of scientists from the Independent Corporation were able to clone the two most radical members of this enigmatic collective.  Joako an...
view full new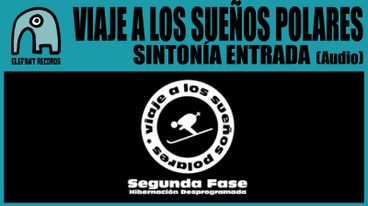 Dj Polar [Luis Elefant]
Viaje A Los Sueños Polares: Opening [Audio]
all videos
If you like Dj Polar [Luis Elefant] you might like: