17/04/2018
COOPER: "Infinito" Digital single taken from the upcoming album, "Tiempo, Temperatura y Agitación"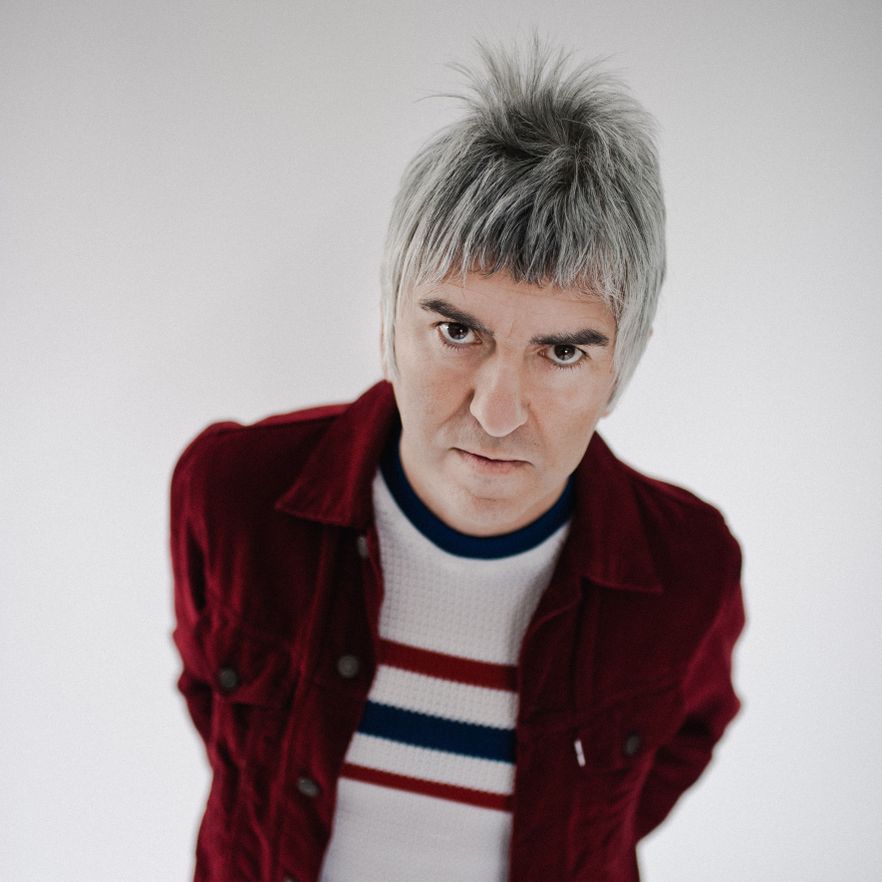 Tiempo, Temperatura and Agitación are the three key parameters to keep in mind when you're dealing with traditional film developing in photography. The developing process requires an artisanal meticulousness with the use of these factors, and they can change depending on the type of film, the maker, etc… And they can make a big difference in the final result. We imagine that fans of Álex Diez understand this perfectly. Because the three variables that give this new album its name (the fifth full-length with COOPER), reflect key aspects to his way of understanding music and, why not, the world: details, craftwork, passion and being careful with everything analogue and vintage.
The song that has been selected to be the first advance single of the album is "Infinito", which is an instant classic in the group's repertoire right from the first listen, and comes with a fantastic video by AfterliVe, plagued with images of Barcelona, the "new city" the song's lyrics allude to. Just like on the rest of the album, "Infinito" drinks from the waters of the sonic fountain of youth. Fresh, impetuous, passionate, energetic. The return of the New Wave spirit, updated and brought into our time.
Merchandise
Elefant Records
Turntable Slipmat


Buy
view all products
Latest activity