28/04/2021
CHAVALES "¿Por Qué A Mí?" Digital Single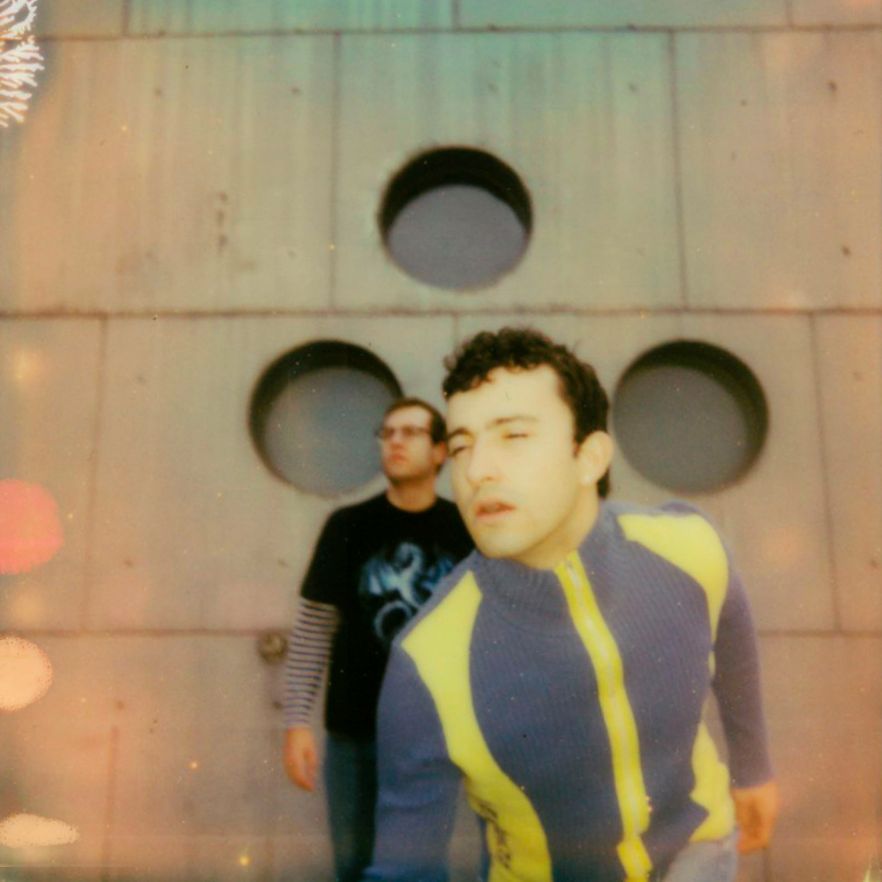 After the magnificent reception of their first primer Mini-LP, "Tu Foto En El Techo", CHAVALES have kept up with their hyperactive songwriting activity, and without barely a moment's rest, they already have the first advance for what will be their next album. "¿Por Qué A Mí?" stays within the fast, playful synth-pop parameters, and they are now seasoning them with nervous guitars that give the music a touch of punk that suit it perfectly. The result is a new triumph to dance out of control to, where Dani and Javi continue to live stories full of intense moments of coming together and falling out. A shot of overwhelming energy, a song that resuscitates the most fun spirit of the 80s, with a brilliant and catchy chorus and lyrics about love and desperation that are in perfect contrast.
And once again they have collaborated with Silvia Coca, who was in charge of the cover art and the video, where we can see our protagonists in constantly tense situations: kidnappings, chases... All with a truly outstanding VHS esthetic.
TRACKLIST: 01 ¿Por Qué A Mí?