13/11/2020
rebe: "jamon" Single Digital and video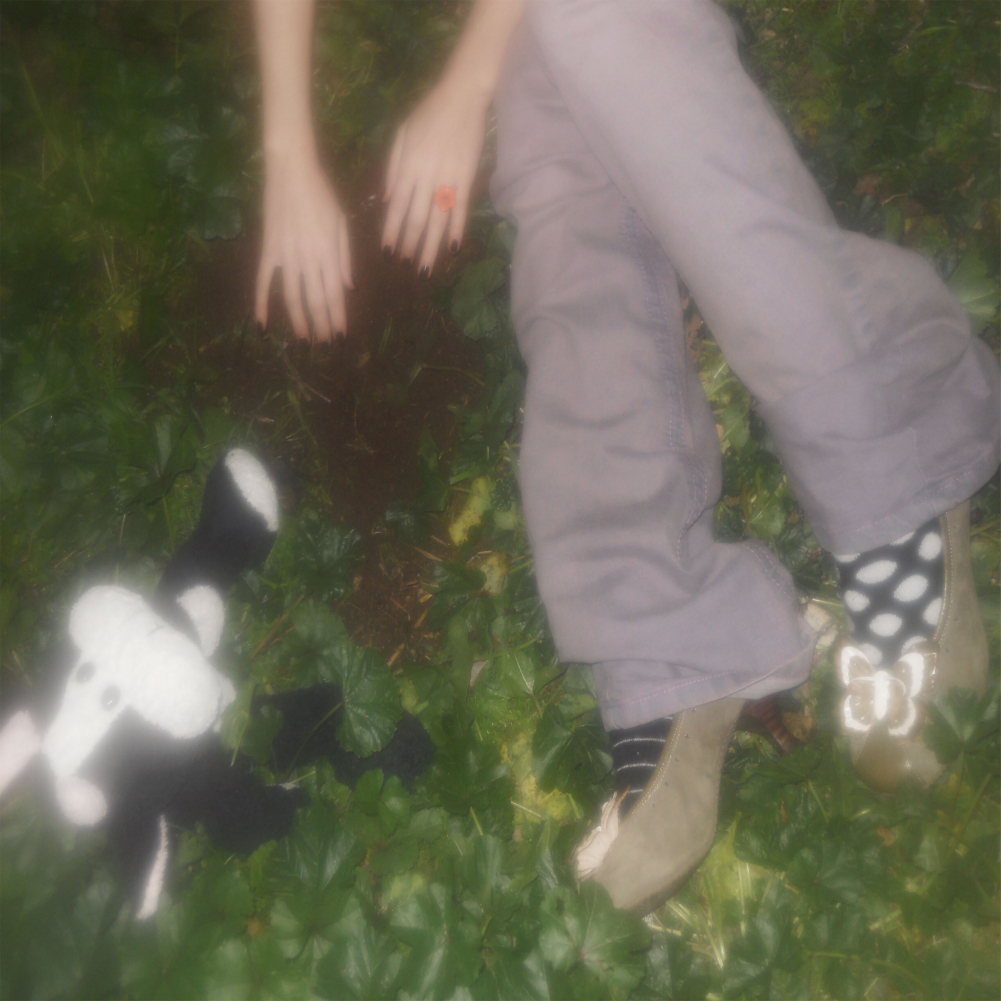 TRACKLIST: 01 jamon
Every new song from rebe is a shock. We are not surprised that, beat by beat, she is turning into one of the most important names on the new national pop scene. And here you have more proof. "jamon" maintains all that irreverence and that iconoclastic spirit. It has one of her most incredible melodies so far, and has especially precious production work. It is delicate, fragile, seductive, even turbulent at times. And with a surprise musical twist halfway through. rebe is pure fantasy and dreaminess. We have no doubt that when her new full-length gets here, it is going to be miraculous.

Once again, she gets a little help from Victoria Martín, and her sister Virginia, to make it clear again in the corresponding video how extremely careful she is with the esthetic, how important it is for her, that decadent, decaying nineteenth century elegance that she knows so well how to transgress. It is incredible to see this kind of thing in the XXI century. But it is even more incredible to realize that this is only just getting started.
rebe's BIOGRAPHY:
Entering rebe's universe is not just entering her liquid and effervescent, analogical and playful, sensual and extra smooth bedroom pop, somehow connected to artists as personal and incomparable as Ana D, VAINICA DOBLE, Jeanette and HIDROGENESSE (and do not be mistaken – she does not sound like any of them). It is also entering her poignant vintage esthetic, her dreamlike filters, that strangely zoomer and immeasurable universe that is her Instagram, her lyrics and her abbreviated way of writing, in her inexplicable videos. All of this makes it difficult to talk about rebe using only her songs. Everything she creates can be enjoyed separately, but the real journey, the one that leaves you surprised and with your heart racing, is the whole package.
rebe started out as part of the group LULI REBE & SUS XOCOLATINAS along with her friend Luli and the omnipresent Cardevore, her travel partner who has helped out with productions and performances. But soon her incredible personality began to reveal itself, and made it necessary to start a solo project.


The first thing to be officially released, through the labels Snap! Clap! Club and Jeanne D'Arc, was a cassette with her debut, "Recuerdos de cuando me aplastó una roca y me morí" (2019) which sold out hours before it was even released, and which came wrapped in hand-sewn cloth covers that rebe made herself. The same thing happened with the vinyl re-release of the album. On it, we can find authentic sonic and melodic discoveries (and that production work!). And one of the things that made her start to considerably increase her range of followers: the covers. She throws songs like "Ni Una Sola Palabra" (Paulina Rubio) and "Ramito De Violetas" (she says it is based above all on MANZANITA's cover) in the mixer with absolute equanimity. But we can also find absolutely marvelous songs of her own on this debut, including the especially stunning, "Cuki q me has exo", with magnificent melodic and harmonic development, hazy production, and that style of writing that radically clashes with how elegant the sound is. Elegance that smells like mothballs and neon sparkles. To try to explain it in some way. Once again, it is impossible to define the undefinable.
She continues releasing songs outside of the regular formats, like her groundbreaking cover of "Corazón Partío" by Alejandro Sanz, her revision of THE SHIRELLES with the priceless "Me amarás mañana..¿" and the marvelous sensibility and delicacy that is "wapa wapa wapa wapa wapa wapa".


At the end of 2019, her activity begins to rise. She makes an appearance at events like Prom Fest, and Puwerty 2019, a festival for multi-disciplinary adolescent talent. Shortly after that, she signs with Elefant Records. And now in 2020, she is releasing an EP, "Recuerdos un poco antes y un poco después de conocer a 1 xico (el mío)", which is taking her to Donosti (Sabadabada), Valencia (La Marina) and Barcelona (Meteoro).