03/07/2009
Elefant Records turns 20 [1989-2009]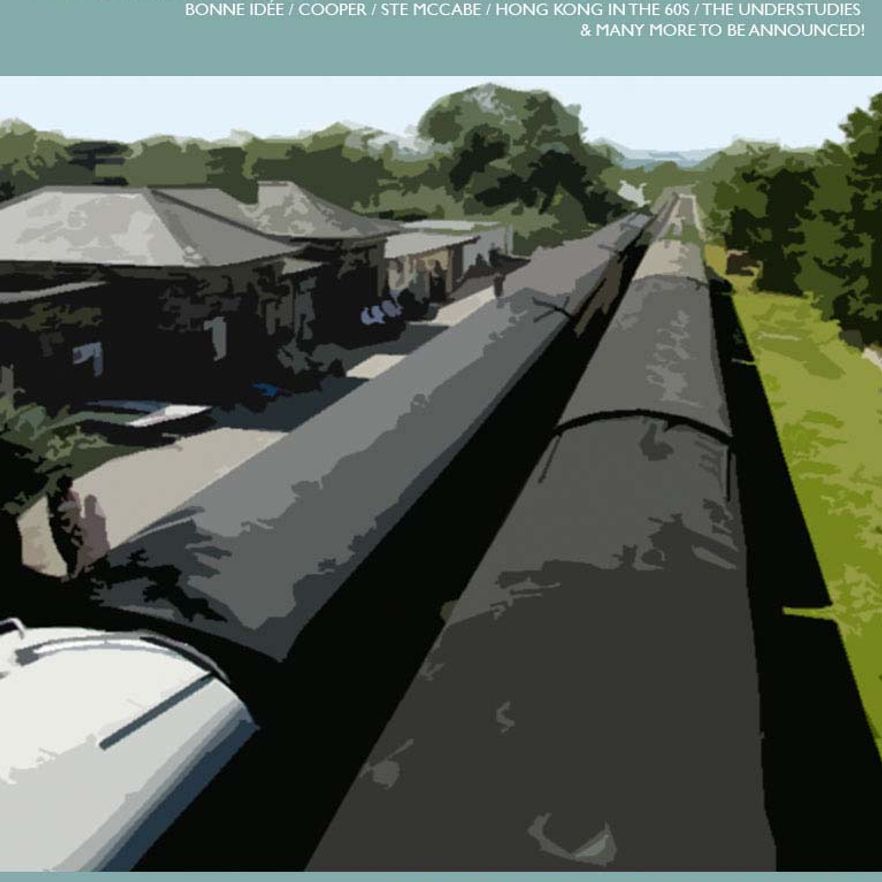 ELEFANT RECORDS TURNS 20 [1989-2009]
We're going to England to celebrate our 20th anniversary at the Indietracks Festival, and the same weekend in Spain the ContemPopranea Festival will also be celebrating our birthday by paying homage to our label!
The Indyspensable festival in Madrid gave us the incredible gift of dedicating an entire day to Elefant this past June 12th, and other festivals like Fuengirola Pop Weekend or Lemon Pop will pay special homage to our label in their next editions of the festivals.
We want to thank everyone for having always been behind us! We feel really happy to have lasted all these years with our philosophy and way of understanding the music world, helping groups that excite us, who are on the sidelines of trends and the industry. None of this would have been possible without the label's FANS, who have supported us all these years. THANK YOU ALL SO MUCH!
THE INDIETRACKS FESTIVAL (UK) PAYS HOMAGE TO ELEFANT RECORDS FOR THEIR TWENTIETH ANNIVERSARY BY GIVING US CONTROL OF THE MAIN STAGE!
[JULY 24-25-26, Midland Railway, Butterley - Derbyshire, England]
Elefant Stage:
CAMERA OBSCURA, AU REVOIR SIMONE, BMX BANDITS, Rose Elinor Dougall, THE FRANK & WALTERS, FITNESS FOREVER, THE SCHOOL, Nick Garrie, LUCKY SOUL, SPEEDMARKET AVENUE, COOPER, LA CASA AZUL, COLA JET SET, SUCRETTE, TENDER TRAP, MODULAR, TEENAGE FANCLUB, STEREO-TOTAL .
+ info Here:
http://www.indietracks.co.uk/

Friday, 24
Indietracks Festival
Modular + Rose Elinor Dugall + Au Revoir Simone
Elefant stage
Derbyshire [uk]
http://www.indietracks.co.uk/
-------------------------------
Saturday, 25
Indietracks Festival
Sucrette + Tender Trap + Fitness Forever + The Frank And Walters + Speedmarket Avenue + Camera Obscura + La Casa Azul
Elefant stage
Derbyshire [uk]
http://www.indietracks.co.uk/
-------------------------------
Sunday, 26
Indietracks Festival
Cola Jet Set + The School + Nick Garrie + Lucky Soul + StereoTotal + BMX Bandits + Cooper + Teenage Fanclub
Elefant stage
Derbyshire [uk]
http://www.indietracks.co.uk/