18/08/2006
Camera Obscura, new single with exclusive B-sides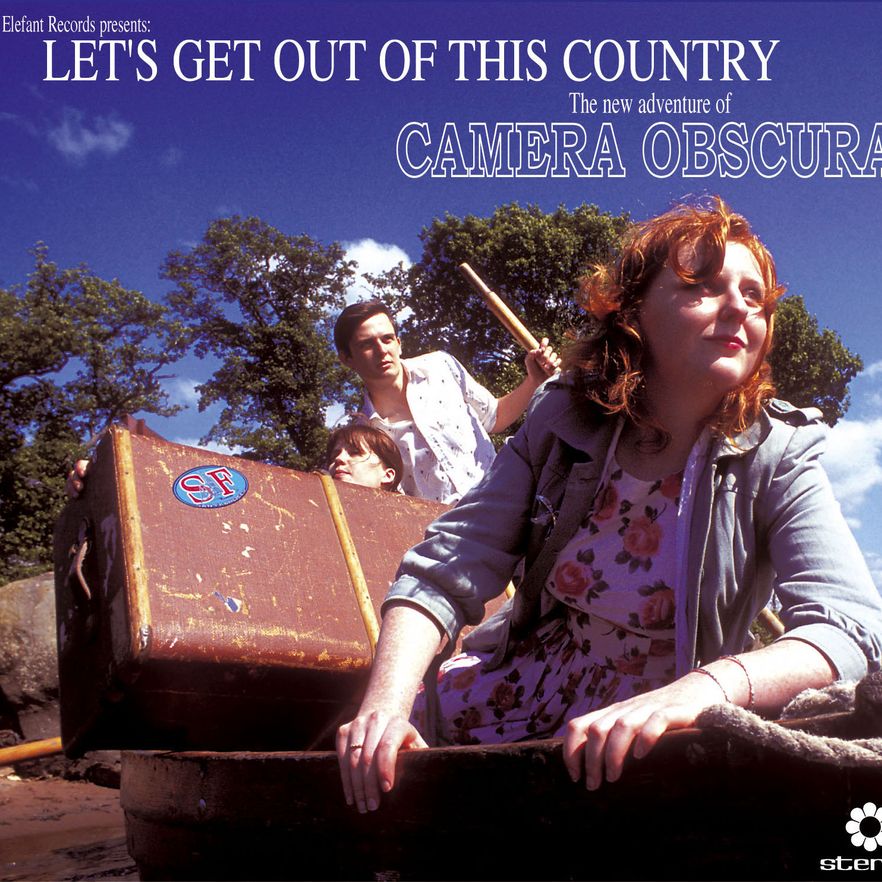 Having just finished the UK tour, and ready to tour the USA during all the month of July, CAMERA OBSCURA are more active than ever after the release of "Let's get out of this country", their third album. And out of their country they will go, because this summer they're booked in some festivals, like Emmaboda in Sweden or Belladrum and Summer Sundae in the UK, as well as a short German tour and one show in Spain in September (in the Lemon Pop festival in Murcia).
Besides all this, we are glad to announce the forthcoming release (in September) of a new single taken from the album after that glorious "Lloyd, I'm ready to be heartbroken": this time, the chosen track from the album is the title track, "Let's get out of this country".
As usual, the B-sides in both formats of the single (CD-single and limited edition 7") will be previously unreleased songs: except for the song on the B-side of the 7", which is the cover version of Sheena Easton's "Modern girl" the band recorded for the 80's covers album that went along with the latest issue of Q Magazine. The CD-single, then, will feature apart from the title track other two previously unreleased pop gems: "Lemon juice and paper cuts", and "Return to send her".