13/04/2018
AXOLOTES MEXICANOS: "Doble Check" Digital and video-clip single taken from the upcoming album, "Salu2"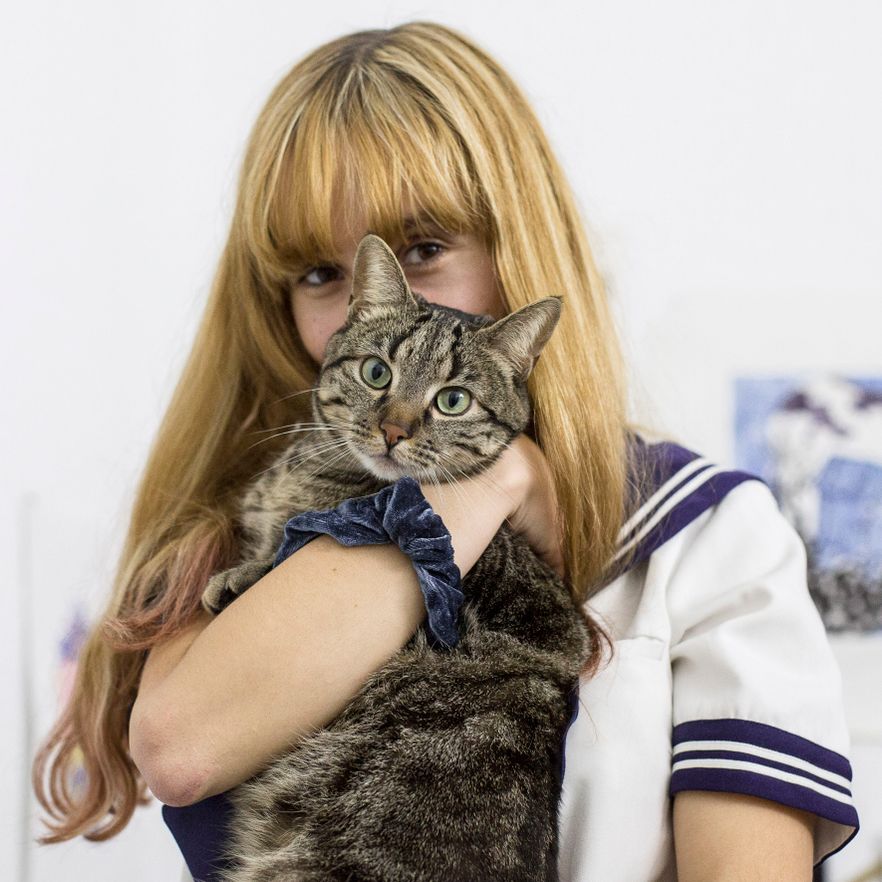 This is a new era for pop, in so many different ways, and the AXOLOTES MEXICANOS have been and continue to be, without a doubt, one of the most pressing promises on the national scene. Their Mini-LP and their Singles have been models in audacity and strength. And here they are again, at last! And we can't even believe it. "Salu2" is the new album of the band. A new record that reflects a moment in time, starting with the title itself, and the cover.
"Doble Check" comes on, and makes your head spins. Those fat, broken, fragile beats, a slippery song that still maintains every last drop of the immediacy of its predecessors intact. Capital letter POP, twenty-first century pop.
With the support of Carlos René on production work and a few songs, which he also plays live with them now, Juan and Olaya Pedrayes have written a surprising album that puts them right in the spotlight of the here and now of national music. "Salu2" will be released on May 2018 in vinyl (500-copy, numbered-limited-edition, transparent vinyl) and digital format, and will definitely have people writing and talking about it. Please excuse us – what we mean to say is, "Salu2" is going to use up tons of megs.