12/06/2014
Indietracks Festival 2014: Axolotes Mexicanos, Linda Guilala and The Yearning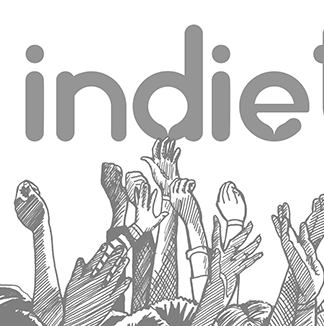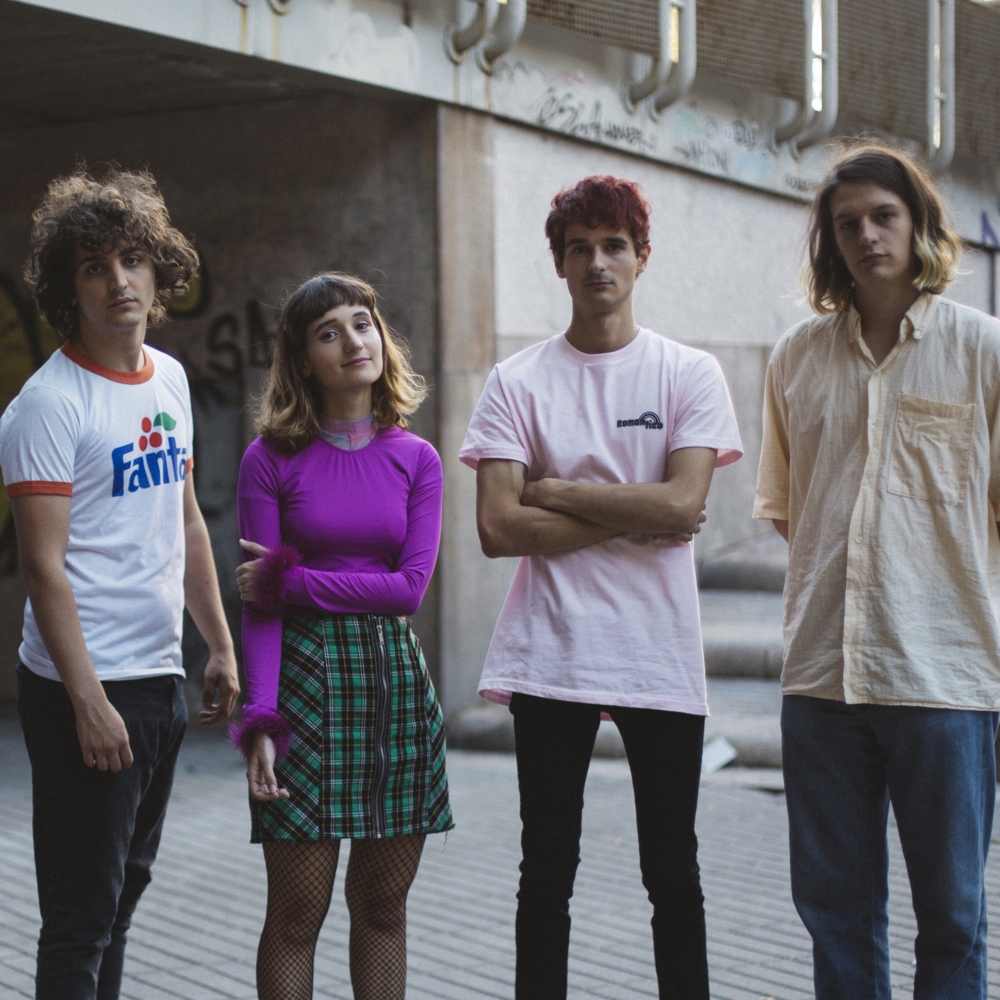 This Asturian trio, signed to the legendary Elefant Records, career from crazy punk to the most playful, DIY electro-pop with energy, muscle, strength and ferocity. Olaya, Stephen and Juan evoke the wildest and most fun moments of the indie explosion that happened in the early 80s in Spain. The band's first release, "Infectados", is Helen Love and Pegamoides pogo-dancing in celebration of one of the group's biggest passions – zombies!
Linda Guilala (Spain)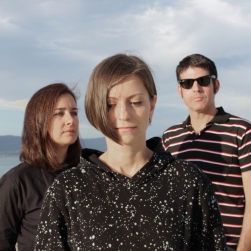 A fter the split of Juniper Moon at the end of 2005, Iván (former drummer and founder of the band) and Eva (keyboards) started their new adventure under the name of Linda Guilala. Their latest release, 'Xeristar' (Elefant Records) contains six intense, electrifying compositions that go from furious to narcotic, somewhere between Los Planetas, Ride, Clinic, My Bloody Valentine and Spiritualized at their spaciest and most ultrasonic.
The Yearning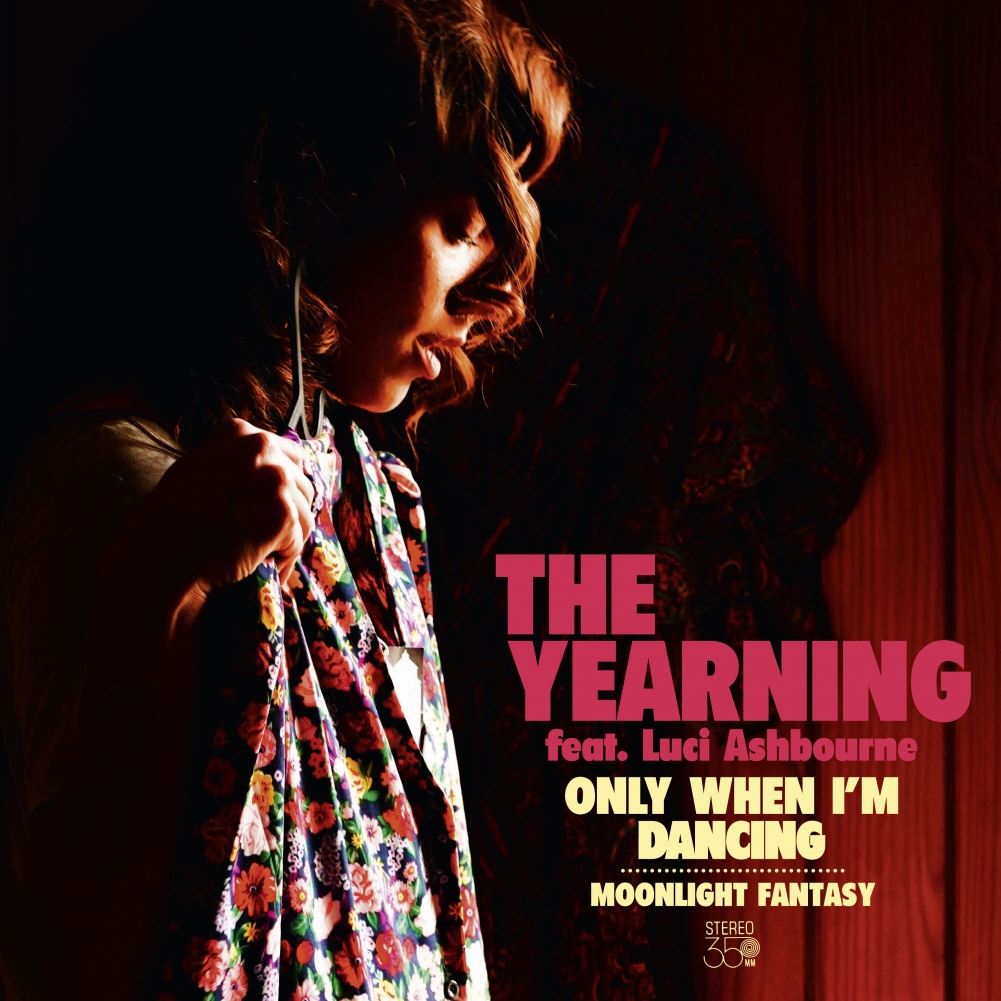 Founded by songwriter/producer Joe Moore and signed to the legendary Elefant Records, the band's songs ache of a bygone innocence and simplicity, as influenced by Phil Spector's girl groups, Brian Wilson's 'Pet Sounds' and Irving Berlin's classic songwriting. Their debut EP, 'Jukebox Romance', was recorded in a cupboard under the stairs at Joe's home in Farringdon, UK, with vocalists Justyna Halas and Maddie Dobie, and their first full-length album, 'Dreamboats & Lemonade', will be released this summer!