15/07/2022
AMOR BUTANO "CDO" Single Digital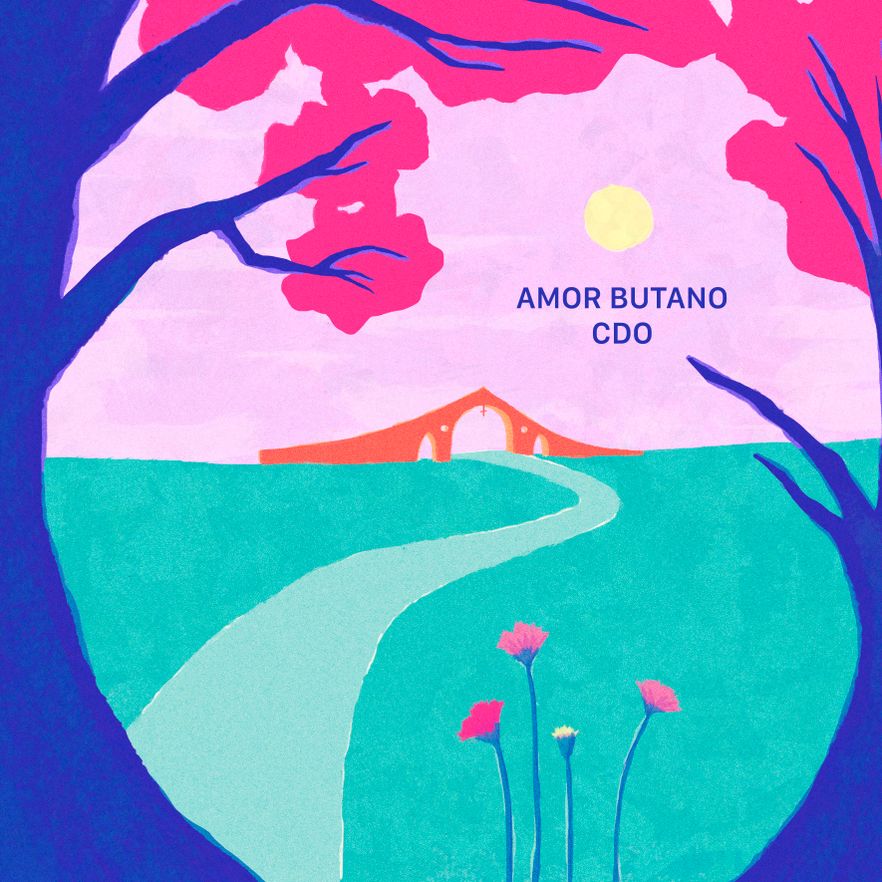 There's not much time left to wait until the first Mini-LP from AMOR BUTANO, "Ultravioleta", which is being released in September as part of our "New Adventures In Pop" collection. But the Valencian trio has decided to make a soundtrack for our summer, and they are giving us a previously unreleased track that will not be included on the album, but that has their fresh, immediate sound, and looks clearly and directly at the dance floor, with a certain escapist spirit.
"CDO" tells a short story: our protagonists improvise a trip with their friends (to Cangas de Onís - Asturias), to get away from the busy city, to try to get a break from the noise and find themselves a quiet spot. Without meaning to, they find a slice of paradise that they love, and it is one of those unforgettable days that makes the whole summer, making memories and experiencing an explosion of nostalgia when they have to go back home, while they "paint everything silver" in a very special reference to FAMILY's "La Noche Inventada", which they also share a connection with in their dreamy and precious spirit.
Eighties synthesizers, drum kits with deep echoes, speed, hedonism and so much youth. AMOR BUTANO invite us to take a special and once in a lifetime trip with them with their ultra-catchy choruses and their fantastic melodies.
Cover by Raquel Calvo @Dondeestamipollo