Biography
BOOKING/CONTRATACIÓN: carlota@elefant.com / 91 85942 27
The story of AMOR BUTANO is the story of three people who love music, and who needed each other to make music the way they wanted to. Diego Ferrando, despite his young age, has been playing the guitar and keyboards in different groups for years (JESSICA & THE FLETCHERS) but starting in 2018 he has been specializing in production. Raquel Goterris played the keyboard as a kid and when she moved to Valencia, to the Benimaclet neighborhood, her musical curiosity went crazy. Sara Alegre has played instruments since she was three years old, and her experiences covers all types of styles and tools. The Benimaclet neighborhood, characterized by its alternative, distinctive spirit, creates the perfect environment for their meeting each other to turn into a project somewhere between post-punk and new wave, with eighties bases and synthesizers, solid choruses, and unforgettable melodies. Perfect for a night of dreaming.

Songs like "Entropía" (which leads their first EP, called, precisely, "Benimaclet"), "Esta Era" (in collaboration with Ciberchico and valverdina) and "Tifón Salinas" show off their clear dance-floor-smashing style, reminding us of the immediate ease and self-confidence of MECANO, or the solid dance sound of THE WEEKND. Their first Mini-LP for Elefant Records, "Ultravioleta", is a leap into national recognition, because their songs are capable of bringing together the romanticism of eighties dance sounds with the digital complexity of today's hyperpop arrangements. Foolproof.

LINE-UP: Diego Ferrando (production and keyboards / Valencia), Raquel Goterris (keyboards and vocals / Vilareal-Valencia), Sara Alegre (keyboards and vocals / Valencia)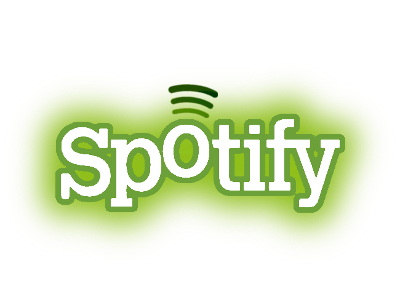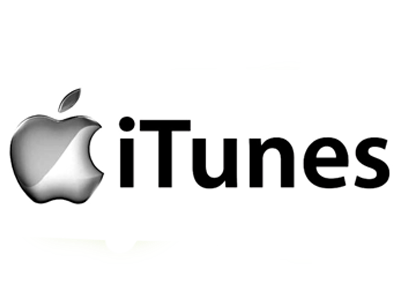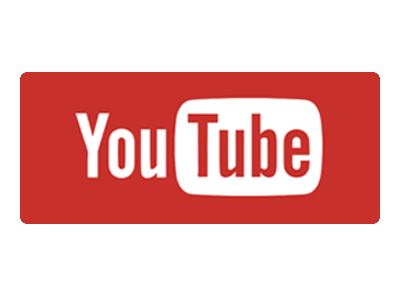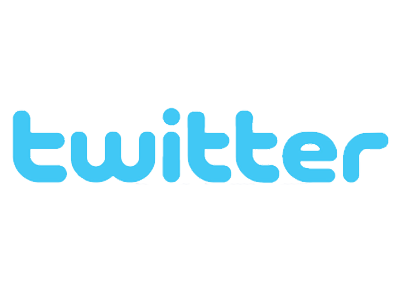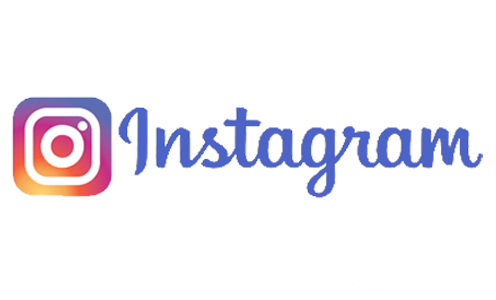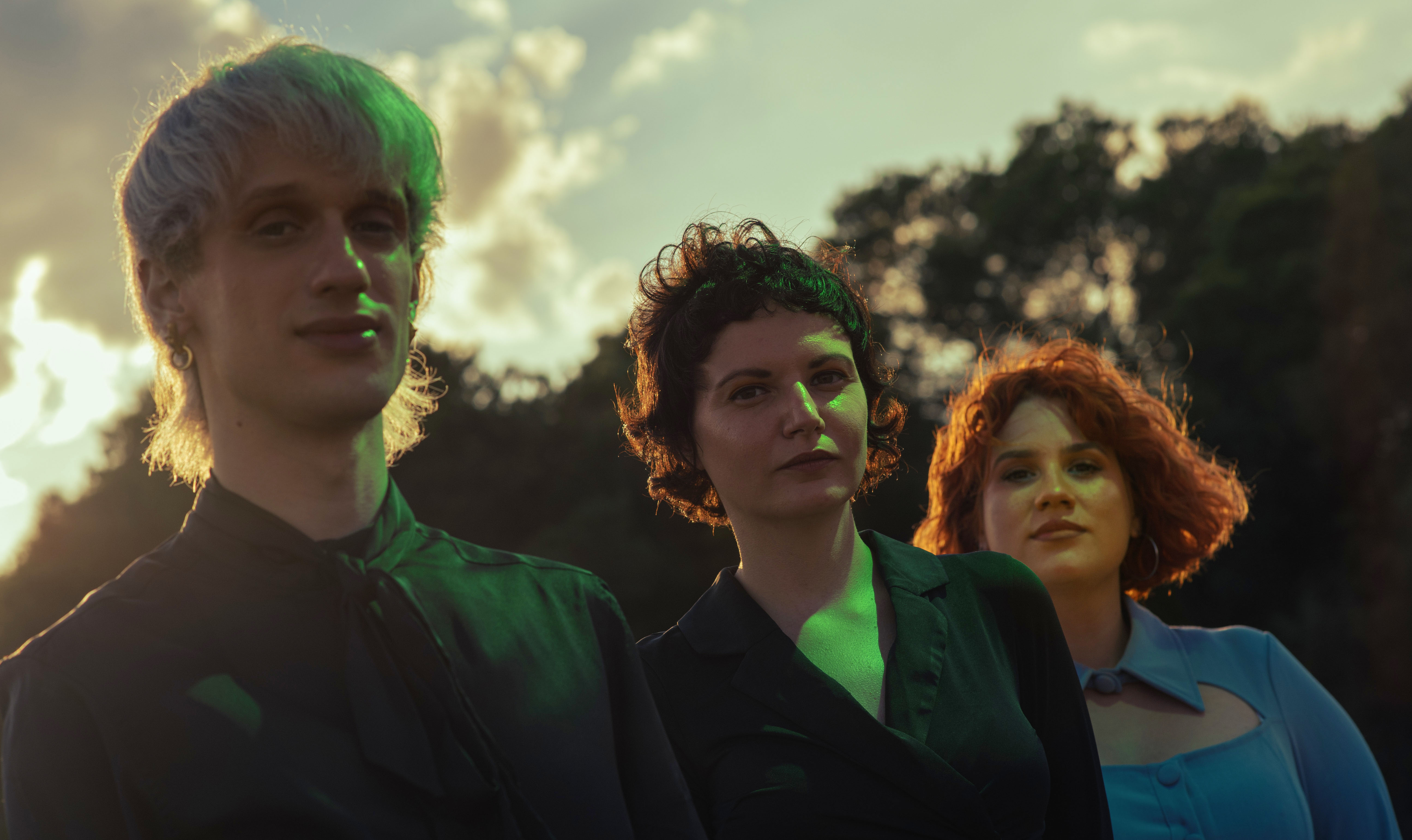 Extended Biography

2021
Diego started becoming interested in music when he was very young. He studied guitar for three years in high school thanks to his obsession at the time with DOVER. Then at his first year at university he signed up for piano classes. At the end of 2012, he formed the group JESSICA & THE FLETCHERS, where he played guitar for the 18 months that the band was together. While he was studying sound, at the beginning of 2018, he joined the group MALABBABBA as the producer, and in 2019 his undergraduate thesis was the band's EP. Shortly after that, Raquel came into the picture and they decided to form AMOR BUTANO.

Raquel was born in Vilareal. She learned to play the keyboards thanks to her mother, who had bought herself a Yamaha in a mid-life crisis. Raquel moved to Valencia, to the charismatic Benimaclet neighborhood, where she inevitably decided to settle down, in love with the neighborhood's character. Her interest in music began to grow exponentially and reached its maximum splendor when she met Diego. They wanted to put a band together. They wrote "Beyond", a song that delved into post-punk and new wave sounds.

Sara started her musical adventures when she was still practically a baby. When she was 3, her parents signed her up for musical initiation classes in the Benimaclet music center, and that is where she continued to study music theory and violin until she was 14. She also played in the Benimaclet orchestra for over 5 years. Sara met Diego and Raquel and decided to join them at the end of 2019, and the group took shape and a name. The name comes from a story of motherly love and a butane-related accident that Raquel had at her parents' house.

The group's first songs had a more punk, garage style. That's where "Alicia", "FAD" and "Des-cuento" came from. In mid 2020, Diego wrote the music for "Entropía", which planted the seed for the group's current sound. After that, the rest of the songs started coming to life: first came "Butano y Amor", a mid-tempo about friendship, then "Redes", talking about how absurd social networks are, and finally, "Olimpiadas", about depression.

In January 2021, they released "Entropía", as a single and a video (directed by Marcos Bodi), and were finalists in the Autoplacer Festival with that song. In June 2021, they released a cassette with the Jeanne d'Arc label called "Benimaclet" which had all 4 of those songs. To go with the release, they put out the video for "Butano y Amor" directed by Javier Artigas.

They play around with absurd lyrics and crazy metaphors to talk about complex things, a reflection of their beloved MECANO. They are open to influences from current dancefloor royalty like Dua Lipa and THE WEEKND. And of course, from the neighborhood the live in and adore, "Benimaclet".

In September 2021, they released their first cover, Shakira's "Loba", taking it over to the territory of their own sound.

25/11/2021
AMOR BUTANO feat. CIBERCHICO y VALVERDINA "Esta Era" Single Digital

Their first step with Elefant Records comes hand in hand with VALVERDINA (CARIÑO) and CIBERCHICO (Toxic Pop).

All of this came about while recording a video, where Sara and Diego coincided with Pablo (CIBERCHICO) and María (VALVERDINA). They all went out together and there was chemistry. The night ended at Diego's studio, recording lyrics over a base he already had ready. Inspired by Javiera Mena, they have created an openly positive, energetic song that is a definite hit.

15/12/2021
AMOR BUTANO feat. CIBERCHICO y LEFFTE "Tifón Salinas" Single Digital

This collaboration floated back and forth between the protagonists for a while, and finally came together in LEFTEE's studio with this "Tifón Salinas".

LEFTEE laid out the base with a post-punk synthwave sound, with emulations from the eighties synthesizer Juno 106, but brought it to AMOR BUTANO ground with those unmistakable claps and pop synthesizers that they always have with them. A little (or a lot) of chorus, delay and reverb, and both of their styles are perfectly combined.


2022
04/03/2022
AMOR BUTANO: "Alicia" Digital Single and Video-Clip

This song prepares us for the imminent arrival of their first Mini-LP, "Ultravioleta", which will be released as a limited-edition (violet colored) vinyl as part of our "New Adventures In Pop" collection, which is perfect for such a fresh and addictive sound. In the meantime, we are getting our dance moves ready with "Alicia". We're going to need to be ready.

16/09/2022
AMOR BUTANO "Ultravioleta" Mini LP 10"

It is time for their first release, "Ultravioleta", a Mini-LP on 10" clear vinyl as part of our collection "New Adventures In Pop", few groups can say that they started their discography out with a greatest hits. Because between the new songs and the old songs that have been revised and renovated, "Ultravioleta" is impeccable.
2023
08/03/2023
AMOR BUTANO "Géminis y Sagitario" Digital Single
A song that plays with the esotericism and symbolism of the superstition about talking about confusing relationships, about how people sometimes complicate life when they look for love. But here there are a few things that grab our attention: that Beatles-esque psychedelic bridge with close ties to 60s California sunshine pop that Guille Milkyway likes so much, and how the end of the song turns toward hope and light.