29/10/2019
ALPACA SPORTS: "Saddest Girl In The World" Single Digital and Video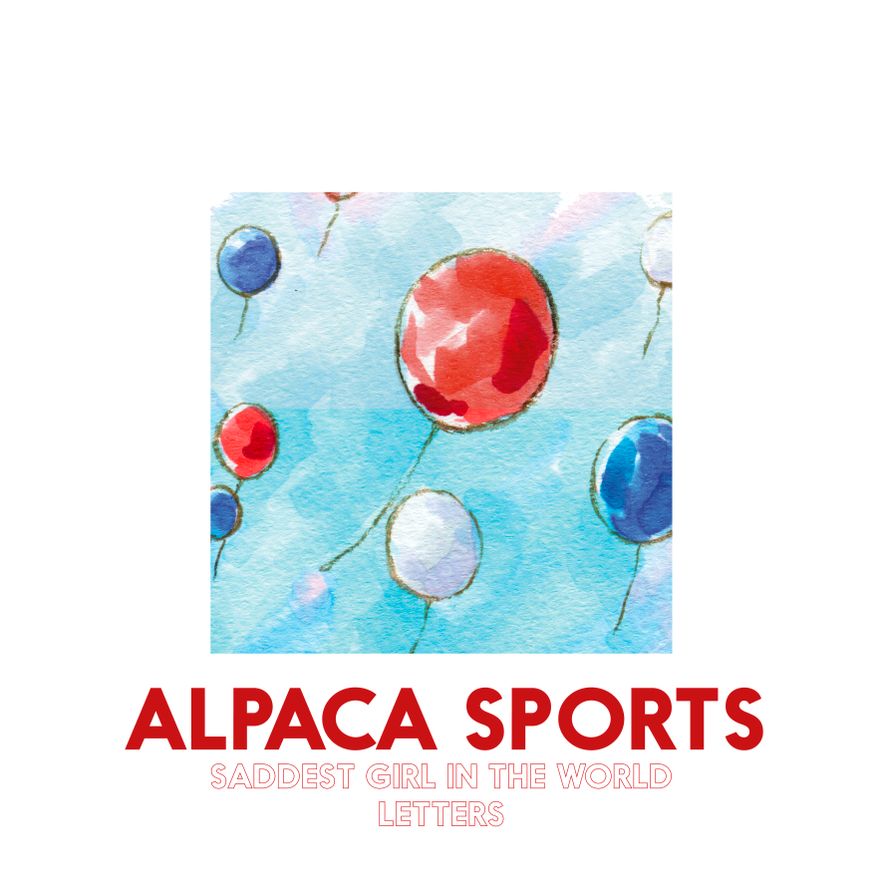 We are closing the cycle for the latest album by ALPACA SPORTS, "From Paris With Love", with a Digital Single for "Saddest Girl In The World". This song is 100% trademark them, with brilliant guitars; fresh, addictive melodies, and lyrics full of melancholy. What's more, it is accompanied by "Letters", a previously unreleased song that is a delicate and fragile mid-tempo acoustic.

And further, we are also going to present the video for the album's title track. For this song, they used an old Super 8 camera and colorful eighties-esque backgrounds, with simultaneous or superimposed images and takes. This video reminds us of scenes and videos from Tiffany or Molly Ringwald. It is so charming.

And with this, we have closure on an album that has been a dream come true for Elefant Records: to be able to release a full-length album from the group fronted by Andreas Jonsson. But the songs will continue to play in our stereos while we wait for new songs from the Swedish band.