Linda Guilala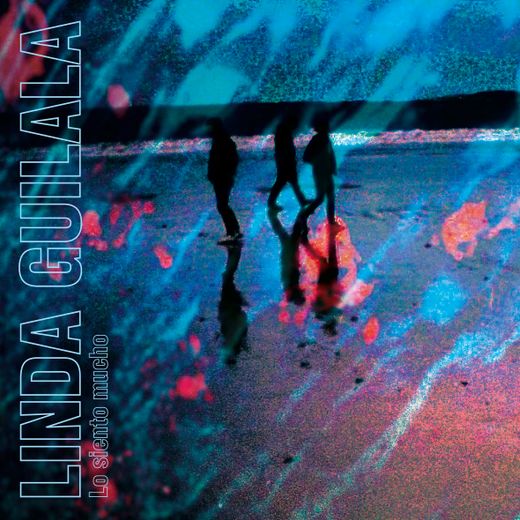 ER-D036
Digital Single (MP3)
"Lo Siento Mucho" is the advance single of "Xeristar", the upcoming mini-LP 10" of LINDA GUILALA. It is a song with the primitive energy and freshness of PALE SAINTS and the volatile effervescence of MY BLOODY VALENTINE that raves between the cover of night and melancholy.

Video-clip of "Lo Siento Mucho" on sale on iTunes
 
This Single is only available in digital format!!!
read more
Merchandise
Elefant Records
Turntable Slipmat


Buy
view all products
Latest activity