26/07/2012
ELEFANT CLUB in MADRID: Vacaciones and El Palacio De Linares 1 September!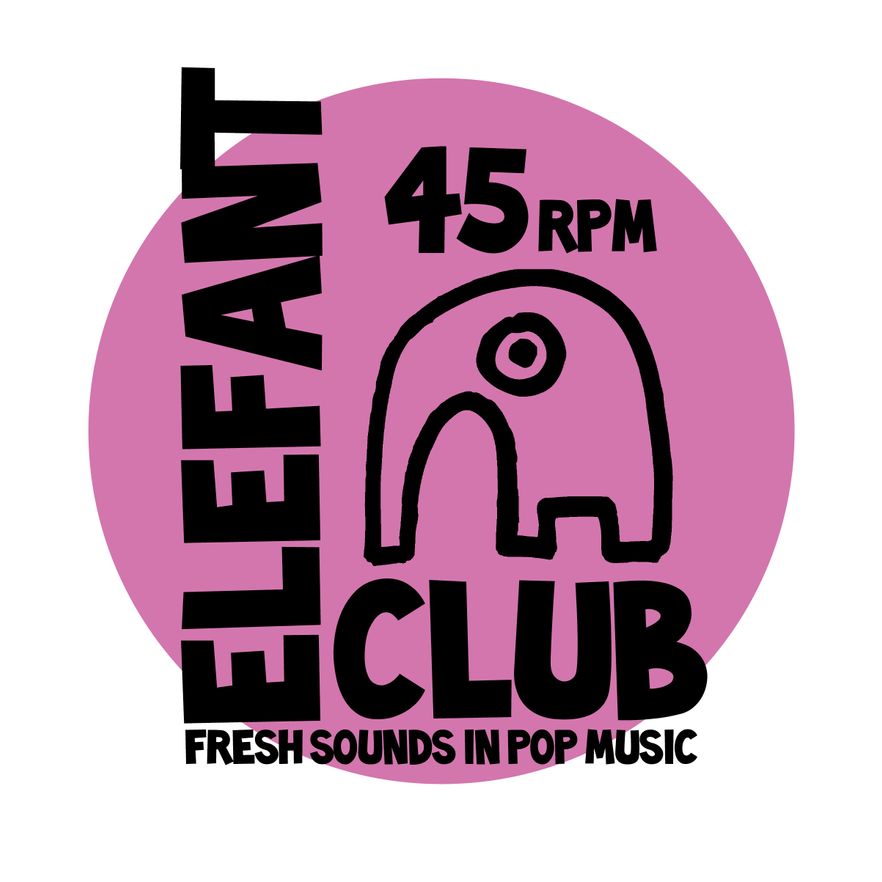 If, this past July, we wrapped up the year and welcomed the summer with the inauguration party of "Operación Bikini", now we're throwing a party this coming Saturday, September 1st, as a part of the Elefant Club series in the Sala Siroco, to bid farewell to the summer season. This means we'll have Paco Clavel as master of ceremonies and DJ in the lounge area, where we'll be able to enjoy sessions of ye-ye music and summer-themed decoration. Also, for this occasion, the first 50 guests will get a copy of the "Operación Bikini" CD, with songs selected by Paco Clavel himself and Juan de Pablos, and designed by Mario Feal.

EL PALACIO DE LINARES, who are releasing their debut single in September on our New Adventures in Pop collection, will start the night off. Their debut shows off their electric, agile, fun, robust pop full of great melodies.

For this occasion we'll have one of the most surprising and enjoyable returns (albeit a temporary one) to the music scene as our main act. The group from Murcia, VACACIONES, has released a double compilation CD in Japan this year of all of their recordings on Elefant, from 1992 to 2003, as well as a ton of previously unreleased material; they've performed in the most recent Indietracks Festival (the most important indie pop festival in England); and now they're going to play in our country too, and they'll remind us of their youthful, effervescent and spontaneous hymns, like "Poppy Girl", "Dani", "Imperfect", and "No me digas que me quieres", among others. Ruth, Rafa, Alberto, Carlos and Maria del Mar will give a festive air to the night that, thanks to them, will be special and unforgettable.