Biography

Conxita (Barcelona, 1993) and Fermí Herrero (Barcelona, 1999) are two siblings who have come to make the world a more beautiful place. To do so, they don't follow rules or budgets. They follow their own rules, and song after song, album after album, universe after universe, they give us solid proof of this. To talk about Martirio, Antonio Machín, the BEATLES, Gloria Fuertes or COSMO K wouldn't be crazy, but at the same time it wouldn't even come close to defining them. Because they can't be defined.

In 2017 their first album is released, "Abducida Por Formar Una Pareja", produced by Eloy Bernal (NELEONARD, HIBERNALES, GÚDAR…). Punk, folk, copla, TALULAH GOSH, rumba, but above all, them being themselves. A first world where there is room for activism and childhood, sadness, acidity, absurdity, fantasy. Such a rich color palette that you almost have to close your eyes just to listen.

In 2018, in a prolifically agitated exercise, they release "Tralará", on which Conxita gives her comic writing and drawing talents free reign, adding a homemade comic strip to a handful of the songs. Their freshness remains intact, as does their imagination and their unpredictability, but they grow musically, adding layers and collaborations: obviously Eloy Bernal who records and produces the album, Anna Fredriksson (DIE KATAPULT), Laura Antolín (DOBLE PLETINA, GÚDAR), Elisa Bernal (HIBERNALES), Javi G. Lerín, Marc Ribera (DOBLE PLETINA) and Alberto Rodríguez (GÚDAR, TIRANA). But most of all they are capable of creating another world of their own, something within the reach of artists with overflowing imaginations like YOUNG MARBLE GIANTS or EAST RIVER PIPE, turning the (apparently) childish into something transcendental.

In 2021 comes "Nainonai" and we believe the only thing they repeat from one album to the next is their ability to surprise us, excite us, unnerve us. With illustrations by Lucas Naranjo painted in watercolor by Conxita herself, based on the children's book "Frog And Toad" by Arnold Lobel, they release an album that has a special sensitivity. And yes, we laughed. And, of course, we cried. And were frightened. But we were also excited like never before. Once again, they deconstruct the apparently naive world of childhood to get to the world of adults. Like the chords in their songs. Major and minor. But the important thing is that they always come back.

LINE-UP: Conxita Herrero (vocals / Barcelona), Fermí Herrero (guitar and vocals / Barcelona)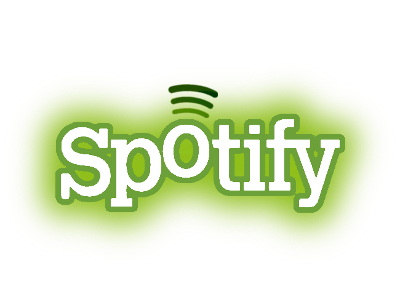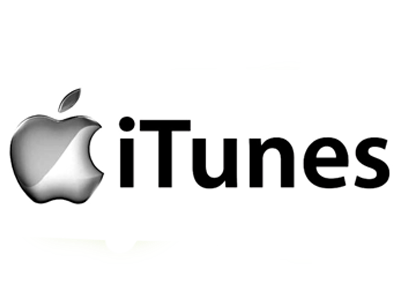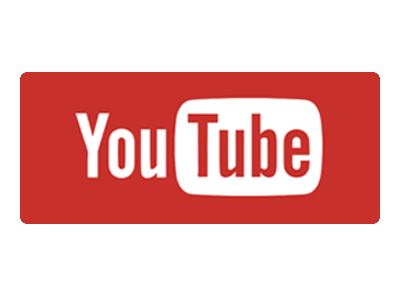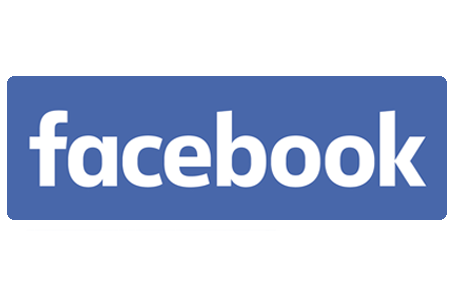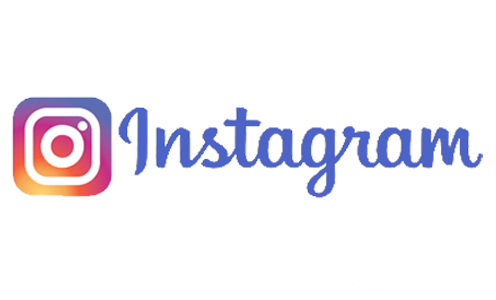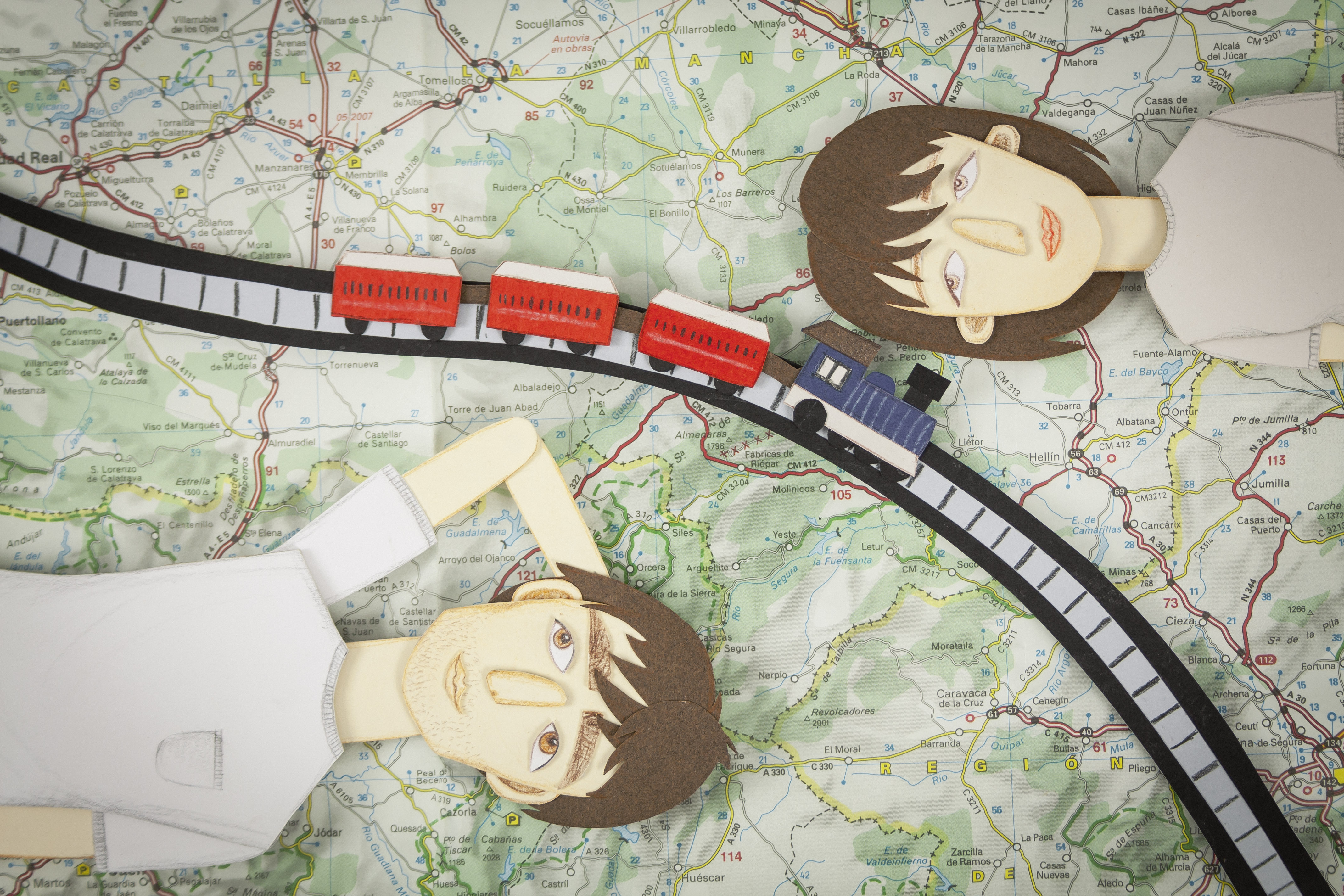 Extended Biography

TRONCO writes songs to balance the growth of the void. They started playing together because their bedrooms were next to each other. They like the parties that develop when their mom, their aunts and uncles, their cousins, and their grandmother all get together for a meal. They are fans of Martirio, Antonio Machín, and what Fermí calls "calm music in general". Meaning "it's not too heavy". They love jokes, Gloria Fuertes, "The Catcher In The Rye", Elías e Ignacio, María el Problema, COSMO K, David Shrigley, Alexis Nolla,Albert Pla, THE BEATLES, people from Havana and Cubans in general. The only things in the world they aren't good at are (in a equal measure) serious obligations and writing promotional texts. They hate the oppressive state and fight against evil. Their favorite sentences are "you don't have blood in your veins, you have caramel" and "a choco-kiss".

2017
What does this all mean? It means an album like "Abducida Por Formar Una Pareja". Press play. First, you'll notice the surprise. What is this - a Tex-Mex rumba? TALULAH GOSH worshipping Peret? It's beyond perfect pop! Because, "We don't want boyfriends, or girlfriends, or anything that can be lied to, convinced, or abducted by a partner". When "Ni Una Gota De Luz" starts, nothing changes and everything changes. Again, there is a Spanish guitar, choruses, and a small arrangement here and there from Eloy Bernal (NELEONARD, HIBERNALES, GÚDAR…), who was the distinguished producer and who organized and classified all the pieces of this fascinating puzzle. But for now let's look at a kind of punk-folk song with dreamy fifties echoes and lyrics full of sadness that are sour and beautiful at the same time. How many times are they willing to sing that "En esa habitación no había ni una gota de luz / A no ser que yo ordenara / Abran la ventana / Suban la persiana / Salgan al balcón / Que se airee esta habitación" (There wasn't a drop of light in that room / If I didn't order it / Open the window / Raise the blinds / Go out on the balcony / Air out the room). Heritage and realism – that's what TRONCO's lyrics are, pure reality, like kind of spoken (sung) diary, that frequently feels like therapy for the protagonist. "Pez En Bicicleta" has one of those choruses that we will sing a lot; we can already say that with certainty. Something like an indie-pop "Cien Gaviotas", bitter and luminous at the same time. "El Helecho" is both a generational anthem and a statement of intent. Conxita at her maximum-level of activism, using all her facets, her drive to always be doing something, and also her bitterness about being obligated to do these things in order to move forward. "Bombón De Licor" has Fermí collaborating with Eloy on the production work, and the result is a tribal march about a hungover night. The nocturnal jungle. Did we say impossible? That's not possible.

"Bienaventurado Desconocido" is a total vendetta, resolved with cynicism and elegance, certainty and force, dedicated, as the song says, "to all those who don't understand our concept". "Urna De Cristal" goes aboveand beyond, to grab onto a dark and macabre surrealism with a Tex-Mex rodeo rhythm, with a song length that corresponds more to a speedy punk song. "La Salud" brings it down a notch, without letting go of the sense of humor, satirizing fleeting relationships with a highly catchy chorus. And "English Level" is a new demonstration of that punk spirit, in case you had any remaining doubts. It's punk because there are no prejudices, because they do not mince their words, they don't have limits, and because the song is less than a minute and half long. "La Tristeza" feels like closure: for the first time there is desperation and emptiness, and Conxita's tragedy is not without its sense of humor. The album closes with a remix of "Ni Una Gota De Luz", by Anna Fredriksson (DIE KATAPULT, LOS GANGLIOS), who has also collaborated on the production of "Abducida Por Formar Una Pareja", "Pez En Bicicleta" and "Bienaventurado Desconocido".

The truth be told, we don't know if we have explained this well, but at least we think we have given enough clues for you to make your first approach to this fresh, agile, fun, and exciting album. Because it is difficult to explain something when you don't know very well what it is, but it really affects you. Because any way of digesting this leads to more questions than answers. Why TRONCO? Why this album title? Why this instrumentation? It doesn't matter; that's part of the magic. We are already abducted. As much as TV PERSONALITIES, AVENTURAS DE KIRLIAN, THE CAROUSEL, Adam Green, FAT TULIPS, THE SOFTIES and PURÉ abducted us in their day.

2018
30/11/2018
"Tralará" [LP + Cómic] link

2021
26/03/2021
"Nainonai" New album link

2022
9/03/2022
TRONCO "Piropos" Digital Single and Video-Clip

"Nainonai" was the last trip we got from that special duo Fermí and Conxita. And "Piropos" is the last stop on a marvelous journey, a song that has all the best of TRONCO: a little kick in its step, lyrics that are full of life, affection and excitement. And to celebrate this goal, they made a video with someone who had already worked with them on the video for "La Procrastinadora", to make the perfect tandem of music and image: Raquel Calvo aka DondeEstaMiPollo (who has already made videos for OS PEREGRINOS, Giorgio Tuma, THE HEPBURNS, Lia Pamina, LOS BONSÁIS, MARINITA PRECARIA, Soleá Morente ...). The result is absolutely incredible: a trademark exercise in collage, textures, buttons, and fabrics, with our protagonists represented as images from what could be Jim Henson's wildest dreams, and compliments (piropos, in Spanish), and magic, and fun, and laughter, and excitement. It's wonderful. To call this piece a music video is to sell it short. We could even call it, if you will, a visual Popema. Enjoy it. We are anxiously awaiting new material from both artists.