08/01/2018
THE YEARNING's song "You Stopped The World" on the soundtrack for Álex de la Iglesia's movie "Perfectos Desconocidos".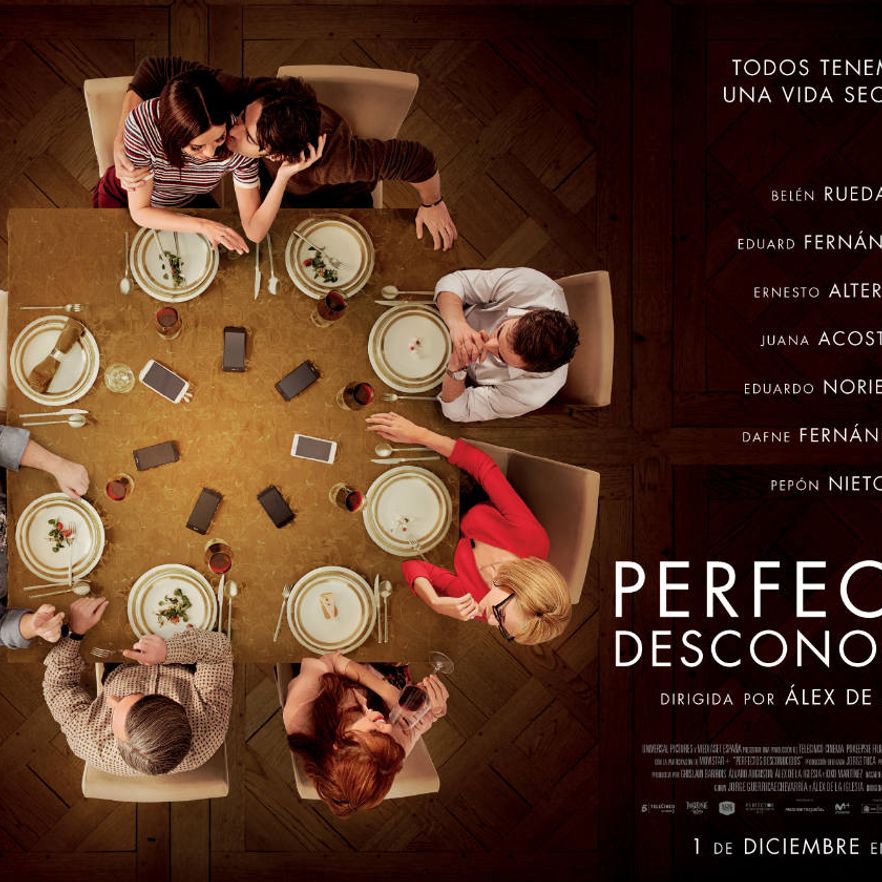 THE YEARNING are starting the year off with really good news – this coming January 19th is the release of their new album "Take Me All Over The World", and at the beginning of April they'll be travelling to Japan for their first tour in the land of the rising sun. This is a highly anticipated visit, in one of the countries that most admires the work of the versatile, multitalented British composer, arranger and producer, Joe Moore.

But the news we are bringing you today is about Álex de la Iglesia's new movie, "Perfectos Desconocidos", which opened at the beginning of this past December. It became one of 2017's biggest box-office earners for Spanish theaters, and in 2018 it is still going strong. More than two million people have already seen this hilarious comedy that closes with THE YEARNINGS' "You Stopped The World" – a sweet, placid song, that sounds like the arrival of first love, a song that turns sadness into something beautiful, a perfect mix of Françoise Hardy, Claudine Longet and Astrud Gilberto. The melody stays with you when it feels like the rest of the world has turned its back. A nighttime gift by moonlight. "You Stopped The World" is included on their album "Evening Souvenirs", released in October 2016.