18/04/2012
THE SILVER FACTORY: Video for "If Words Could Kill" and upcoming concerts in Spain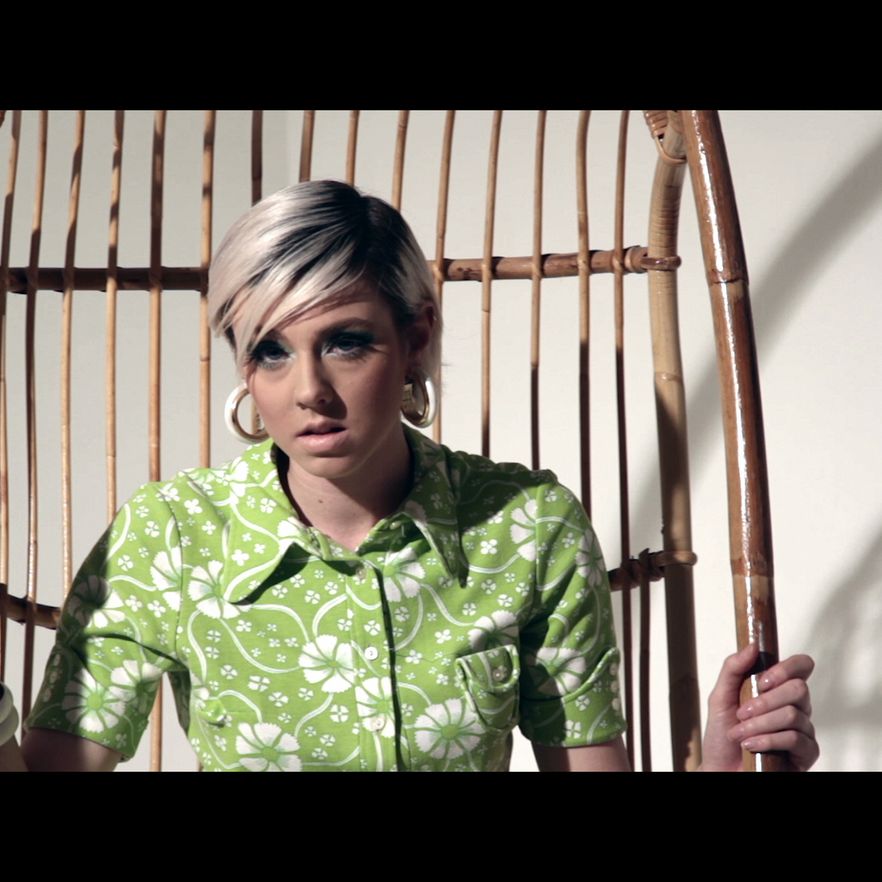 In anticipation of the upcoming release of their first 10" Mini-LP, THE SILVER FACTORY is giving us the video for the album's title track: "If Words Could Kill". The band from Leicester already debuted on the Elefant Records single collection, New Adventures in Pop, with their first single, "The Sun Shines over You".


The video has a clear sixties-styled esthetic that shows us the development of a relationship in three scenes in which three different colors rule - green, red, and violet. All the while Fran Feely's band demonstrates their talent with pristine arrangements, their love for indie pop and their melancholically romantic lyrics.
And since we couldn't expect anything less, soon we will be able to enjoy their concerts in our country – on Friday, May 4th they will play in the EbroPop festival and on Saturday, May 5th they will be at Elefant Club with COLA JET SET and LOS BONSÁIS. Those are two fantastic opportunities to see one of the bands that has done the most to recover the indie-pop tradition, and put it together with the sounds of the sixties that you just can't miss!