01/09/2014
THE PRIMITIVES: Release 7" vinyl single "Spin-O-Rama" as an advance for their new album [1-9-2014]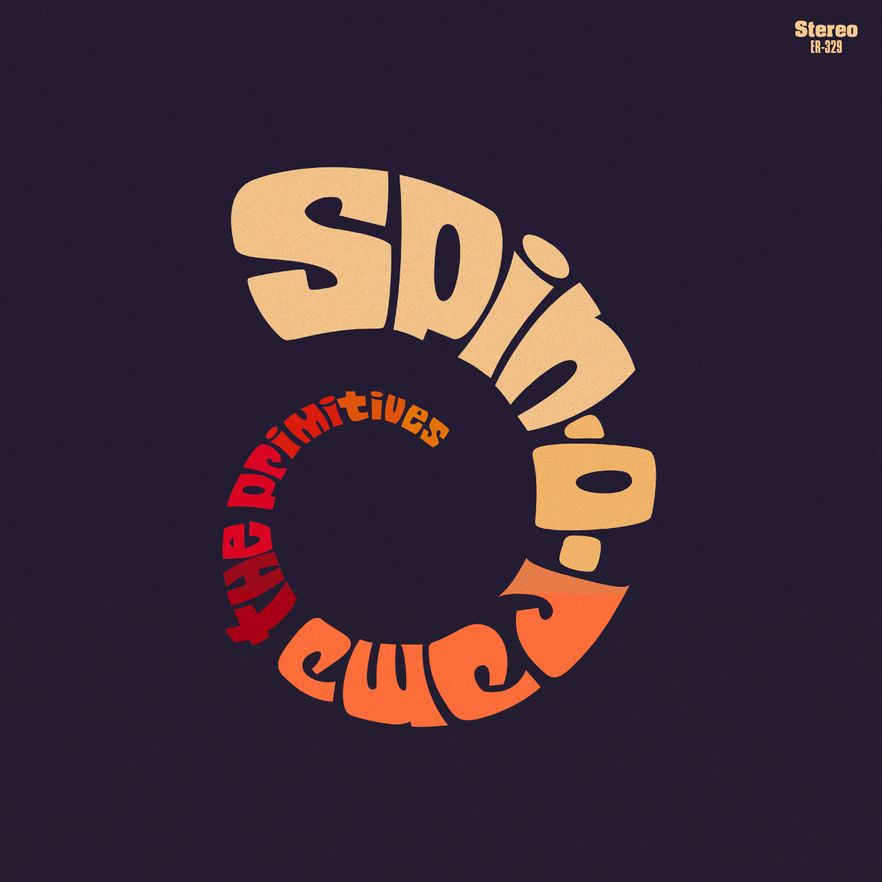 The last vinyl single by THE PRIMITIVES that we released, "Lose The Reason" (which sold out in just a few days) was the first taste of the group's new songs and of their upcoming album. "Spin-O-Rama" is big news. First of all, because there is a new and appetizing release for all the people who love THE PRIMITIVES' songs; secondly, because this single is another step closer to the release of their upcoming full-length, this time with their own songs, for Elefant Records. And the third reason is that this imminent new album is full of songs as fabulous as "Spin-O-Rama" and "Lose The Reason".

"Spin-O-Rama" has a delicious arpeggio motif that reminds us of something from an early Cat Stevens' single, guitars in the best tradition of C86, a chorus that is brazenly catchy and a dynamic that takes you up and down like a roller coaster, elated and overjoyed. It sounds like a HIT for sure. The B-side is one of their trademark covers (we already got a taste of them on their last album), of which we are such fans. It's like something pulled out of an old crate full of dusty 7" singles, containing the kind of forgotten gems that collectors obsess over. In this case the cover is of a group from the mid-sixties called THE WHAT'S NEW, who, curiously, despite being Americans, only barely released a few things in France, among which we can find the marvelous "Up So High" which our protagonists respectfully recovered, maintaining the luminosity of the choruses and the vitality of the guitars. It could easily have been an early influence on THE FLAMING LIPS.

This 7" clear vinyl, in a numbered limited-edition of 500 copies, has two incredible songs. And now, we are anxious and fidgety, waiting for this new full-length that confirms that THE PRIMITIVES are enjoying a second youth and a magical era that brings back their best moments with that freshness and immediacy that their first hits had.