19/01/2015
LOS BONSÁIS: Release "Los Perdimos De Vista", advance digital single for the "Nordeste" Mini-LP [Release date: 16-02-2015]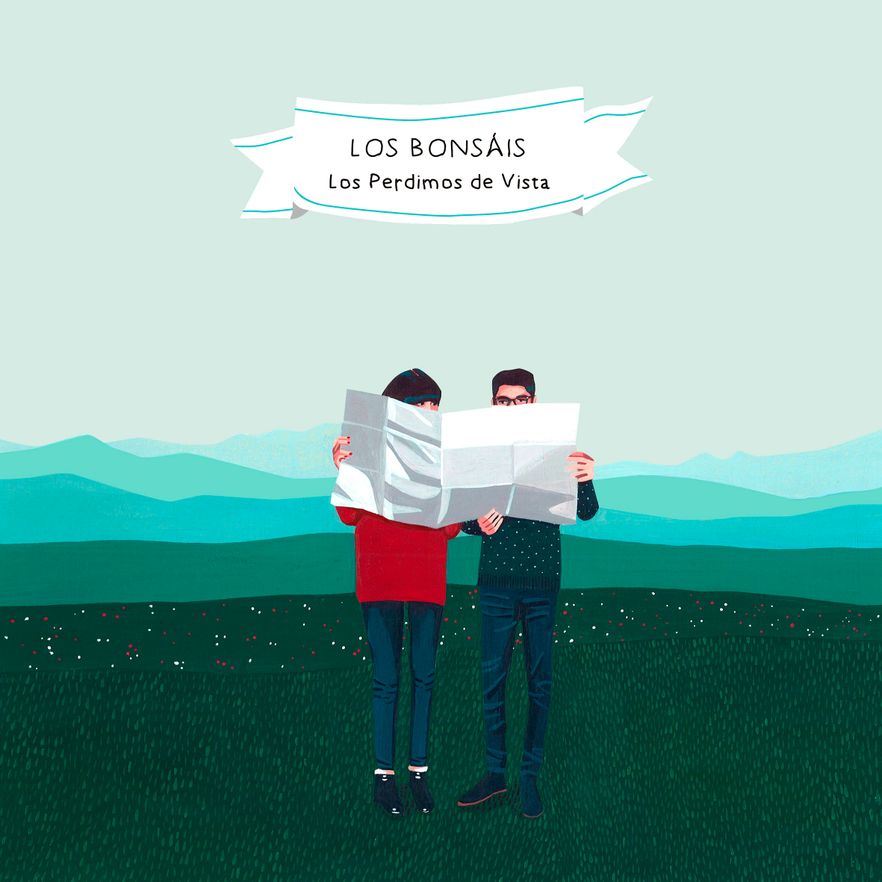 Release Date "Los Perdimos de Vista" [Digital Single]: 19-01-2015
Release Date "Nordeste" [Mini-LP 10"]: 16-02-2015


Available for PRE-ORDER on our website!!
Few groups in Spain at the moment are as representative of what the C86 sound was as LOS BONSÁIS are. After their 7" single for our "New Adventures In Pop" collection, and a fantastic 10" vinyl Mini-LP, now we have the advance digital single from "Nordeste", their newest full-length release.
"Los Perdimos De Vista" is solid proof of their urgent sound, in this case dressed up with a Hammond organ that accentuates their more melodic side, and which gives them a slightly more 50s touch and confirms that they are more than dignified of being called the heirs of timeless groups like SHOP ASSISTANTS, AVENTURAS DE KIRLIAN, THE VASELINES, and THE PASTELS. What's more, this single includes "Nubes Y Claros", a song that won't be included on "Nordeste", their upcoming 10" Mini-LP.
"Nubes Y Claros" has some of the sharpest guitars more relaxed tempo, and develops a pure vocal line with melancholic accents. The surprising harmony hints to a greater range in the group's sounds, while at the same time remaining loyal to its sonic roots and punk-pop philosophy. We will soon see and enjoy this intense display.