Biography
BOOKING/CONTRATACIÓN: carlota@elefant.com / 91 85942 27
They are probably the best example of punk rock and Riot grrrls that currently exist in Spain. And this is something that started with their very first single, "Barakaldo". Great melodies, furious guitars, highly effective choruses, and that carefree, self-assured, shamelessly lively attitude. They have a contagious freshness when they talk about love and spite, about instant crushes, and incurable disappointments.

Their ability to connect with an audience longing for generational anthems is made clear in 2021 with the release of their first Mini-LP for Elefant Records, "Perdona Mamá", with the 500 numbered, limited-edition copies on transparent vinyl disappearing in just a couple days and becoming a collector's item.

"Atasco", "Tú Y Yo", "Canción Para Mi Crush" and "Volverte A Enamorar" become immediate, unquestionable hits, to sing along with at the top of our lungs in festivals and parties.

Their new songs produced by Carlos Hernández confirm their maturity with a more solid sound, but maintaining the spontaneity, and where their previous collaborations with Valencia's Toxic Pop collective (and Míriam's, with her personal project, LABORDE) make their sound richer, giving it a more danceable touch. And above all, announcing a full-length that is definitely going to be epic. Just like their concerts.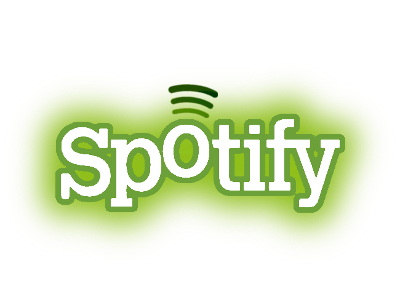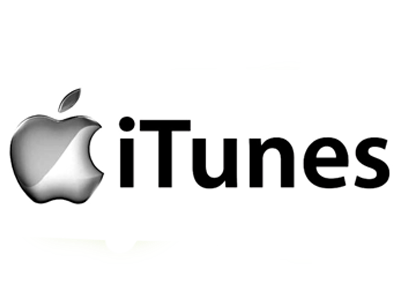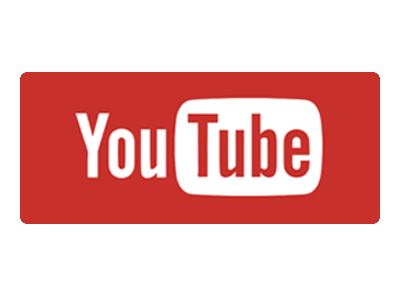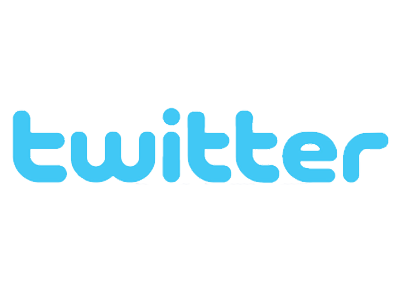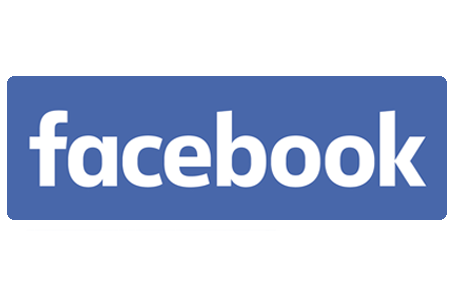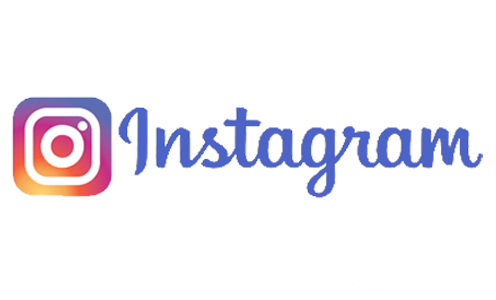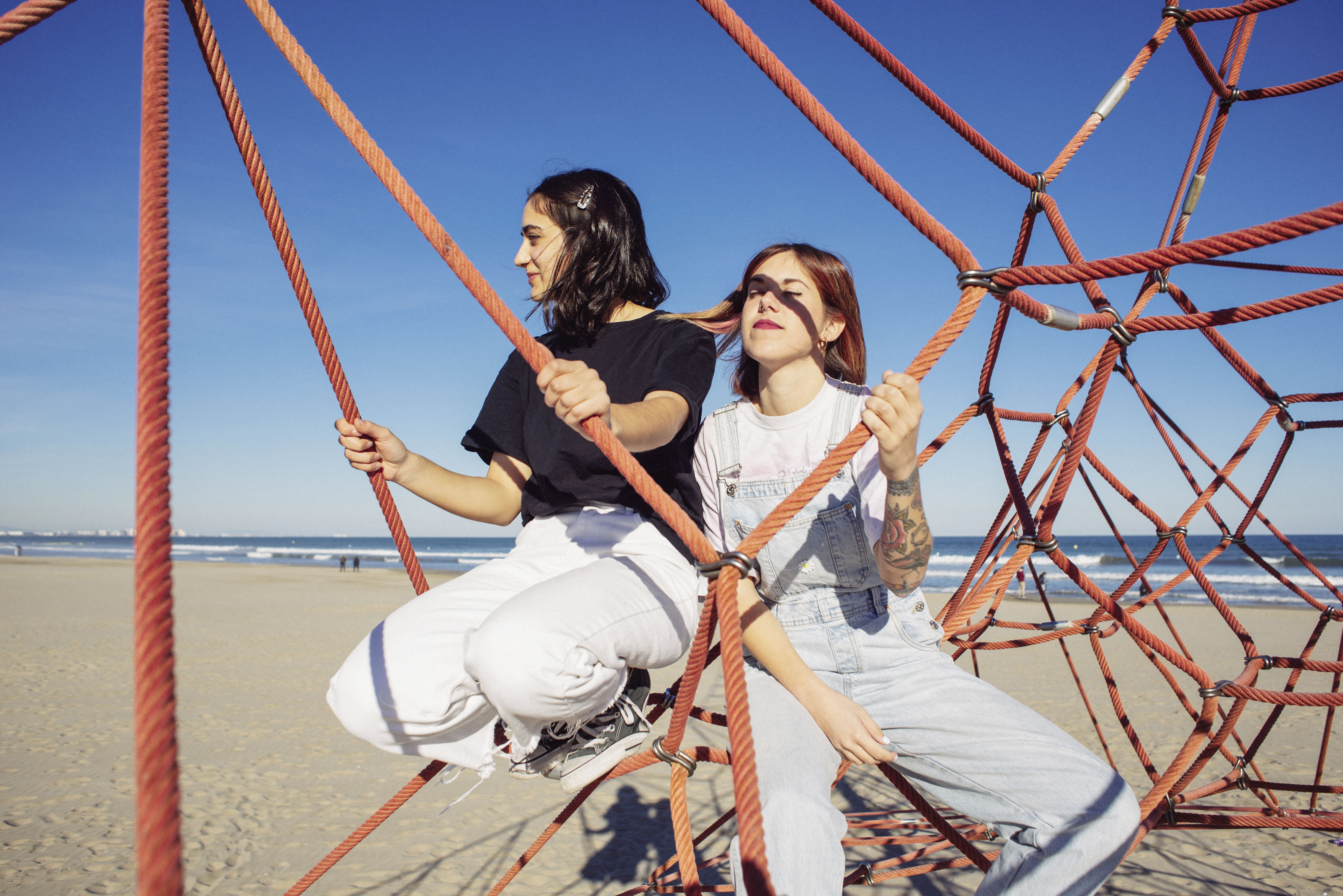 LINE-UP IN CONCERT 2023: Míriam Ferrer (vocals and guitar / Ontinyent-Valencia), Paula Barberán (bass and backing vocals / Enguera-Valencia), Marc Fernández (guitar and backing vocals / Barcelona), Marc Roca Costa (drum and backing vocals / Vic-Barcelona)

Extended Biography

2018

LISASINSON is a graphic and musical project that started in November 2018 at the Fine Arts campus in Valencia, with Miriam (vocals and guitar), Mar (vocals and guitar) and María (drums and backing vocals)and Paula Barberán (bass, substituting for Roser). They quickly found their identity: punk drum lines, pop guitar melodies, brazen lyrics, or as they like to call it "punky pop". And that's how "Barakaldo" came about, recorded with the indispensable help of Pau Nadal, who, in addition to recording the album, produced it and played bass on it. The first song is a clear example of what we were talking about: attitude, aim, unleashed spirits, and, fortunately, no prejudices. How would they define it? "It's an ironic song about what an idiot you turn into when you fall in love". We couldn't have said it better.

And that's when their friend Victoria Herranz shows up, with an idea for their first video, and that is the apex. There, in three minutes, we can see these three girls unleash their magic, their message that "they're three million galaxies from this world". And we understand their magnetism. And we are hopelessly in love. Total addiction, the catchy punk-pop spirit of groups like THE PRIMITIVES, TIGER TRAP, LOS ROMEOS, HEAVENLY, AEROLÍNEAS FEDERALES, LOS FRESONES REBELDES, SHOP ASSISTANTS, THE AISLERS SET, JUNIPER MOON, VERONICA FALLS, ALVVAYS, HELEN LOVE... It's the perfect formula that we love so much here at Elefant.

They are already getting their first Mini-LP ready, which they will record this summer and which will be released, as if there were any other way, as part of our collection for new, emerging talents, "New Adventures In Pop". For now, we have to bide our time enjoying "Barakaldo". Again, and again, on repeat. As they sing in the song, "A crazy disgusting night. Until we become total assholes" ("Una noche de mugre total. Hasta volvernos gilipollas integral).


2021

09/04/2021

"Perdona Mamá" Mini-Lp 10". After many advances that have only made us hungry for more - with songs like "Barakaldo", "Atasco", "Volverte A Enamorar" and "Canción Para Mi Crush" - we finally get to enjoy this Valencian group on this limited-edition Mini-LP (as part of our New Adventures In Pop collection, of course). It has nine songs that make it clear they meant what they were saying and doing on all of those advances, with that attitude that has gotten us so hooked on their sound: youthfulness, spontaneity, rebelliousness and overflowing energy. The album liner notes say it too: "These songs are about us. Getting a group together has been one of the best decisions we ever made".


2022

30-03-2022
LISASINSON "No Sé Muy Bien" Digital Single

After a 10" Mini-LP that has given punk rock fans and Riot Grrrls so much to talk about, LISASINSON are back on the music scene with an even more powerful sound and those addictive choruses they know how to make so well. The first look (of the many to come) is this "No Sé Muy Bien" where their usual references continue to pop up in the group's lyrics: rejection, failed relationships, spite, and being fake. "Ya no quiero ser moderna / Ahora paso del post punk / No me invites a tu puta fiesta / No soy parte de ese club" (I don't want to be a hipster anymore / I'm over post punk / Don't invite me to your fucking party / I'm not a member of that club). Really fun rhymes, relentless distortion, catchy melodies and a new show of their ability to create immediate hits. And a more solid and aggressive sound, aided by the production work of Carlos Hernández (CAROLINA DURANTE, AXOLOTES MEXICANOS, AIKO EL GRUPO, TRIÁNGULO DE AMOR BIZARRO).

And specifically, moving away from the typical, this first Digital Single after "Perdona Mamá", gives us a video by Miguel Yubero that goes beyond all stereotypes, an original idea from LISASINSON in tribute to Valencian pilota (a traditional sport in the Community of Valencia, similar to handball). Miguel puts our protagonists on a court (called a trinquet), where they play a game and also unleash their hit in one clean shot. The document works to simultaneously talk about Valencian culture (that's right, punk-pop with roots), and companionship and the presence of women in sports. Important objectives for LISASINSON. So, there's that!

17/06/2022
LISASINSON "Canción De Entretiempo" Digital Single

After hearing LISASINSON's renewed sound with the new era that their previous single, "No Sé Muy Bien", opened, the group from Valencia is back with another big hit, one that makes you want to immediately sing along, where pop overwhelmingly triumphs. "Canción De Entretiempo" opens the path to tenderness, to poetry, and the most appealing costumbrismo, with a solid, agile, nervous sound with small echoes of post-punk (that bass) and, once again, with stratospheric choruses. LISASINSON's concerts are for singing non-stop, and these new songs take it to the next level, both for volume and for the urge to dance. Danceable, so ephemeral that it needs to played on a loop, with those guitars with the delay that are so well recorded by Carlos Hernández (CAROLINA DURANTE, AXOLOTES MEXICANOS, AIKO EL GRUPO, TRIÁNGULO DE AMOR BIZARRO), and melodies that really hit the mark.

And Miguel Yubero is in charge, once again, of finishing off this Digital Single with a video that makes that "Canción De Entretiempo" (song for between seasons) an exercise in contrasts and textures: hot and cold, day and night, blues and oranges. And our protagonists giving life to one of those songs that hits deep, enjoying themselves while they sing and play, making us feel their love of life, the urgency to enjoy every second. These two singles so far from LISASINSON – just wow. And you don't even know what's still to come.
04/11/2022
LISASINSON "Últimamente" Single Digital


The song shows greater maturity in the guitars, in the way the dynamic works, but is just as furious and full of spite as always, speedy, aggressive, with lyrics that leave little room for metaphor:"Sería genial que mi gato no oliese a muerto como tú" (It would be great if my cat didn't smell like death like you). Fury. Rage. Punk. The production is once again handled by the magical Carlos Hernández (CAROLINA DURANTE, AXOLOTES MEXICANOS, AIKO EL GRUPO, TRIÁNGULO DE AMOR BIZARRO).
And for the occasion, Miguel Yubero has prepared a video like a kind of visualizer, a loop with long shots in which a voyeur serves as a vehicle and a metaphor for all the negative emotions the song expresses. This advance predicts that our LISASINSON still have energy to keep on burning it up on the road.