12/06/2018
LINDA GUILALA: "Mucho Mejor" Digital Single and Video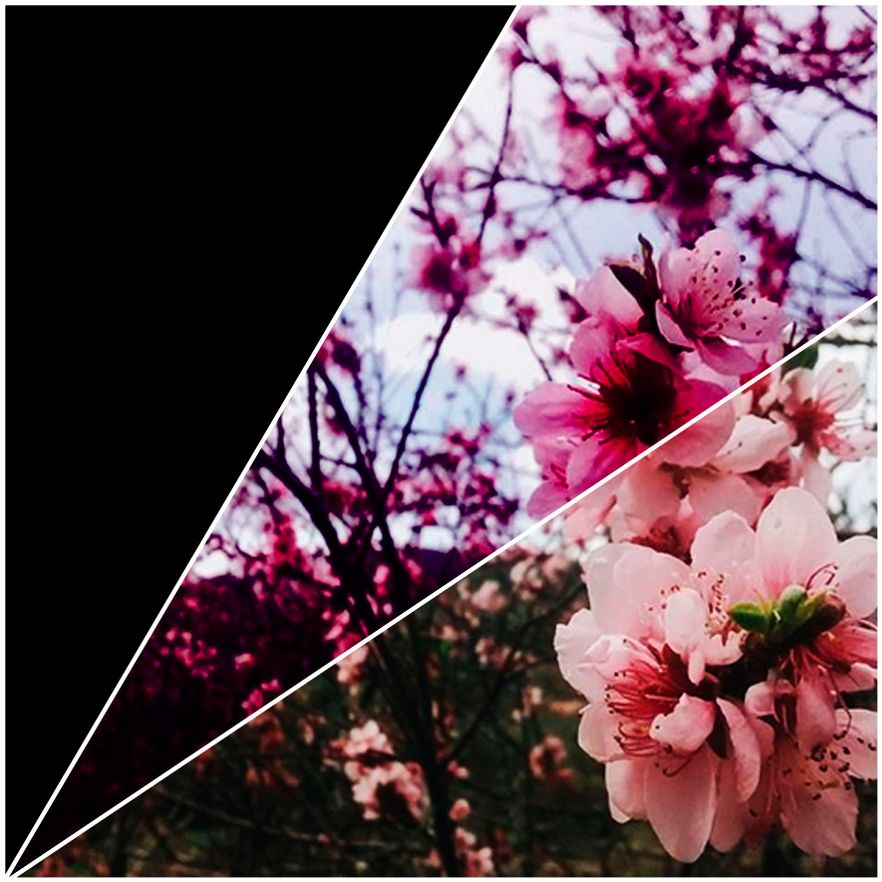 After the splendor that was "Psiconáutica" and how well it was received, both by the media and the general public, and after the Single "Primavera Negra", we are desperate to get more news about Eva,Iván and Mari. For the moment they are helping us get over the effects of our specific abstinence with a song that is putting some of the group's greatest secret weapons on the table.

Because "Mucho Mejor" has ferocious guitars, catchy choruses, psychedelic ambiances, hallucinogenic lyrics and a slippery structure. And finally, strength, emotion, tension and happiness. That's the thing about great songs: you start off playing them to satisfy your craving, and wind up with an urge to hear something new a thousand times stronger than when you started and playing the song you have two thousand times just to survive, once again. It's called pleasure.
And if, on top of all this, Magnetova are in charge of the video again, which includes dozens of tributes to so many of the band's favorite groups (and our favorites, too), we can only say one thing: We want more songs now!