12/12/2019
LINDA GUILALA: "Será Más Fácil" new exclusive Single for the American label Test Pattern Records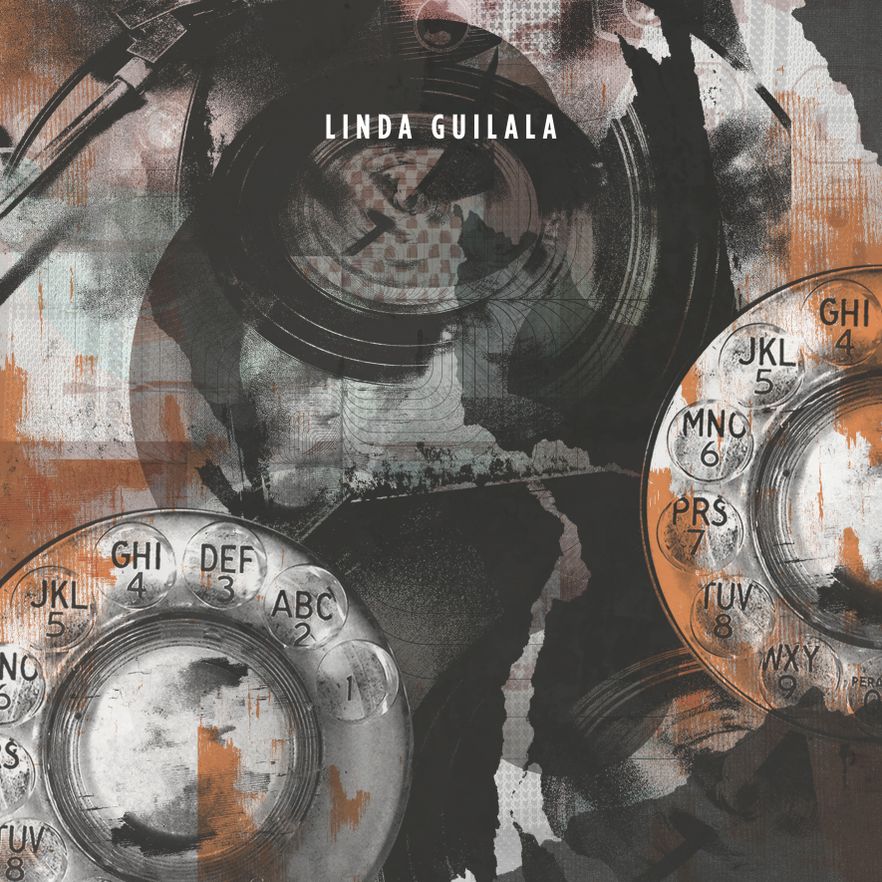 The Single that completes LINDA GUILALA's international trilogy (at least for now) is finally here. After the English label Sonic Cathedral and the German label Dreams Never End, now it is the North American label Test Pattern Records' turn. They are one of the most well-known shoegaze labels in the world, home to bands like SOFT SCIENCE, FAWNS OF LOVE and DESARIO. And exclusively for them, there are two new songs, where the group's pop facet explodes, without leaving behind the distortion or the walls of sound.

"Será Más Fácil" reminds us of their best anthems, connecting evocations and insolent punch in the choruses, reminding us of an impossible mix of the earliest songs from SILVANIA, BEACH HOUSE, SECRET SHINE, SLOWDIVE and LOS PLANETAS. "La Inseguridad" even includes a few "parapas" that somehow bring the music closer to STEREOLAB's concept of pop development, while maintaining the auditory evocation of MY BLOODY VALENTINE or even PALE SAINTS.

At Elefant, we will have a few physical copies of the album, and we will handle the worldwide digital distribution. And of course, just like the previous Singles led them on tours around half of Europe, these new songs will take the Galician trio to the other side of the pond, in the not too far future. Eva, Iván and Mari continue to show us that they are at the highest level of inspiration, with constant releases, no ups and downs, and with their very own, identifying discourse. And the world is falling at their feet.
TRACKLIST: 01 Será Más Fácil 02 La Inseguridad