10/04/2019
LINDA GUILALA: "Estado Natural", new exclusive Single for the English label Sonic Cathedral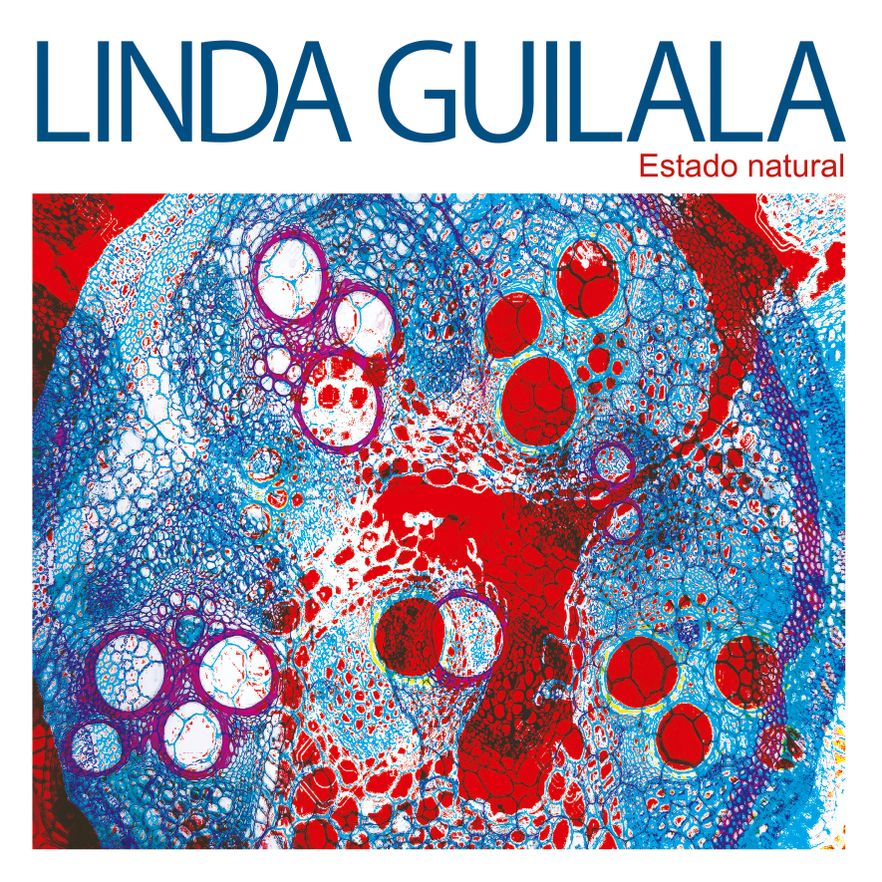 LINDA GUILALA is at the top of their game. Beyond the fantastic collection of albums that culminated with the most recent one, the excellent "Psiconáutica", which is destined to be a classic, they are putting together a collection of absolutely unmissable Singles, that remind us of the golden era of this format in the eighties, when some of any groups' best songs could be found on these special editions for collectors and music lovers.

A few months ago we were talking about "Primavera Negra" and the fantastic "Mucho Mejor", as a result of the international repercussion they were having, and while we wait for their new full-length, the Galician threesome is putting out a series of exclusive, limited-edition Singles with labels in England, Germany, and the United States. We are definitely not just talking about a period of inspiration, but also of a period of results.

The first of these is "Estado Natural", which is being released on April 10th, on the British label Sonic Cathedral (GULP, Dean Wareham, Neil Halstead, ECHO LADIES...) as part of a highly exclusive singles club that is releasing a new 7" every month, from February to December 2019. Membership will come with extra artwork and surprises, although a few copies will make it to concerts and even right here, at Elefant's online store.

The limited-edition, red-vinyl Single, with a marvelous cover that touches on the pyschedelic aspects coming from "Psiconáutica", has two fantastic songs. "Estado Natural" is new proof of something that already feels natural in LINDA GUILALA's hands, but that really isn't. Like LOS PLANETAS, SPIRITUALIZED and MY BLOODY VALENTINE, Eva, Iván and Mari have managed to create a formula in which the melodies survive between layers of feedback and analogical cushions. And what melodies! Somewhere between pleasure and agony, between evanescence and unconsciousness, between experience and impact. On the B side, "Espacio De Tiempo" is contained and foggy. The melodies take precedence over the tension created by the keyboards and the hypnosis of the chorus.

But there's more. There will also be a digital edition for members, with two more songs. They are two revisionings of the songs from the Single. First, "Luchando Contra" strips down "Espacio De Tiempo" in a sort of final coda that leaves a fragile, emotional, spacey skeleton of the melodies. And then "Estado Natural" gets an extended version that takes its ambience to the most intense dreaminess.

To celebrate, one year later, LINDA GUILALA is going on tour again abroad. This time, the chosen cities are Porto, London, Manchester, Cardiff, Norwich. And the best part is that we have the feeling that this is just the beginning.
TRACKLIST:
Vinilo
Estado Natural
Espacio De Tiempo
Extras digital
Luchando Contra
Estado Natural (Extended Version)