15/03/2019
LINDA GUILALA reworked by SOFT REGIME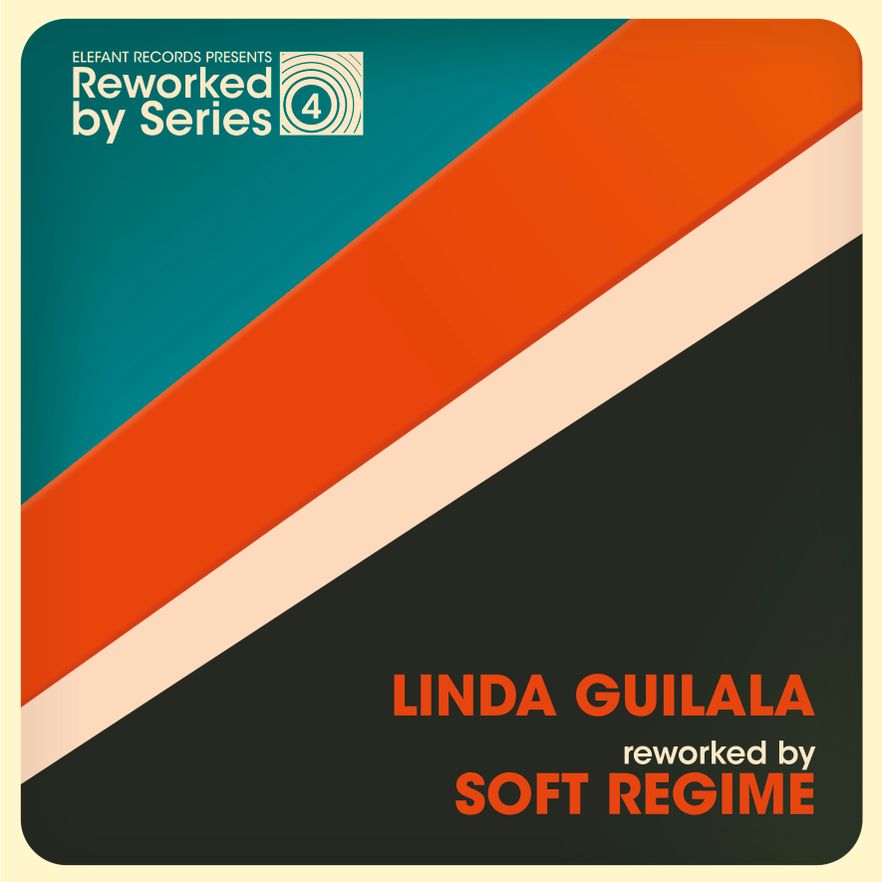 We are moving forward with our "Reworked By Series" collection, where two Elefant artists collaborate to give us a very special result. One artist composes and the other reconstructs. This series has produced many curious and passionate challenges like ATTIC LIGHTS and LA CASA AZUL or THE PRIMITIVES and MODULAR. This fourth release is starring LINDA GUILALA and SOFT REGIME. The group residing in Vigo, who already starred in the third release (that time in collaboration with APENINO) put "Mucho Mejor", one of their best songs, on the table. Pure intensity and emotion, a wall of guitars, psychedelia, shoegazing, kraut rock… The feeling of your feet being lifted off the ground.

Christian Flamm of SOFT REGIME takes the song in the opposite direction. He rescues the melodies from the noise and synthesizes LINDA GUILALA's analogue sound, resulting in an addictive and disarming synth-pop hit, euphoric at moments and that sometimes seems to let out a few drops of the evocative capacity of the original. And yes, it is going to be played on dance floors everywhere. The colorful lyrics and ambiguity work perfectly with the drum machines and dreamy keyboards. Food for the spirit.

It is absolutely spectacular, the way a composition can mutate, just by changing the hands who handle its tracks and melodies. The "Reworked By Series" is back with more solid proof of this. More than a curiosity, it's a fantasy.