Les Très Bien Ensemble
ELEFANT: "In Love All Over Again", the new Netflix series features 19 songs by Elefant on its soundtrack.
Elefant Records continues to be the protagonist of the soundtracks of many of the new releases on video-streaming platforms. And this time in style. "In Love All Over Again" is the new series by Carlos Montero, creator of series such as "Élite" (which has more than 30 Elefant songs on its soundtra...
view full new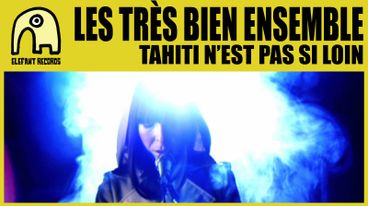 Les Très Bien Ensemble
Tahiti N'est Pas Si Loin [Video-Clip]
all videos
If you like Les Très Bien Ensemble you might like: