07/05/2021
LABORDE "Tranqui, No Llores Más" Single Digital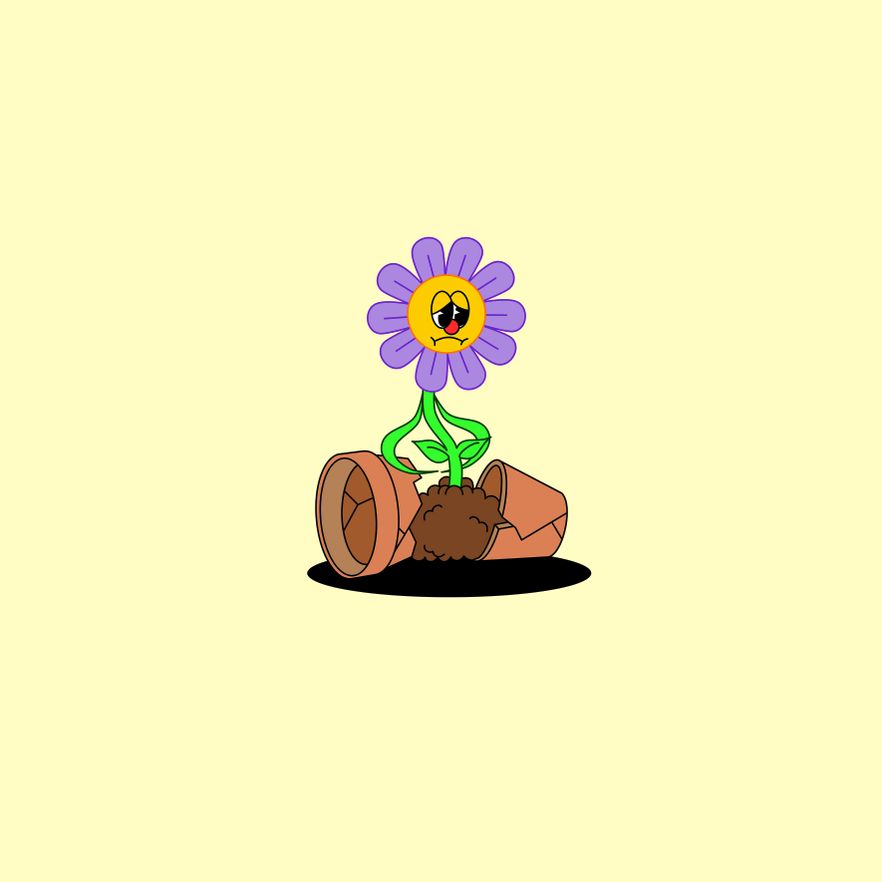 Míriam LABORDE, the singer and guitar player from LISASINSON, continues at a frenetic rate of activity, collaborating with figures from the scene in Valencia who are leaders of the vanguard sound, who she lends her marvelous vocal lines to, and her unmistakable voice. This time she is working with NAWAN, who she wrote "Tranqui, No Llores Más" with, and where the producer plays with dense eighties-style and dark synth-pop sounds along the lines of CHROMATICS, CHVRCHES, GRIMES and KAVINSKY, which our star adds a catchy and agile vocal line to. The result is powerful and the barely two and a half minutes are not enough. You have to listen to it again. And again. Let's see if anyone can resist a song like this.
Pépe, who took care of the mixing and mastering (as he has done on some of the more recent LABORDE songs) from his studios in Alboraia (Valencia), has to be given credit for an important part of the sound. The art on the cover and in the lyric video for the song were handled by NADA DABUTI.
This effervescent moment for LABORDE and her countless collaborations are starting to give shape to a multifaceted figure, capable of assimilating different sounds from different eras, but always with a significant modern filter, raising the flag of current sounds, although the most important thing is that she does it with a huge dose of excitement. Right now, it is impossible for us to predict what an artist in the midst of such a highly creative moment and with so many new songs and collaborations in the works is capable of doing.