Biography
Behind LABORDE is Miriam, the singer and guitarist of our beloved LISASINSON, who takes on this project with a radically different style than the one she has with the quartet from Valencia. With an openly confessional, melancholic, intimate spirit, she sends messages to people through her own lyrics, with which anyone could identify. Somewhere between rude and sweet. Twenty-first century romanticism, as she herself defines it.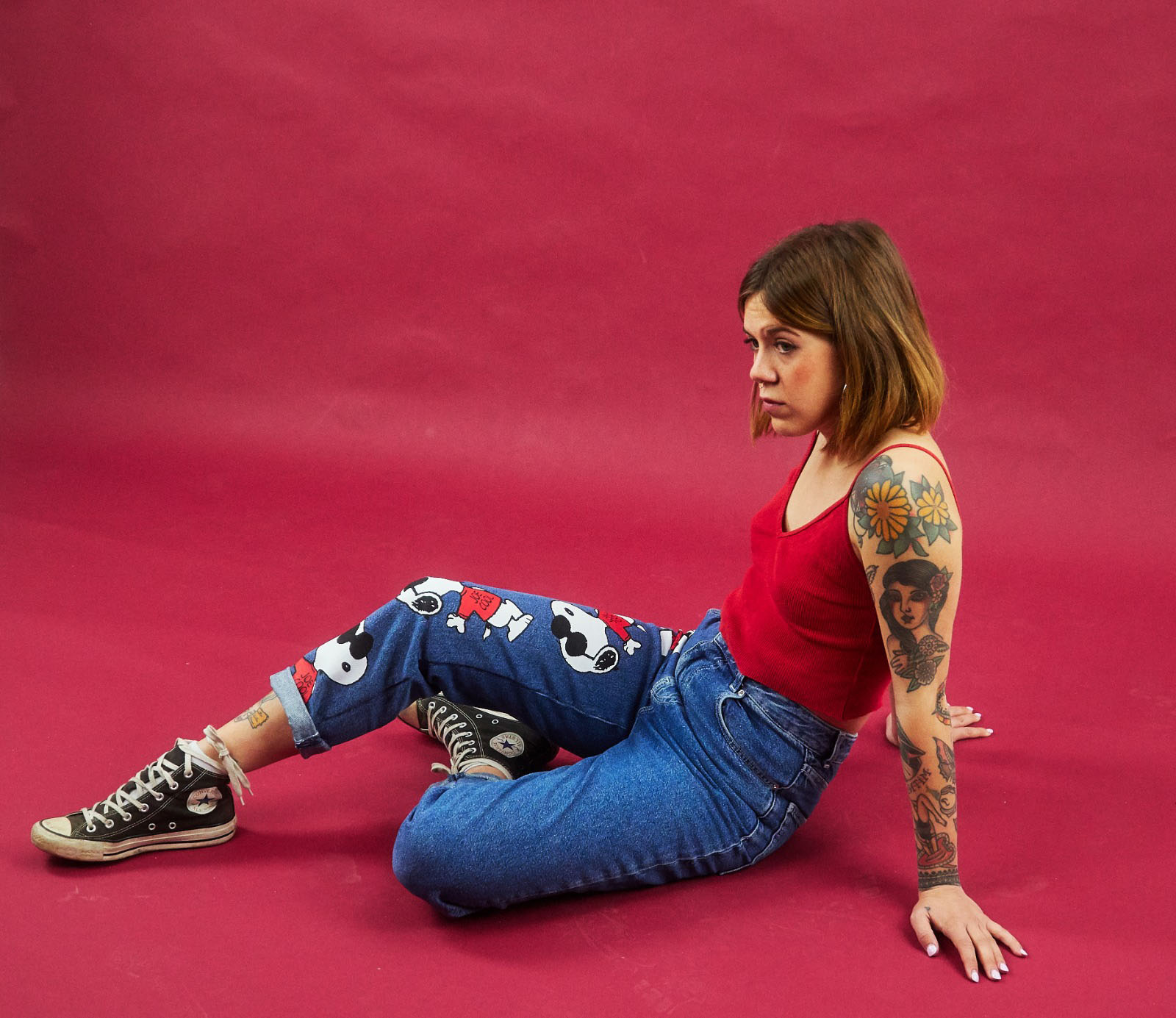 And to get there, she navigates through contemporary styles, between bedroom pop and hyperpop, somehow tied to people like PUTOCHINOMARICÓN, REBE, CARIÑO, AVA AKIRA, KERO KERO BONITO and 100 GECS, but giving it all the personality of a unique project, splashed with production full of details, including trap, reggaeton, commercial pop, and even industrial sounds. Her first release, in October 2020, is "Llámame", a song that perfectly defines this unique and special universe. There is a contrast between the contemporary sounds - fresh, fun, colorful - and the lyrics - melancholy, frustrated, spiteful and tremendously intimate. And Miriam's voice is pure sweetness, which makes the emotions come rushing in.

Collaborating with Pépe, Nawan, TURIAN BOY and her own bandmates from LISASINSON, LABORDE on a project that is fresh and imaginative, sensitive and intimate. It is an exercise in intimacy, in communication, in sonic contact, raw.