30/10/2020
LABORDE: "Llámame" Single Digital and Video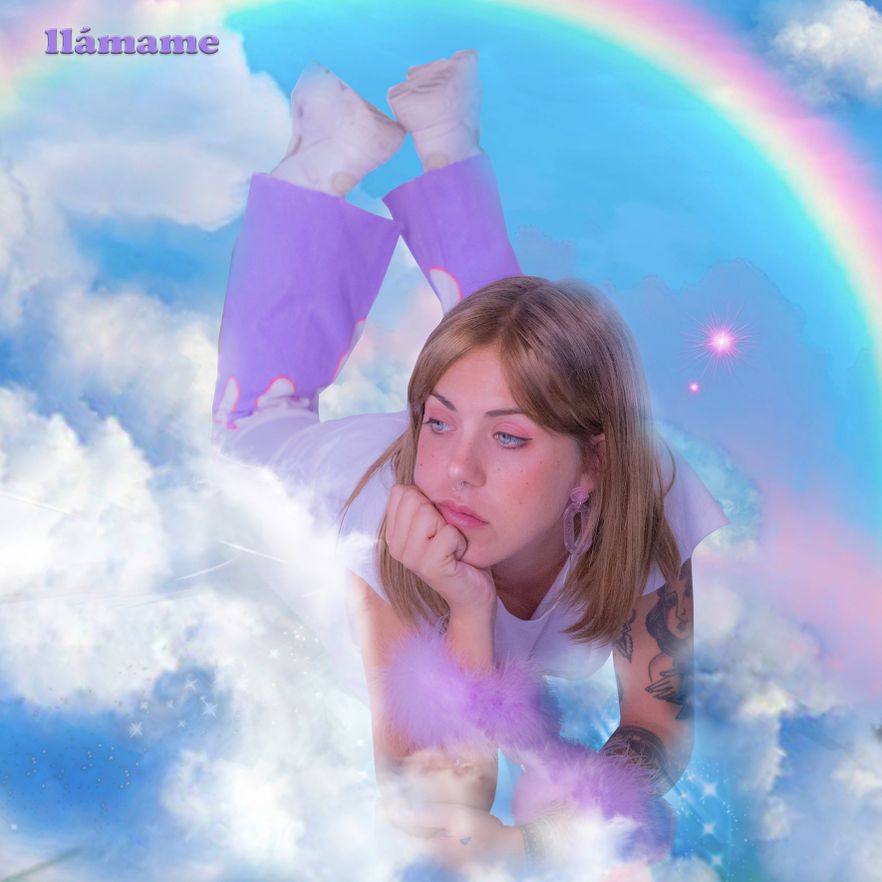 TRACKLIST: 01 Llámame
There are multifaceted artists, with many different sides, capable of inhabiting different musical styles with astonishing ease. You all already know the freshness and punk-pop spirit of LISASINSON, but you don't know Míriam's other project, that goes by the name LABORDE, where she is one of the members. It is a personal initiative, melancholier and with roots in more contemporary sounds like reggaeton, trap and hyperpop, which she develops with personality, sensitivity and a high dose of inspiration. And we have the first proof of that sound here.

"Llámame" is a song that we could tie to SIA or REBE at the same time. It has magnificent production work by TURIAN BOY (the alias of Alejandro Vidal), full of hidden corners, twists and sounds, that perfectly accompany the innocent sensitivity (but at the same time not any less nasty because of this, clearly) of Míriam's voice. Sophistication and intimacy. A song full of sounds close to CHARLI XCX, Dorian Electra and producers like Sophie and Dylan Brady, filtered through a candy machine and integrated into very intimate and soft pop songs. Dancehall-cadenced rhythms and industrial sounds mixed with lo-fi synthesizers. It is an amalgam of the new trend coming from hyperpop close to indie, that is the perfect wrapping for the disenchantment and frustration of a song that, lyrically, is not too far from "He's On The Phone" by SAINT ETIENNE.

And to accompany this celebrated discovery, "Llámame" comes with a video, made by Victoria and Mar, very much in line with the song and that somehow lets us visually discover LABORDE's universe: cream and pastel colors, scenes bursting with emotions, digital compositions, chromas, and 3D. The frustration and disappointment, colored like you could never imagine. Future and heart. The language of here and now. It's time for LABORDE.