28/11/2021
LA BIEN QUERIDA "Llorando Por Ti" Single Digital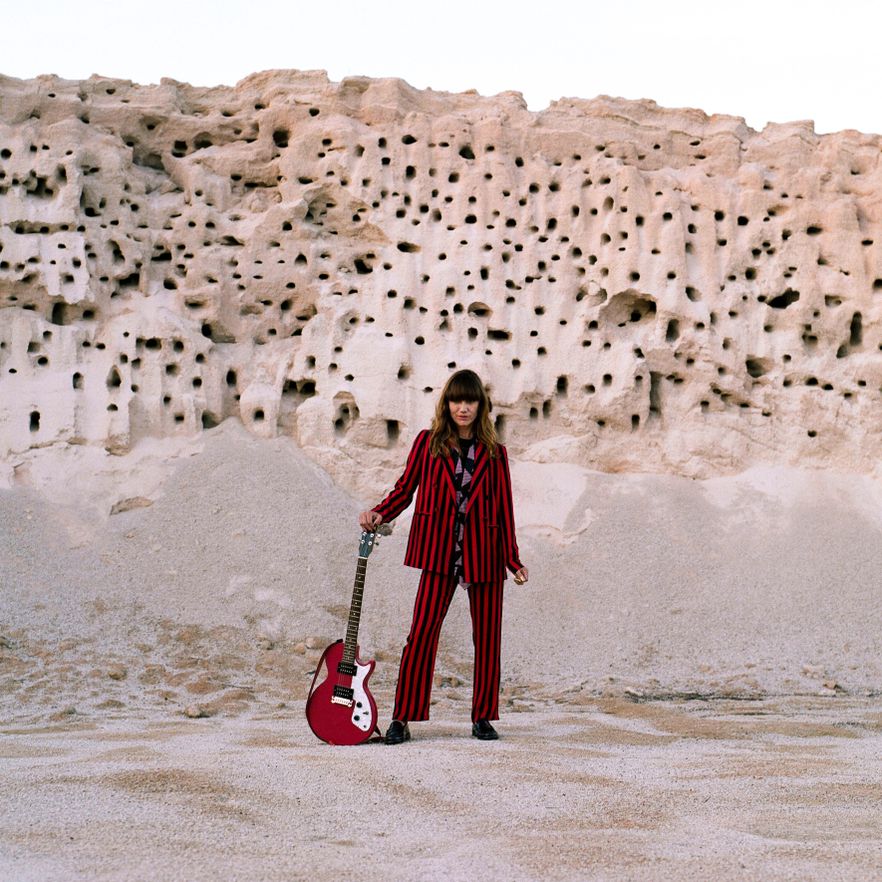 Ana Fernández-Villaverde continues to give us a trail of gems in the form of collaborations, singles, and appearances on TV shows, movies and ads. Now she is going to be on "Todo Lo Otro", the new show on the HBOmax platform, directed by and starring Abril Zamora. And as always, she does not cease to surprise us.


Abril Zamora asked Ana to make this very special cover (in the purest LA BIEN QUERIDA style), for one of the episodes of her new show, and Ana took that anthem that came from Minerva, (yes, that "Llorando Por Ti"), under the influence of Spain's greatest clubbing movement – Ruta del Bakalao – and brought it into the range of the downtempo, of lyricism and the deepest sadness. Strings, deep bass, underlying rhythms, and that "Estoy llorando por ti / Estoy llorando por cosas de ayer" (I'm crying for you / I'm crying for yesterday) that transmits so many different feelings, so intense, playing along with the show's imagery, which shows us stories of fallings out, of lies, of deceptions and regrets. In the heartbreaking video from HBOmax, we can see Ana interacting and getting into bed with the stars, almost literally putting herself in their shoes. Rain, tears, and emotions running wild.


We still have more surprises coming from LA BIEN QUERIDA, more special collaborations that we will let you know about in the coming weeks. But for now, it's time to enjoy "Llorando Por Ti" and the fantastic new show from Abril Zamora.


TRACKLIST: 01 Llorando Por Ti